Zeds Dead's Seminal "Eyes On Fire" Remix Turns 10 Years Old Today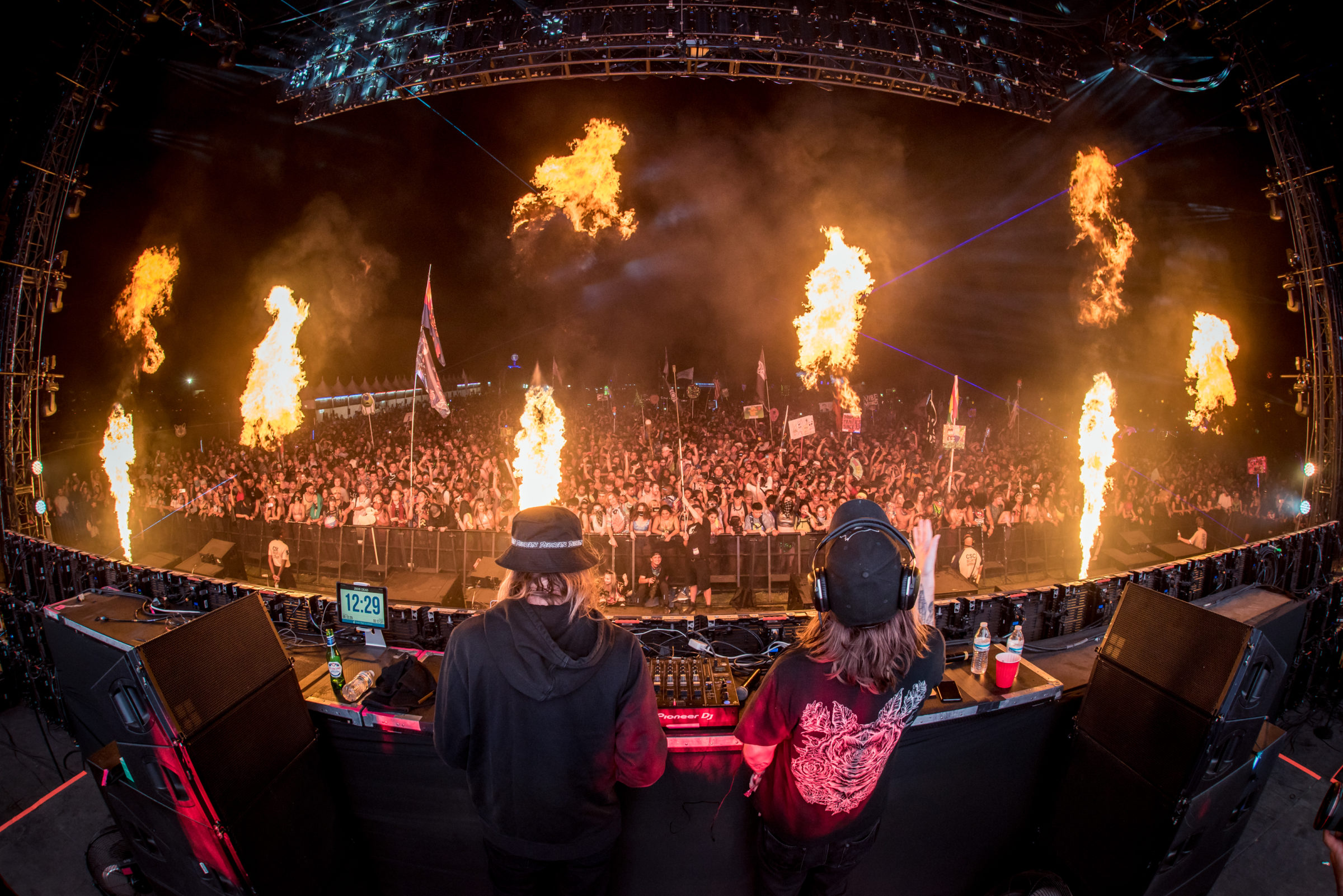 Ten years ago, I was but a fledgling headbanger. I'd maybe heard Mt Eden's "Sierra Leone," perhaps "Jehova," and… Zeds Dead's "Eyes On Fire" remix. This was also back in the early days of UKF, the platform at least partly responsible for the popularity of artists like Flux Pavilion, Modestep, Nero, and Knife Party. In fact, half of UKF's top 10 most watched videos feature Flux Pavilion. But, that's beside the point — today, we're here to talk about the channel's #1 video of all time.
Since 2009, Zeds Dead have put out a number of EPs, two albums, their own record label, back-to-back nights at Red Rocks, innumerable headline tours, and more. They're verified legends. But still, their legacy can be easily traced back to this one… single… remix. It's a wonder what might have become of Zeds Dead had UKF not existed. Let's be thankful we don't ever have to find out. Listen to "Eyes On Fire" below.
Photo by Scott Hutchinson for Insomniac Events