Your EDM Premiere: Vorden & Vooks Team Up For Electrifying Single, "You Don't Know"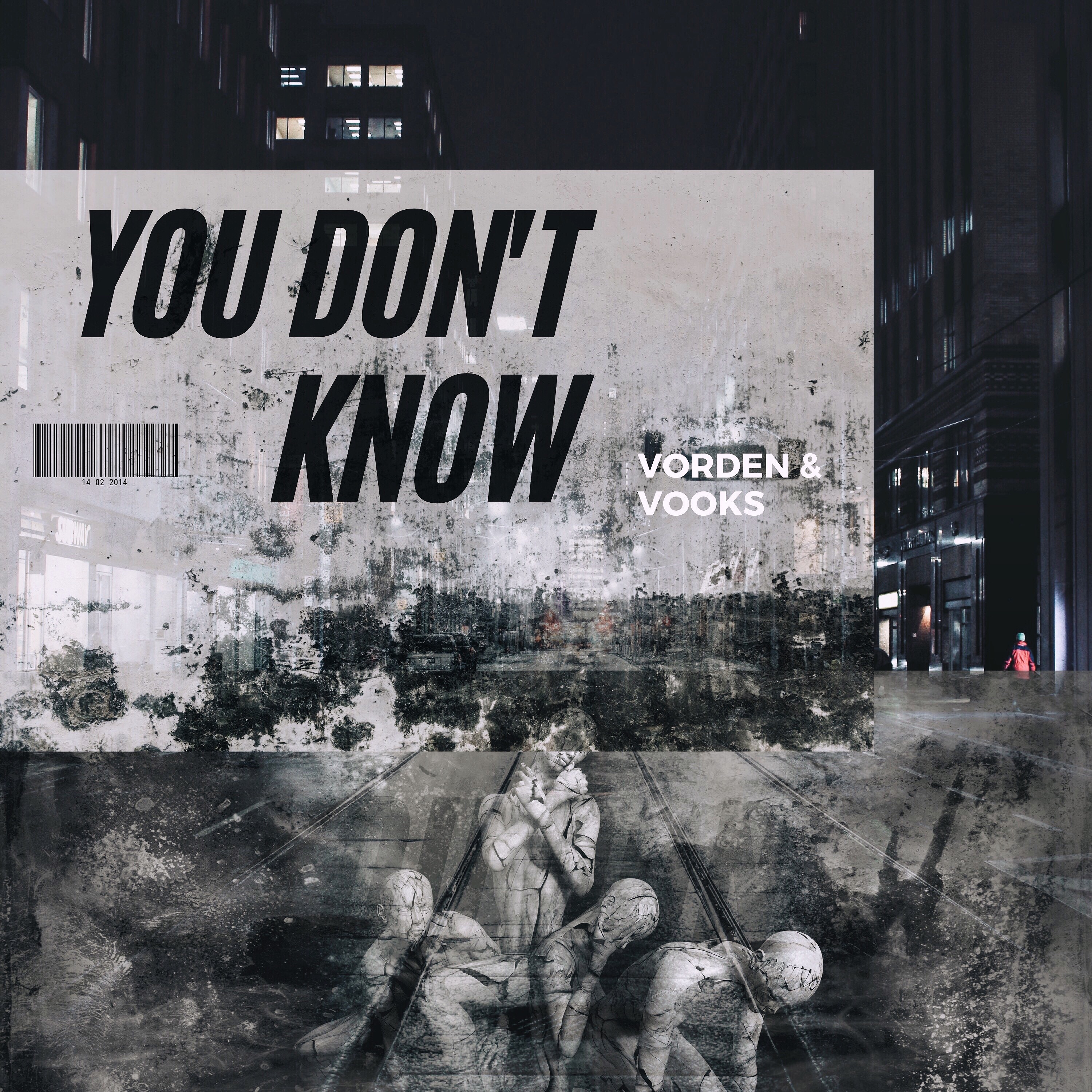 If you're needing some help getting hyped for the weekend, we got you covered with an electrifying new single from France's very own Vorden, teaming up with Vooks, for "You Don't Know". To come up with this concept, they were inspired by the 2000's vibes of David Guetta and Daft Punk they grew up with. The challenge was then to turn this into a fresh contemporary track. The minimalist, four to the floor, future-house influenced drop succeeds at it, and makes it a perfect weapon for clubs as well as festivals.
Trust me, the minute you press play you'll want to start dancing to this one. "You Don't Know" deserves to be in your playlist. Listen below!