Your EDM Premiere: Danny Avila ft. Famous Dex x Xnilo – Save You (Electronic Mix)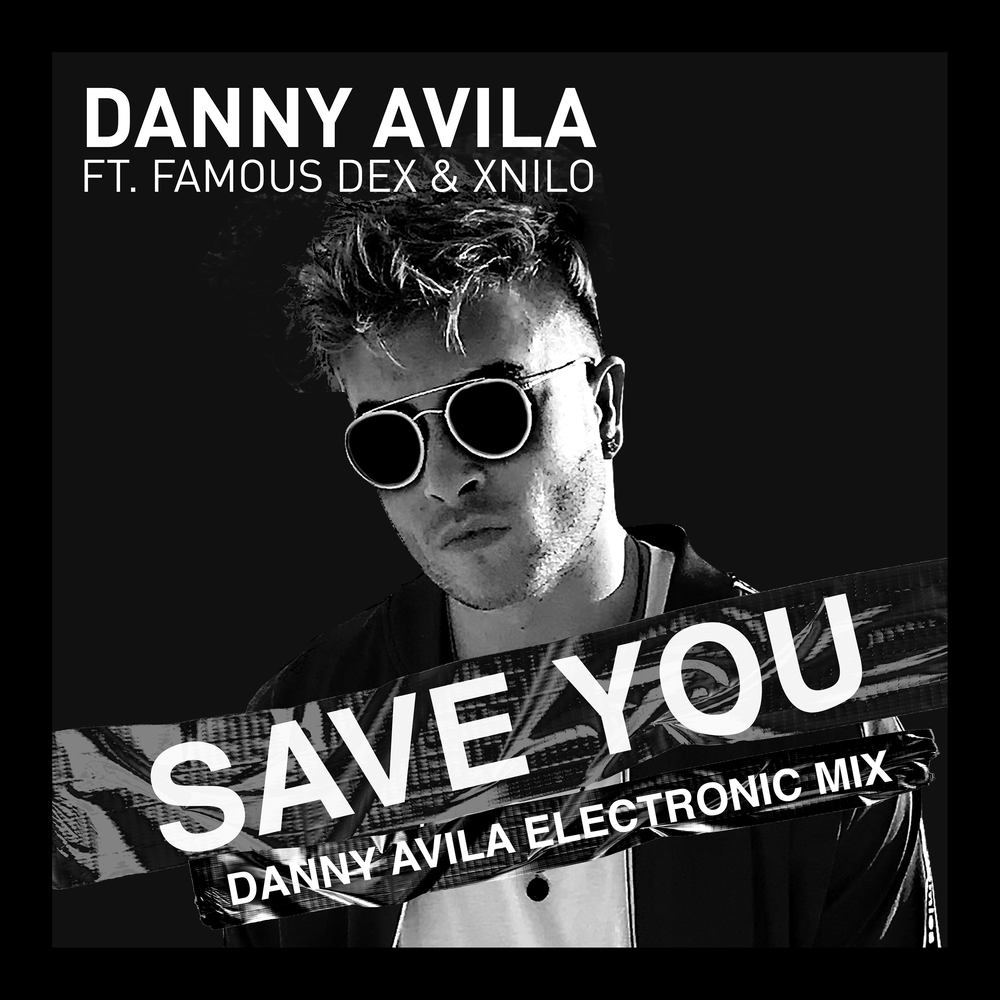 Coming in just over a month or so since the original dropped, Spain's Danny Avila returns with a fresh edit of his 'Save You.' Produced alongside vocals from Famous Dex and Xnilo, this electronic mix will leave you pumped and ready for the weekend ahead.
It keeps some of the hip-hop influences but adds in a good dose of dance floor bite – some distinctive melodies dart across its now pulsating beat. Avila says: "The original 'Save You' track was a full-fledged urban hip-hop song. Since most people know me as an electronic artist, I decided to give it another session in the studio, pumping some electronic sounds into it. It's always amazing to hear how the character of a track changes while you're experimenting with it. I hope the people like my electronic mix!"
Listen here!
via youredm