What You Need To Know About ICFF New York
ICFF New York is back for another edition. The event is going to be held between the 19th and the 22nd of May at the Jacob K. Javits Convention Center. Find out what you need to know about this high-end furniture fair!
The International Contemporary Furniture Fair, otherwise known as ICFF is an event that happens annually in New York City. An anchor event to the NYCxDesign and one of the most important events in the interior design world. The event has built, over 30 years, a reputation as North America's platform for global design.  With only 10 days before this year's edition begins, it's time to know everything about it. It will be held at theJacob K. Javits Convention Center.
Here's everything you can't miss!
What to Expect?
Over 900 international exhibitors will be attending this year's edition, which main theme will be heavily focused on smart homes and tech. Starting on the 19th of May this event will see the biggest edition yet, as it has been growing for the past three years. With more than 35 thousand visitors composed of architects, interior designers, and developers this is one of the main marketplaces for high-end interiors.
Who will be Exhibiting?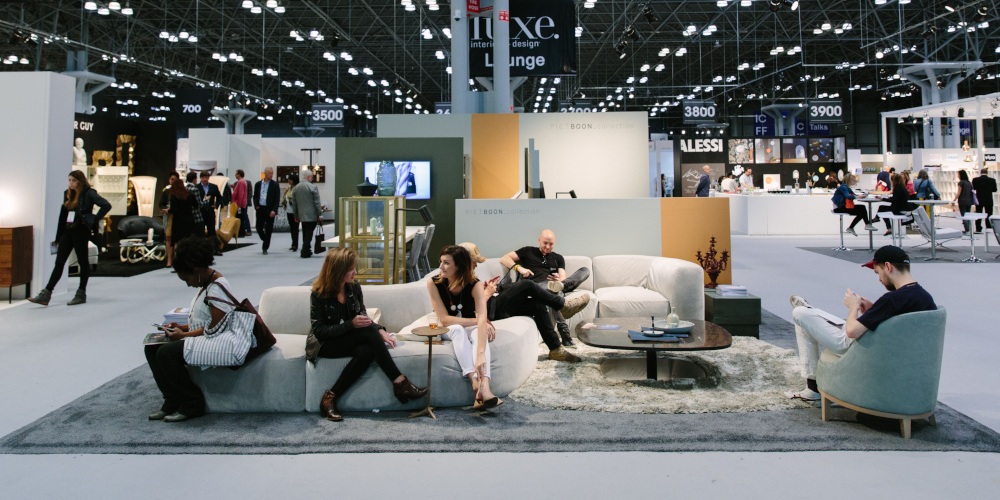 Photography by Jenna Bascom
The event counts with exhibitors from all over the world that will be presenting their collections to the exclusive world of luxury interiors and luxury furniture in New York. And in all sorts of categories too, from furniture to accessories, wall coverings, art, materials and of course technology!
What not to miss?
At ICFF there will be many events, from conferences to events within the main event such as NYCxDesign Awards (more on that below), installations and presentations such as "Artisans of Influence Exhibit" which will be showcasing exclusive pieces in a museum-like exhibit. Other parts of the event consist in ICFF Studio, ICFF Schools, ICFF gallery and many others you need to get to know!
As for the conferences, or ICFF Talk, there are many interesting ones led by important people in the industry, one of the conferences "The Dutch Touch" will focus on the best of contemporary design from the Netherlands and their unique approach to design.  This is only one of the many conferences held at the event but more on that later!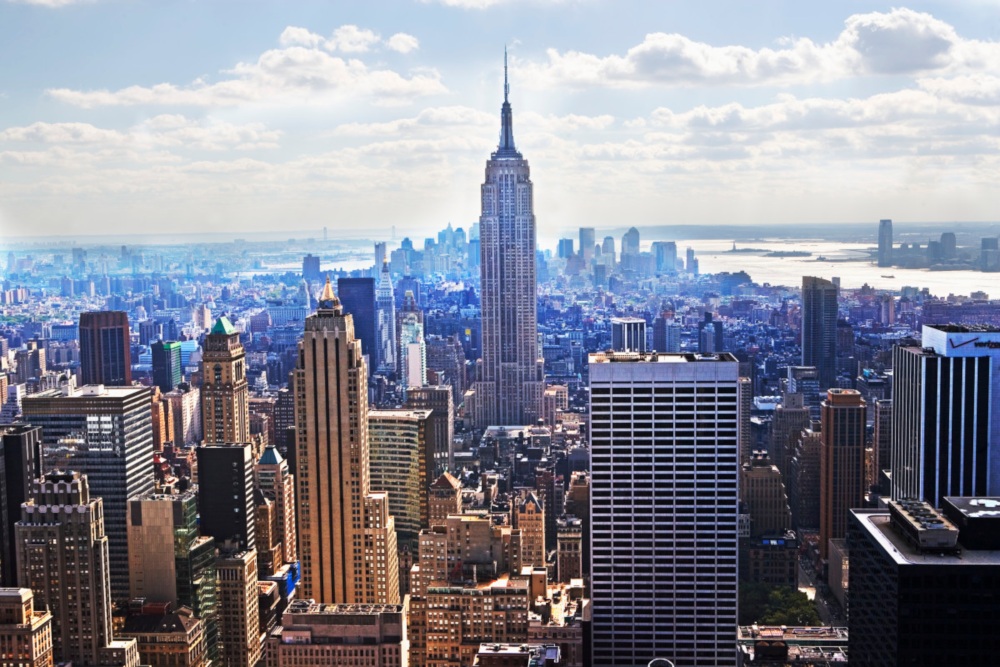 ICFF New York is definitely one of the biggest design events in Nort America and we can't wait to see what this year's edition has in store for us!