What You Need To Know About Art Basel
Art Basel is back for a new edition. The international art fair will run from June 13 to 16. Here's what you need to know about Art Basel before attending!
The Art Basel is taking place in Basel, Switzerland from June 13 to 16 of 2019. This international art fair brings the international art world together with the world's leading galleries. The exhibitions, the conversations and other events in the surrounding area create an exciting, region-wide art week. Here is what you need to know about Art Basel before attending:
Brief history
This international art fair was created in 1970 by Basel gallerists Ernst Beyeler, Trudl Bruckner, and Balz Hilt. This event proved to be a success from the start with more than 16,000 visitors attending the inaugural show to see 90 galleries and 30 publishers from 10 countries.
What to expect for 2019?
During the show week, art enthusiasts from all over the world gather in the Swiss cultural capital of Basel to explore the many dimensions of Modern and contemporary art offered by the show's sectors. The anchor of Art Basel's show is its Galleries sector. Visitors will discover a breadth of Modern and contemporary works including paintings, drawings, sculpture, installations, prints, photography, video, and digital art by more than 4,000 artists.
Who will be exhibiting?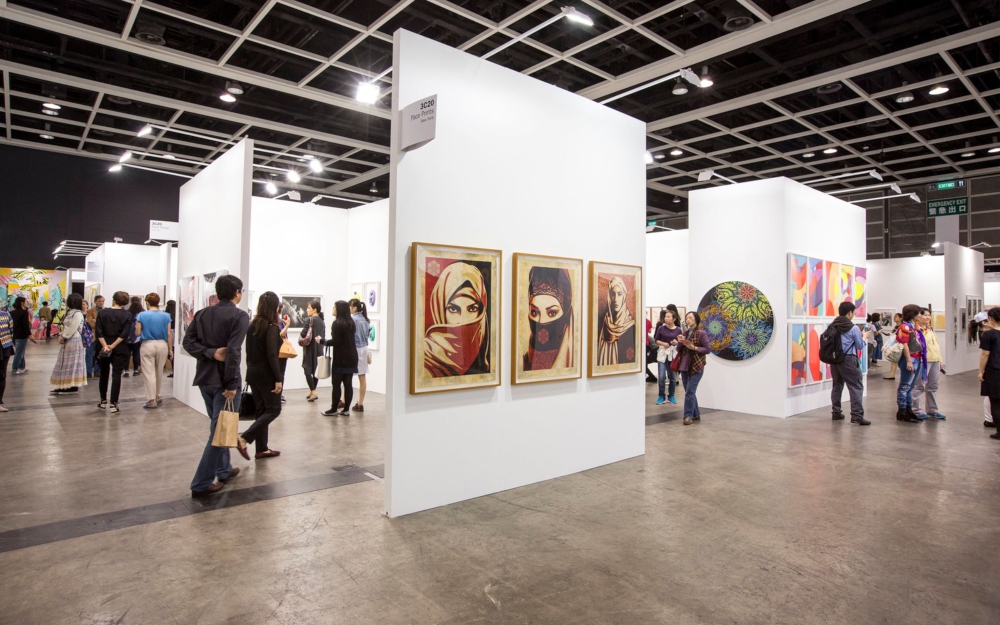 Some 290 galleries from 34 different countries are coming together for the event, 19 of which are appearing for the first time. Galleries from Europe, North America, Latin America, Asia, and Africa make up the impressive list of participants in Basel's show. Among the galleries appearing for the first time at the fair are Galeria Jaqueline Martins from São Paulo, Brazil; Galerie Crèvecoeur, Paris; Project Native Informant from London; Commonwealth and Council from Los Angeles; and David Lewis Gallery from New York.
Conversations
Art Basel Conversations are panel discussions with leading members of the art world on topics concerning the global contemporary art scene. The series include artist talks, panels, and discussions with a range of speakers including artists, gallerists, curators, collectors, architects, art lawyers, critics, and many other cultural players. Those conversations provide a unique perspective on producing, collecting, and exhibiting art. For more practical information, you can still visit the website of the international art fair here.