Unlike Pluto Releases His Second Album Of The Year… And It's Only April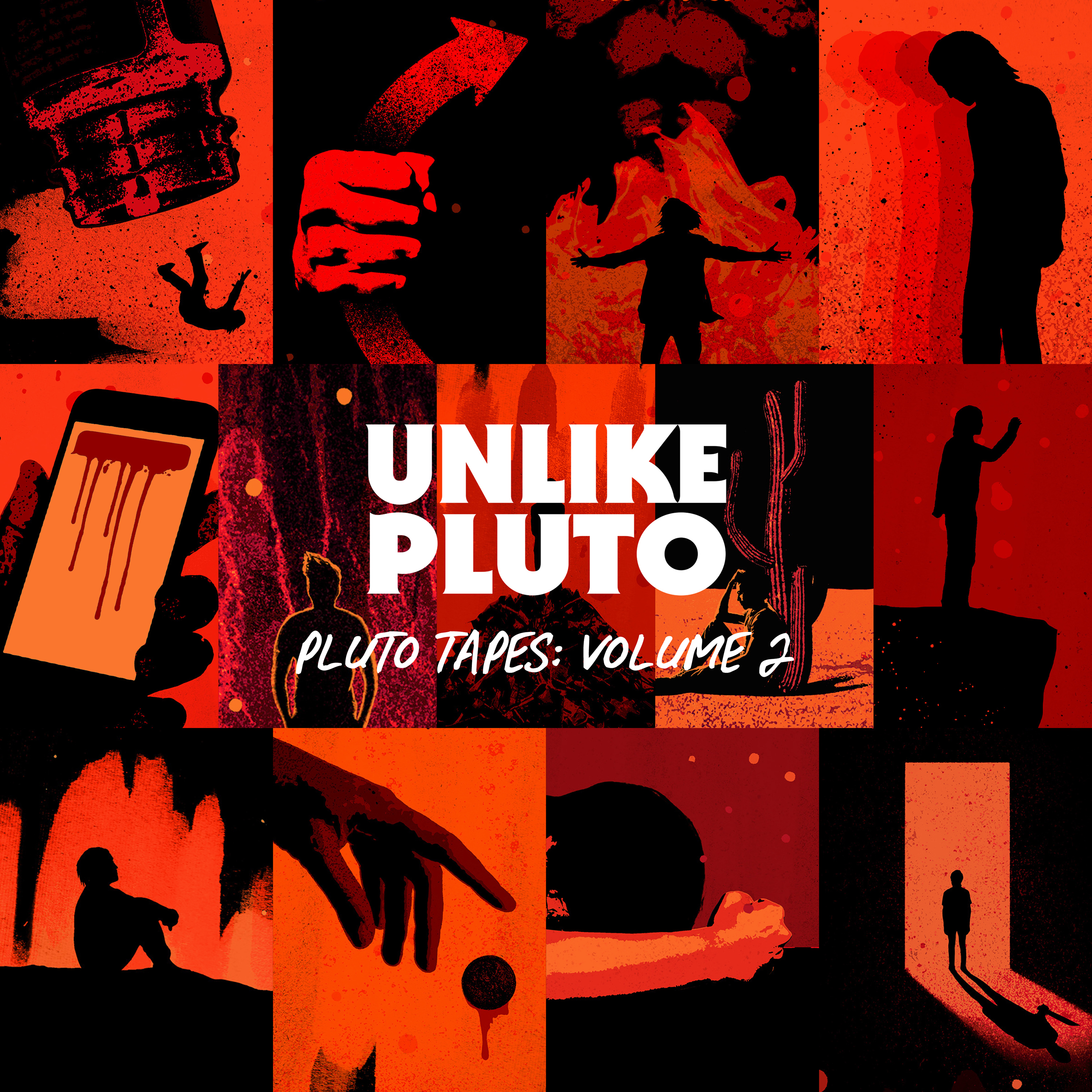 The Pluto Tapes started in May 2018 with Unlike Pluto's desire to release music that was "experimental" compared to his other releases like "Everything Black" and "Worst In Me." The first release under the moniker 'Pluto Tapes' was "Run, Bobby, Run." The success of the first ever 'Pluto Tape' inspired Unlike Pluto to up the ante and release a new song every single week. 
Unlike Pluto has now released 37 'Pluto Tapes' comprising two albums. The first album – released January 25th of this year – featured 2018's weekly releases in Pluto Tapes: Volume 1. Unlike Pluto is now back with his second album titled Pluto Tapes: Volume 2 which features his groundbreaking take on crossing over alternative music into the electronic soundscape. With his rock-inspired songwriting and guitar heavy tracks, Pluto Tapes: Volume 2 will have you rocking out in no time at all.
Check out the full album below: