Tiësto Takes On Billie Eilish's "bad guy" with New Big Room Remix [LISTEN]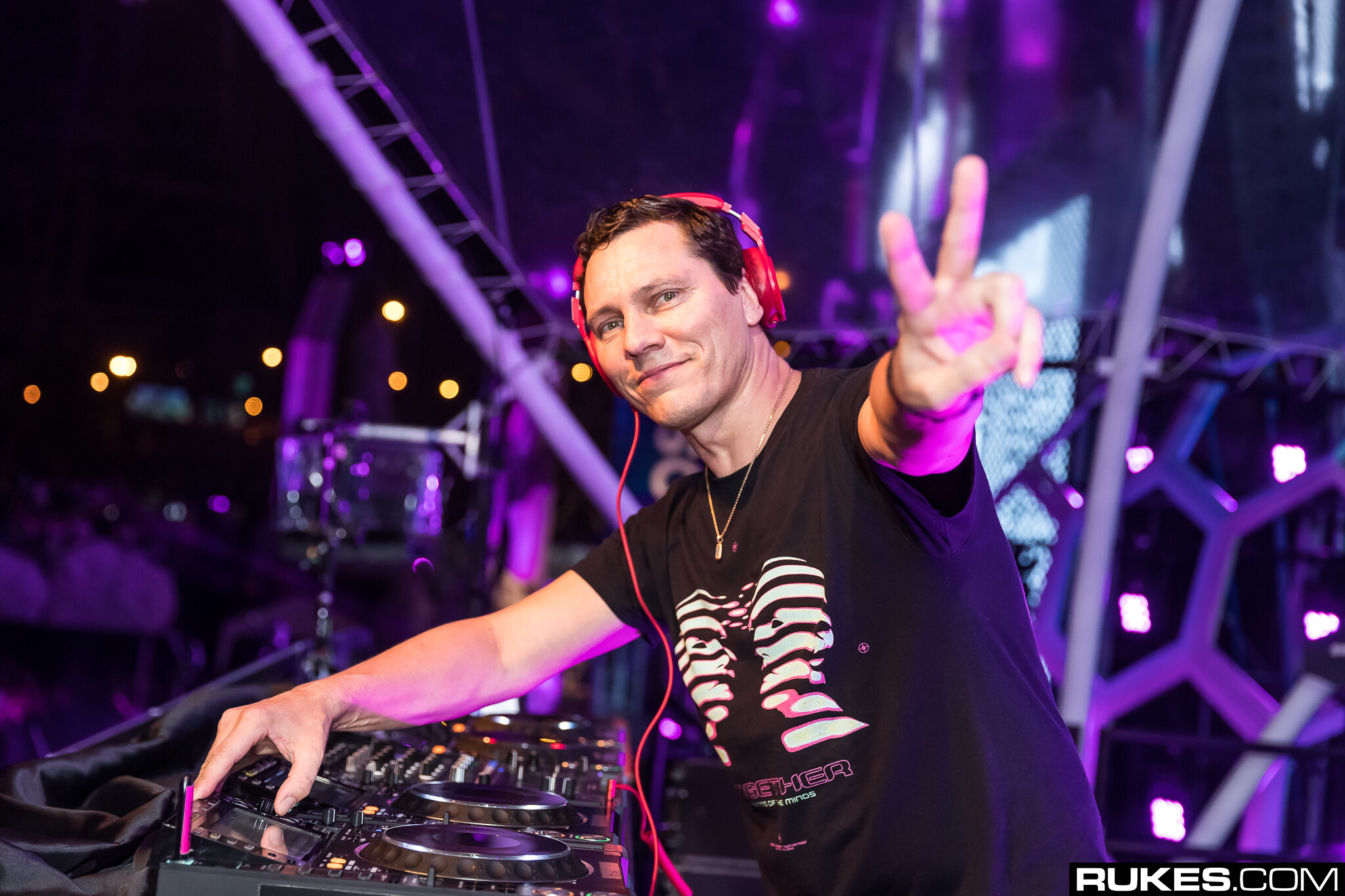 Billie Eilish's "bad guy," with its four-on-the-floor rhythm and minimalist production has become the subject of tons of new remixes as of late. Even Tiësto can't resist getting in on the action! The producer just unleashed his big room version of the track — and while it certainly demands attention, the remix plays it rather cool. Feeding off Billie's overly-chilled out vibes, Tiësto accentuates the track in all the right places. The result is a smooth and energetic reprise of the original.
Tiësto describes his remix as "spontaneous" and reveals he made it simply because he loves the track so much. Billie Eilish's highly-anticipated debut album WHEN WE ALL FALL ASLEEP, WHERE DO WE GO? has captivated audiences everywhere. Following her own festival performances at Coachella, Tiësto further ensures she'll be heard on the main stage all summer long with his new remix.
Listen to Tiësto's take on "bad guy" right here! Are you feeling it?
Billie Eilish – "bad guy" (Tiësto's Big Room Remix)
Photo via Rukes.com