These Are The Top 10 Most Streamed Artists Of All Time On Spotify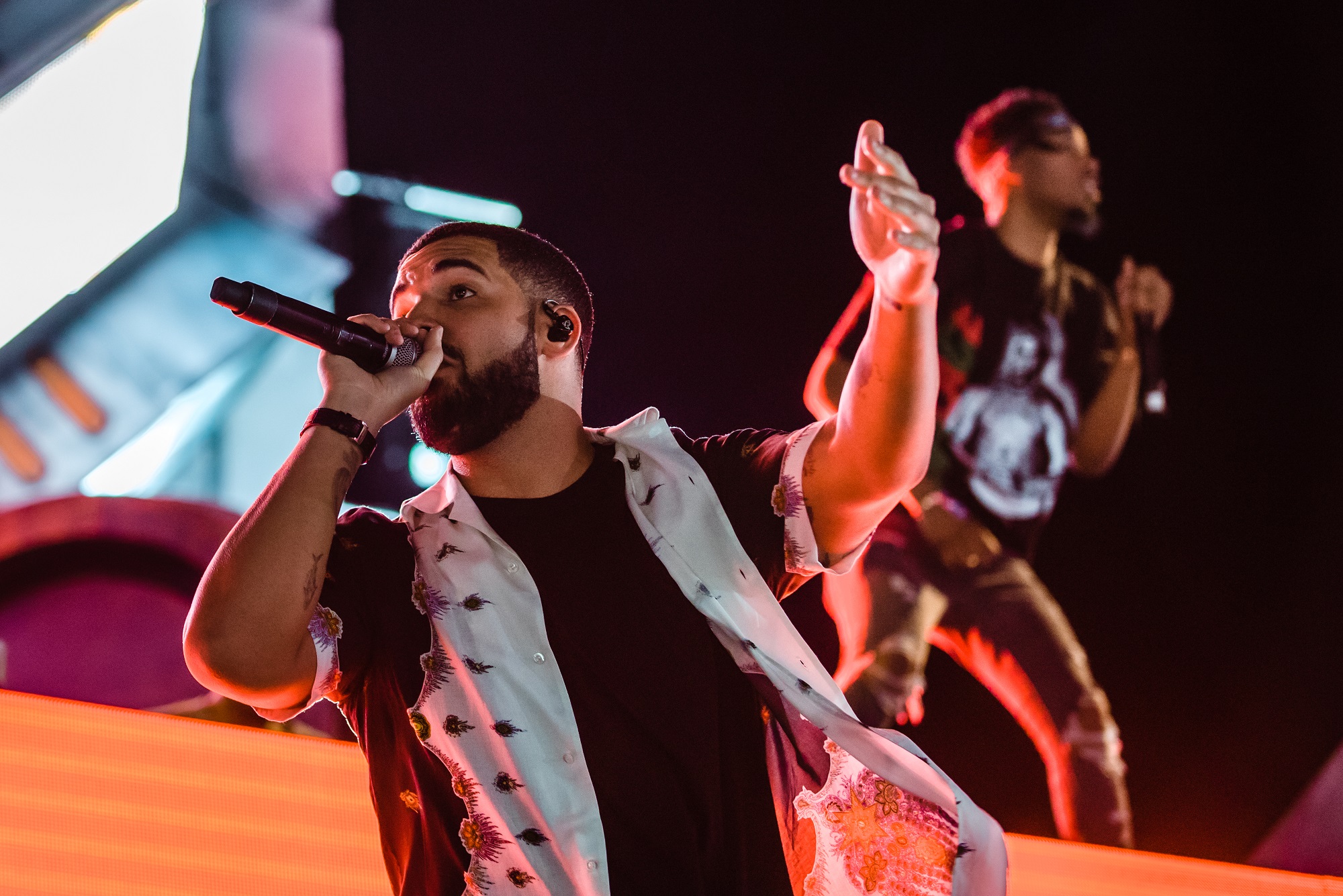 There's no doubt that Spotify is the industry leader in streaming services. Though Apple Music, Amazon, and SoundCloud make up significant portions of the streaming landscape, no other service is looked to as intensely as Spotify for industry metrics and strength.
As such, being listed on the service's most streamed artists of all time is no small feat. Of course many of the artists on the list belong to pop and hip hop, showing the strength of those genres in the current climate, but some rock (albeit soft rock) makes it on.
Below, Chart Data lists the most streamed artists of all time on Spotify (by lead artists credit):
Drake
Ed Sheeran
Eminem
Ariana Grande
Post Malone
Justin Bieber
The Weeknd
Rihanna
Coldplay
Imagine Dragons
Most streamed artists of all time on Spotify (by lead artist credit):
#1 @Drake
#2 @edsheeran
#3 @Eminem
#4 @ArianaGrande
#5 @PostMalone
#6 @justinbieber
#7 @theweeknd
#8 @rihanna
#9 @coldplay
#10 @Imaginedragons
Most streamed artists of all time on Spotify (by lead artist credit):
#1 @Drake
#2 @edsheeran
#3 @Eminem
#4 @ArianaGrande
#5 @PostMalone
#6 @justinbieber
#7 @theweeknd
#8 @rihanna
#9 @coldplay
#10 @Imaginedragons

— chart data (@chartdata) September 26, 2019
— chart data (@chartdata) September 27, 2019
Photo via The Holy Mountain for Insomniac