The Street Style Trends From Milan Fashion Week 2020
Although Fashion Weeks are mostly known for the impressive catwalks and brands that attend them, street style during the event is also a major interest for fashion lovers. Let's take a look at the trends set during Milan Fashion Week 2020.
Monochromatic Outfits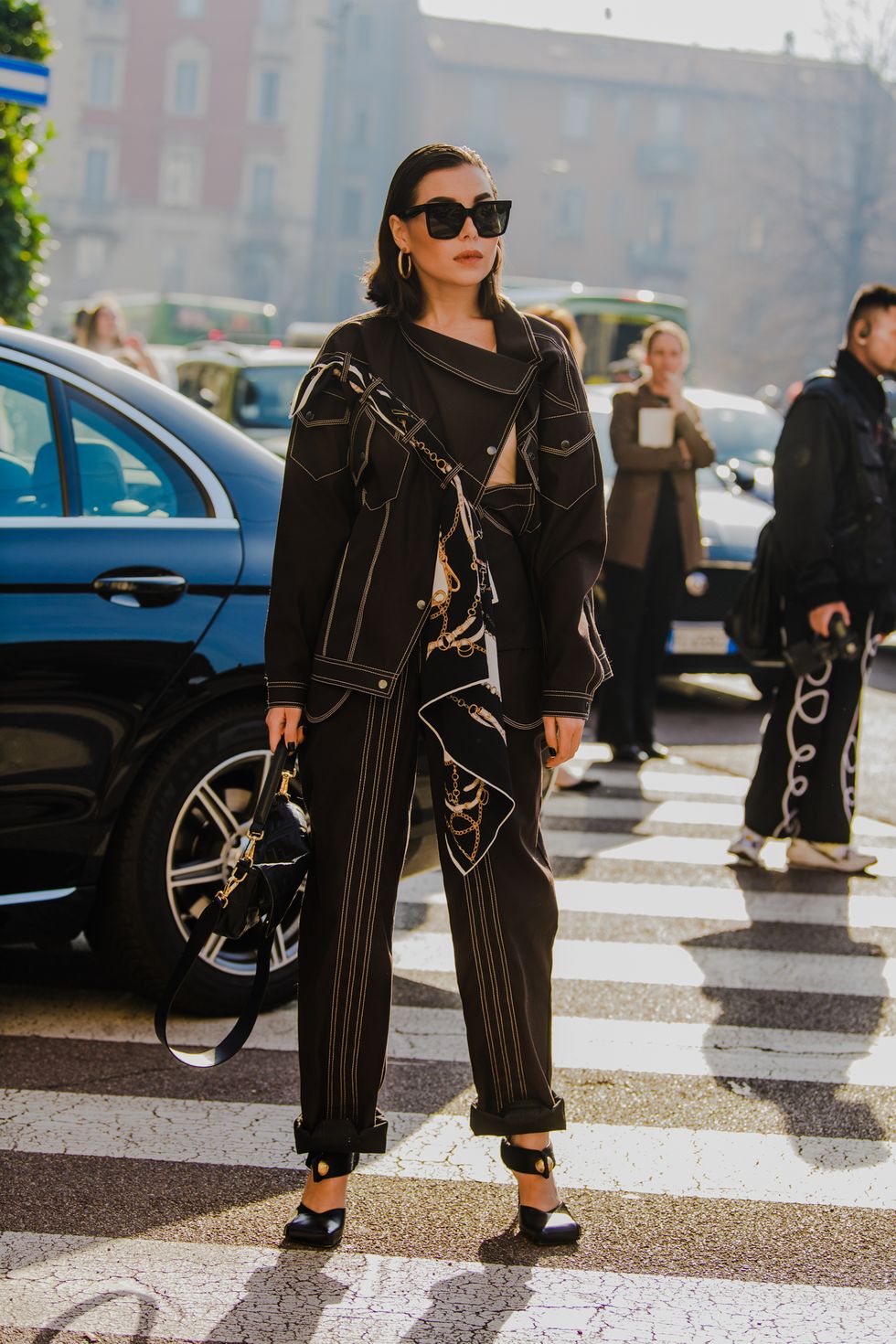 Credits to Elle
A major hit this year, pairing clothes of the same color or at least similar shades screams sophistication and a sense of style, when done properly. While black is the easiest color to create a monochromatic look with, bright tones are also welcome.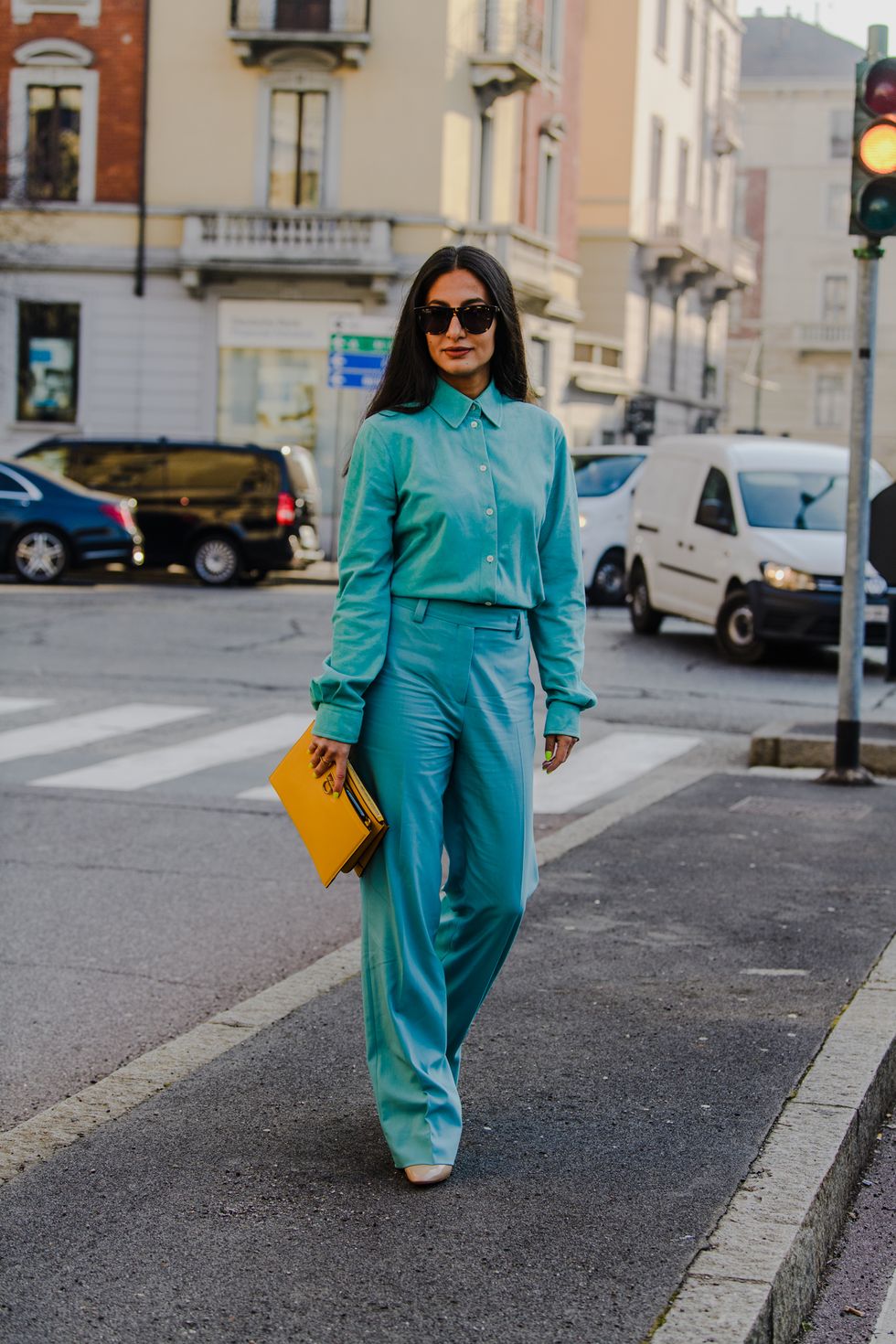 Credits to Elle
Eye-Catching Patterns
Credits to Elle
Often in bright, almost neon shades, many attendees of Milan Fashion Week 2020 wore bright coats, sweaters or skirts to draw attention and make a statement. Some even paired their bright clothes with their hair color!
Credits to Elle
Denim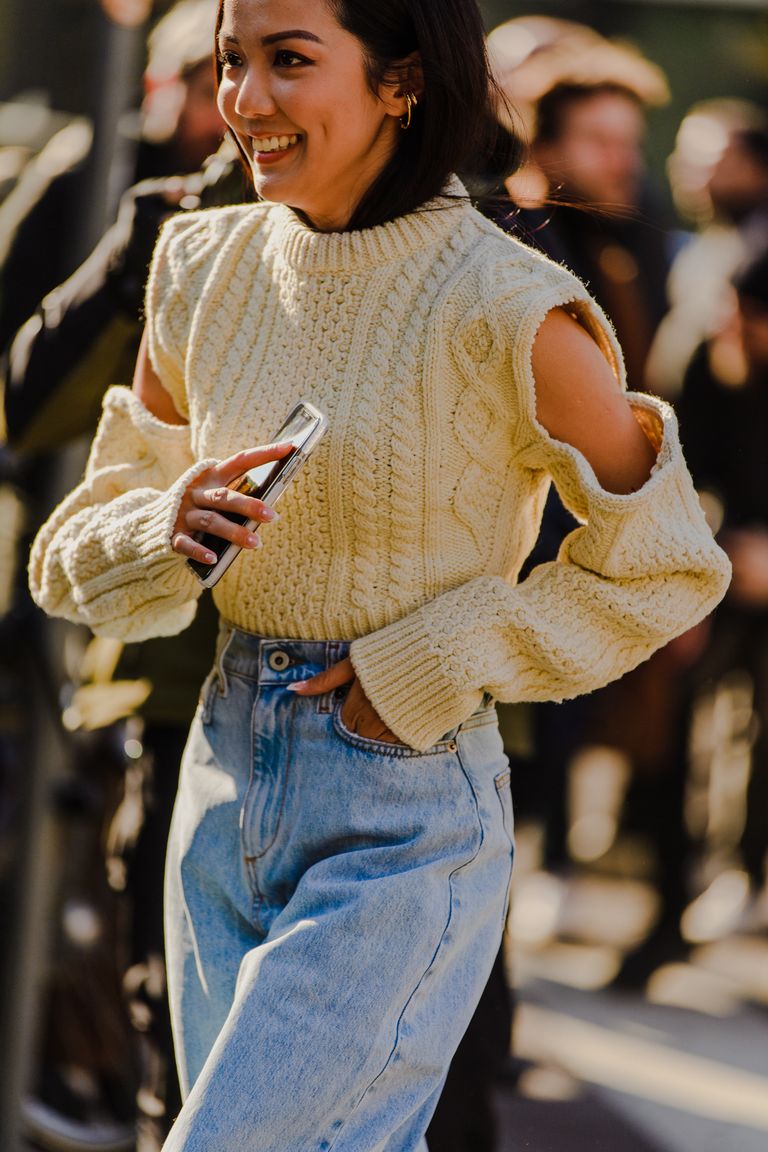 Credits to Elle
We have seen denim rise back to being a staple item since recent years, and Milan Fashion Week 2020's guests used and abused denim pieces during the event. From full denim outfits to a few accent pieces, it seems this trend isn't dying out soon.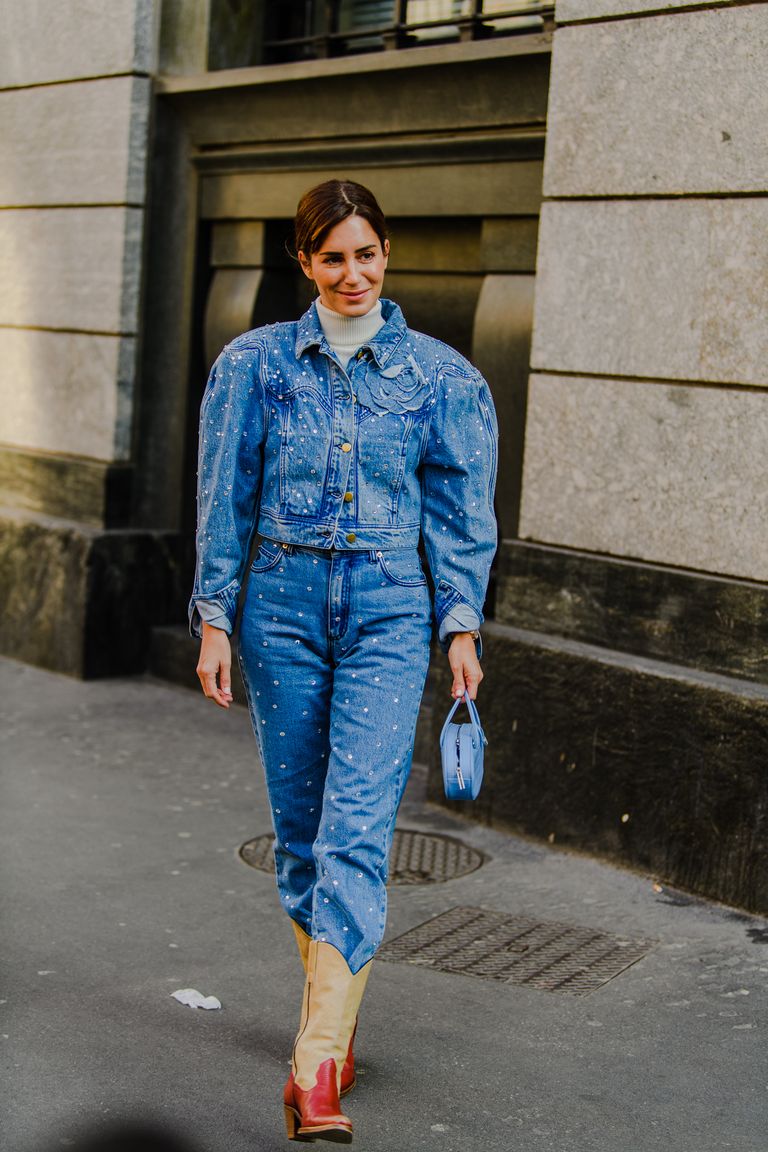 Credits to Elle
Throwback Styles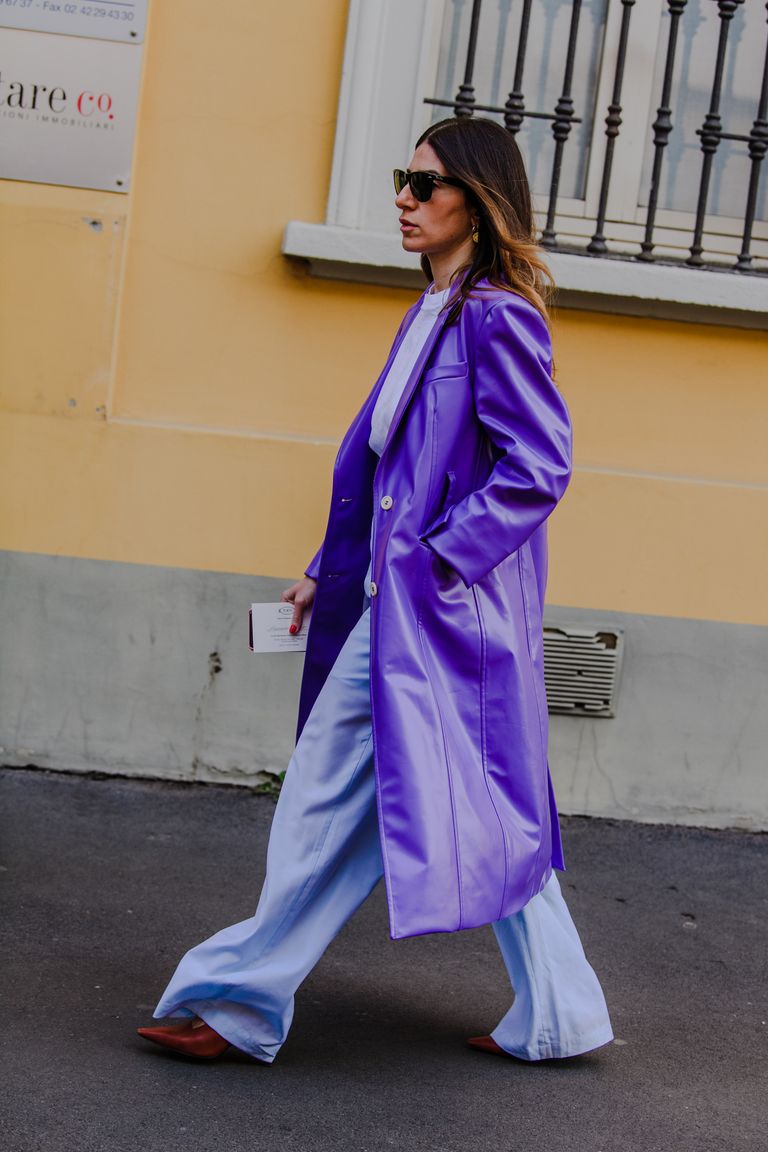 Credits to Elle
As the 70s, 80s and 90s style trends make a comeback this year, fashion lovers have been incorporating them into their outfits, and at Milan Fashion Week 2020 people grew even bolder and more daring with their looks. Milan Fashion Week 2020
Credits to Elle
Animal Print
Credits to Elle
We thought it became extint in the 2000's, but it's coming back in the 2020's. Animal Print is officially a staple in fashion lovers' wardrobes, wheter in large pieces such as coats and dresses or smaller accessories like bags and jewelry.
Credits to Elle