The Glitch Mob Brings Out 1788-L & LICK To Play Unreleased Collabs At EDC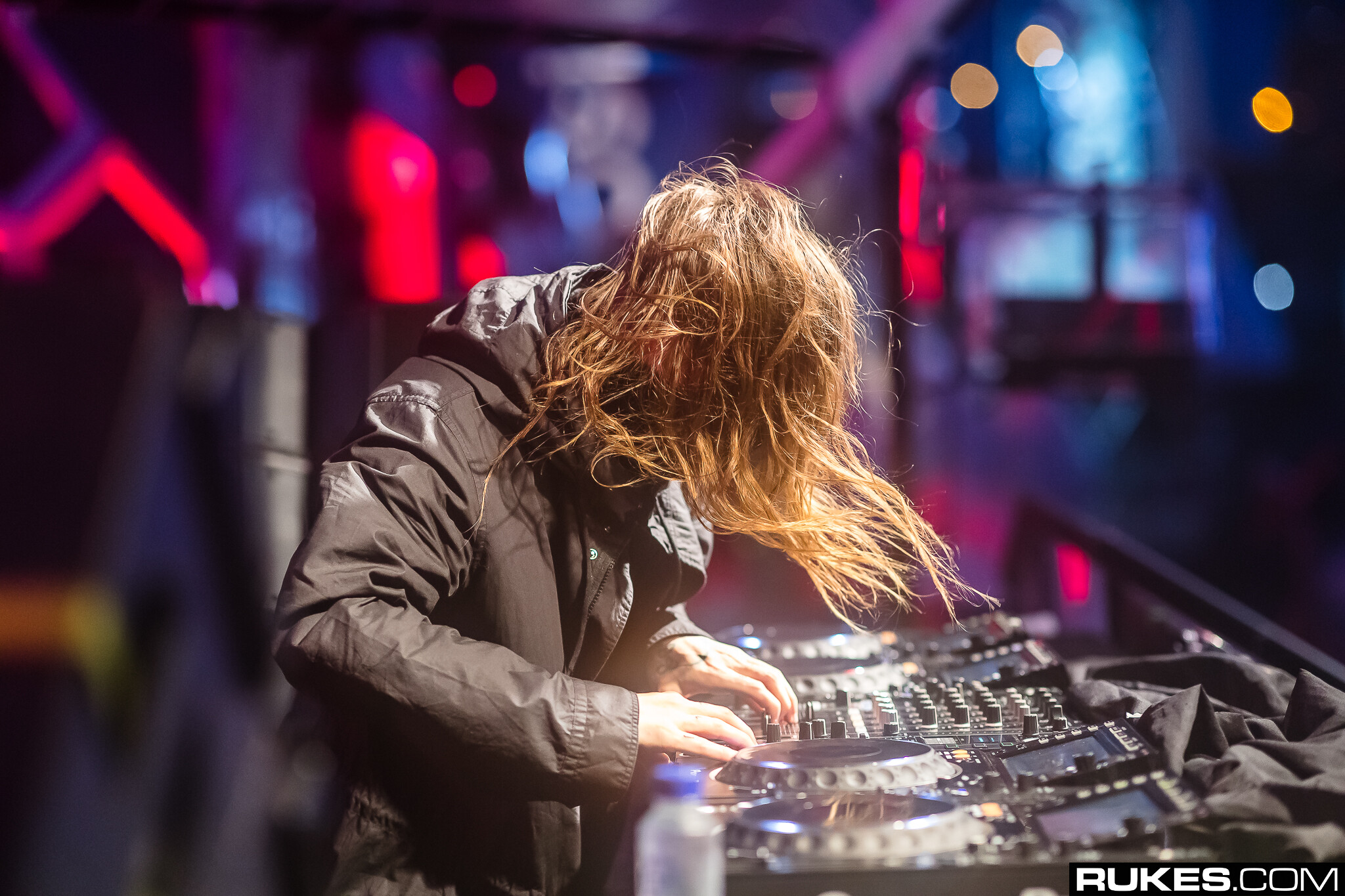 The Glitch Mob threw down an epic performance at EDC Las Vegas this weekend — and the bassPOD stage was absolutely destroyed in the process. Not only did they deliver much of their fan favorite music, the group came prepared with some unreleased secret weapons. 1788-L joined the legends on stage to play out their forthcoming collab together. As bass heavy as you can imagine, the new track is a hybrid between The Glitch Mob's signature style, with the force of 1788-L behind it. The result sounds like a natural progression with the group's sound that's truly meant to be.
The Glitch Mob also brought out LICK to play yet another unreleased track. LICK's bold, melodic energy meshed with The Glitch Mob's more nostalgic sound made for yet another standout banger in the set. Everyone loves a good surprise (or two) — especially at EDC. Watch below and get ready for some new collaborative releases from The Glitch Mob! Coming soon.
The Glitch Mob x 1788-L
🤖 @l_1788 x @theglitchmob 📟
🤖 @l_1788 x @theglitchmob 📟 pic.twitter.com/AjxEa61ACI

— 1 7 8 8 – L ' S / D R O N E S (@DronesOf1788L) May 18, 2019
— DRONES (@DronesOf1788L) May 19, 2019
The Glitch Mob x LICK
Should we release this @theglitchmob? 👅 pic.twitter.com/tuvVHxI8cp

— LICK 👅 (@iamlickx) May 19, 2019
Photo via Rukes.com