The Chainsmokers & 5SOS Are Going Head To Head On Celebrity Family Feud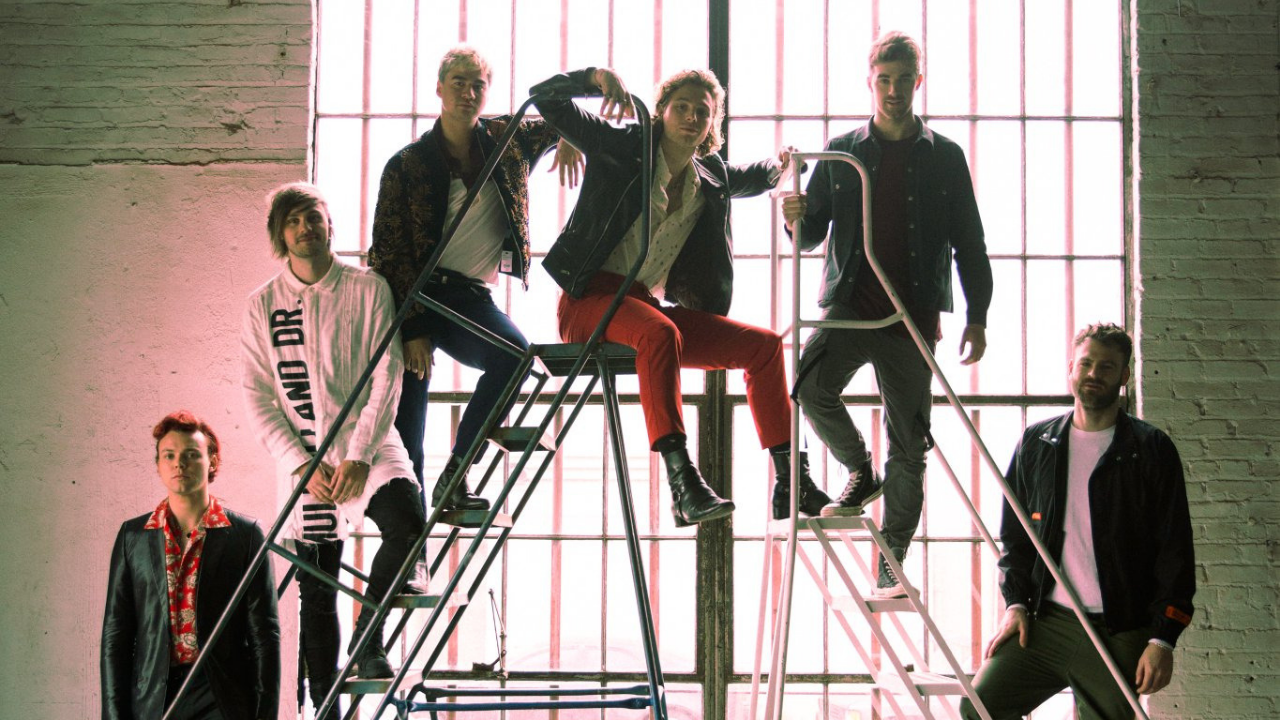 It's not uncommon to see artists go head to head for promotional purposes, but this is definitely the biggest head to head match we've seen in EDM yet. On a new season of Celebrity Family Feud, The Chainsmokers and 5 Seconds Of Summer will play against each other in a match for the ages. Also, in case you're thinking, "But they're already filthy rich, what do they need the money for?", all winnings from the match up will go to a charity of the winner's choice. The Chainsmokers are playing for Youth Emerging Stronger; 5SOS are playing for Make-a-wish.
The Chainsmokers vs. 5 Seconds of Summer
Team The Chainsmokers; playing for Youth Emerging Stronger
Alex Pall – DJ/producer
Drew Taggart – DJ/producer/vocalist
Matt McGuire – drummer
Rory Kramer – videographer
Craig Giambrone – videographer
Team 5 Seconds of Summer; playing for Make-A-Wish
Ashton Fletcher Irwin
Luke Robert Hemmings
Michael Gordon Clifford
Calum Thomas Hood
Andrew Watt – musician
Future matchups will include Team Victoria's Secret vs. Team Bachelor, Team Gaten Matarazzo vs. Team Ziegler, Team Descendants 3 vs. Team American Housewife (which ultimately puts the "Descendants" principals against "Zombies" star Meg Donnelly), Team Bellas vs. Team MMA, and more. The Chainsmokers & 5SOS teamed up earlier this year for their collaboration "Who Do You Love" and will go out on tour together later this year.