The Best Restaurants in Valencia
When visiting a city, food is always a central part of the overall experience, creating splendid emotions through complex tastes and textures! Since Feria Hábitat Valencia is approaching, we assembled a list of the best restaurants in Valencia so you can appreciate the most luxurious side of life!
Ricard Camarena
Focusing on seasonal products to create traditional cuisine masterpieces with cosmopolitan and Mediterranean influences, the two Michelin-star restaurant promises to deliver the most glorious flavors with the utmost respect for all the ingredients used!
Bodega Casa Montana
Creating strong emotions since 1836, this space is the perfect combination of tradition and modernity! Internationally recognized in the finest publications of gastronomy, wines, and travel, you can expect to find a focus on key ingredients from the region: cured meat, cheese, and local mussels.
El Poblet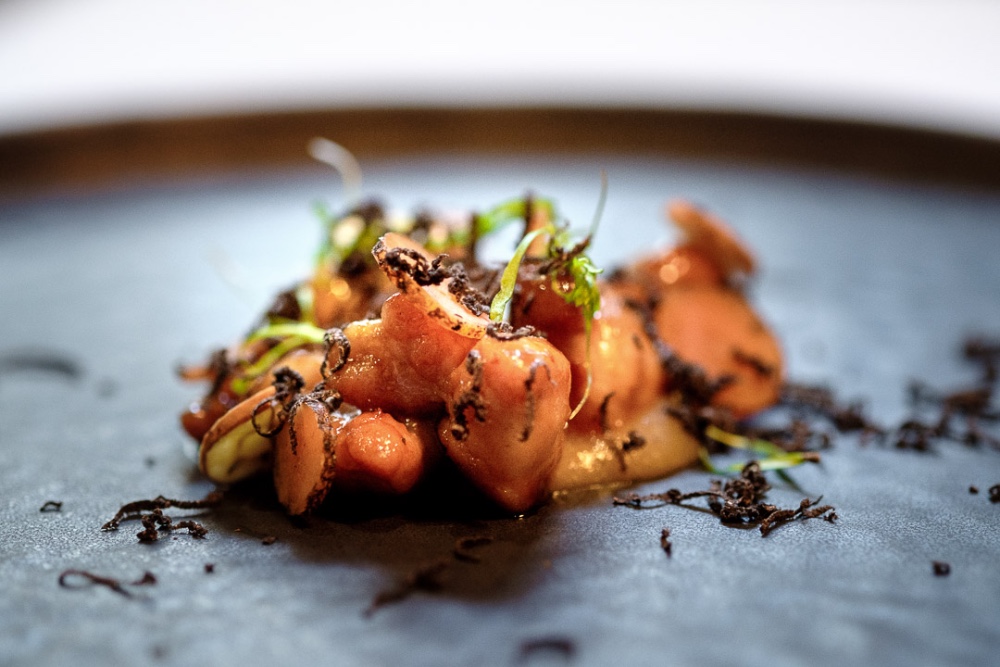 In the heart of Valencia, an admirable team is committed to delivering Mediterranean influenced Haute cuisine that will reach out for your senses in notorious ways, making it one of the best restaurants in Valencia! Accompanying the innovative and texturally interesting plates, both the interiors and food presentation are playful and contemporary in style.
Alejandro Del Toro
The ideal location if you want to savor Valencian flavors converted into haute cuisine, Alejandro del Toro Restaurant is just a few minutes from the city center! Although the philosophy remains intact, the menus change almost daily, to meet the availability of the freshest products!
La Sucursal
Our last suggestion of the best restaurants in Valencia is a magical place where the signature Mediterranean cuisine transmits a deep passion for the wonders of the sea! Be amazed by the magnificent architecture of this luxurious restaurant in Valencia, and enjoy the experience to the fullest!