The Best Places To Visit In Valencia
Surrounded by the coast, the third-largest city of Spain offers a variety of extraordinary things to do! Given that the Feria Hábitat Valencia 2019 is almost here, we decided to present to you the best places to visit in Valencia!
La Lonja de la Seda
Right at the center of the city, one can find La Lonja de la Seda- one of Europe's most famous gothic architecture masterpieces. Constructed between 1482 and 1533, the aggregation of buildings was initially used for trading silk (which justifies its name, The Silk Exchange), and has remained a center of commerce ever since.
City of the Arts and Sciences
If you are looking for a more modern type of tourism, Valencia is also the perfect choice! This ultra-contemporary scientific and cultural complex comprises six large elements: the Hemisfèric (IMAX cinema and digital projections), the Umbracle (featuring a gardened esplanade and an exhibition zone), the Príncipe Felipe Science Museum (an innovative interactive science centre), the Oceanogràfic (an impressive aquarium), the Reina Sofía Palace of the Arts (devoted to opera), and the Ágora (a multipurpose space, featuring concerts and other activities).
Valencia Cathedral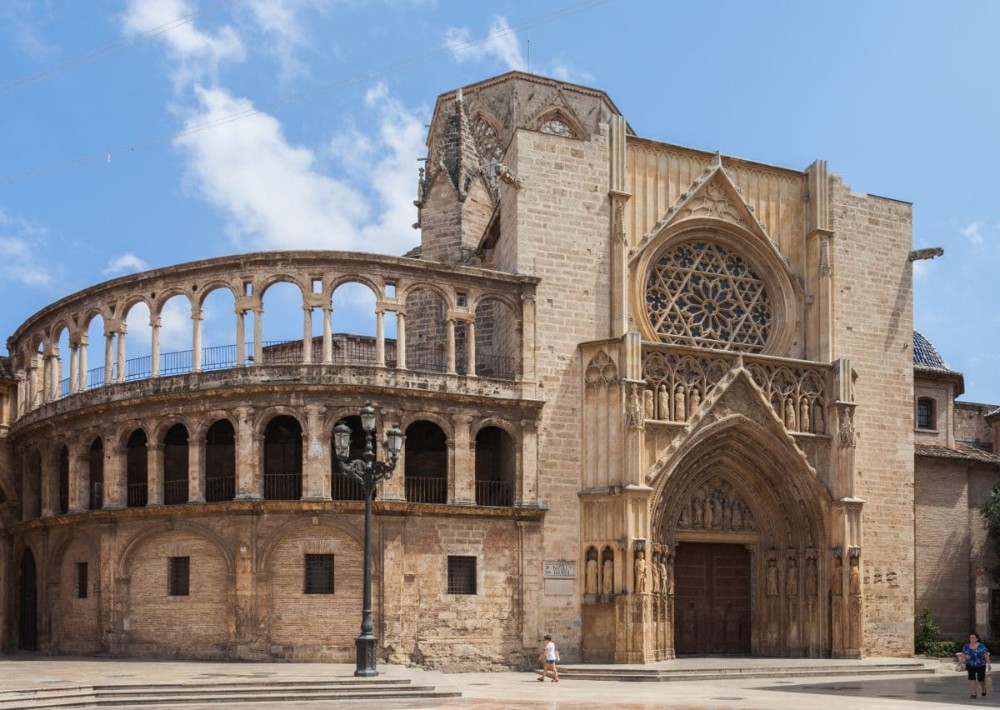 The Valencia Cathedral is a Roman Catholic parish church that was consecrated in 1238 by the first bishop of Valencia. In terms of style, you can expect to find predominantly gothic architecture, although it also contains Romanesque, Renaissance art, Baroque and Neoclassical elements.
Central Market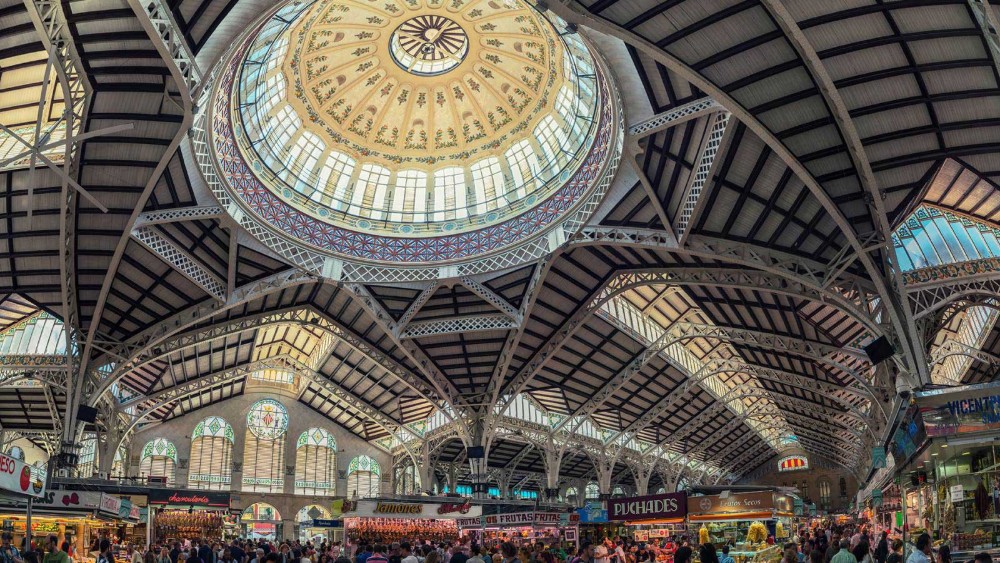 As one of the oldest markets currently being used in Europe, this is a must-visit place to emerge yourself fully in the Spanish culture!
Barrio del Carmen
As one of the most culturally diverse neighbourhoods, Bairro del Carmen is the perfect place to wander around, have some tapas or go to a party! This is certainly one of the best places to visit in Valencia, don't you agree?
Malvarrosa Beach
Lastly, a suggestion for you to enjoy the fantastic location of this city: a wonderfull urban beach located in the north.