Sullivan King & Grabbitz Team Up For New Collaboration, "Crazy as You"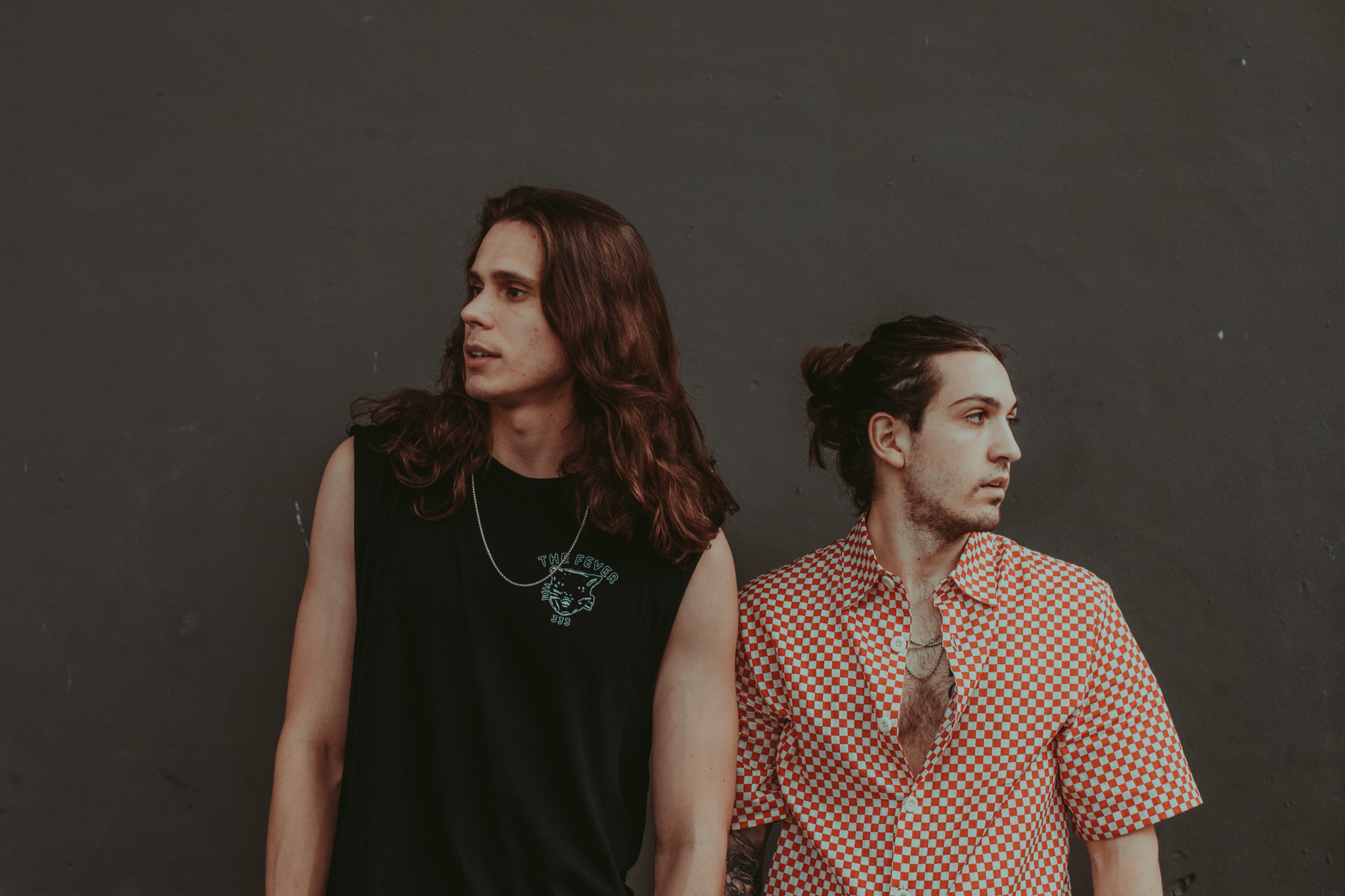 So, let's put this front and center right now: Sullivan King and Grabbitz are friendship goals. Having already collaborated once before on the former's latest EP for "Show Stopper," they decided it wasn't enough and just put out a true one-to-one collab called "Crazy as You."
By "true," I mean there's no "feat" here. It's both artists getting equal credit, putting in equal effort and creating something truly astounding.
Both Sullivan King and Grabbitz are multi-instrumentalists with voices of gold, and hearing them both bringing their all into this single feels like the end of the beginning. Having watched both of their careers flourish nearly since the start, I can proudly hear just how much they've both grown.
Listen to to "Crazy as You" from Sullivan King and Grabbitz below, out now on Monstercat.
via youredm