Subtle Purple Makeup Tutorial for Hooded Eyes by Phyrra

Subtle Purple Makeup Tutorial
Hey friends, it's great to see you! For those of you who don't know me, I'm Courtney and I run the cruelty-free beauty, gothic fashion & lifestyle blog, Phyrra. Today I've got a Subtle Purple Makeup Tutorial to share with you. It's perfect for hooded eyes and will really make brown eyes sparkle! It's the next in my Subtle Pops of Color series. Watch the Subtle Teal Makeup Tutorial or the Subtle Green Makeup Tutorial too!
You can find me on Instagram as @phyrra, Phyrra on Pinterest, and on Facebook in my PhyrraNyx Facebook Group.
Subtle Purple Makeup Tutorial for Hooded Eyes Video
Share if you found this tutorial helpful!
Subtle Purple Makeup Look for Hooded Eyes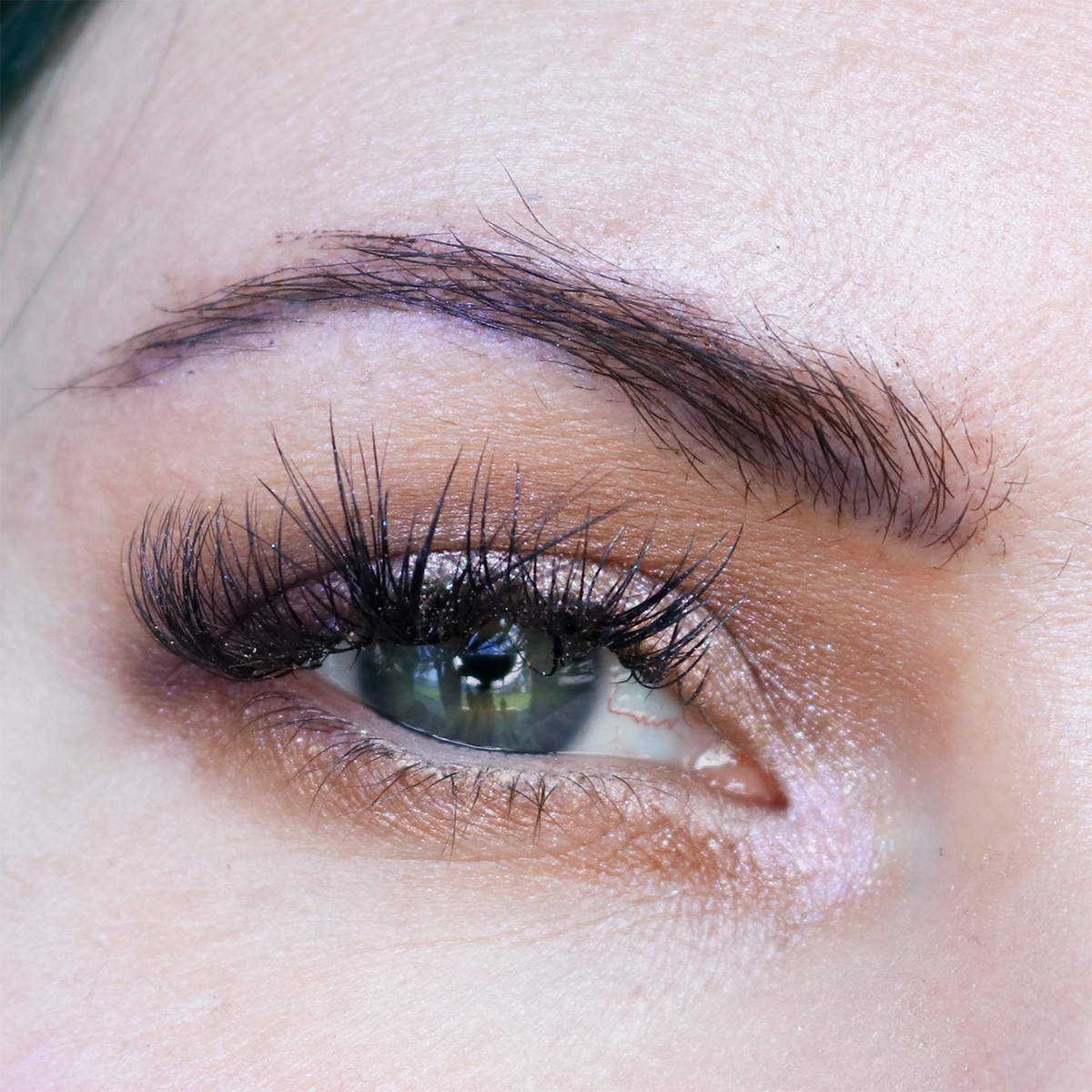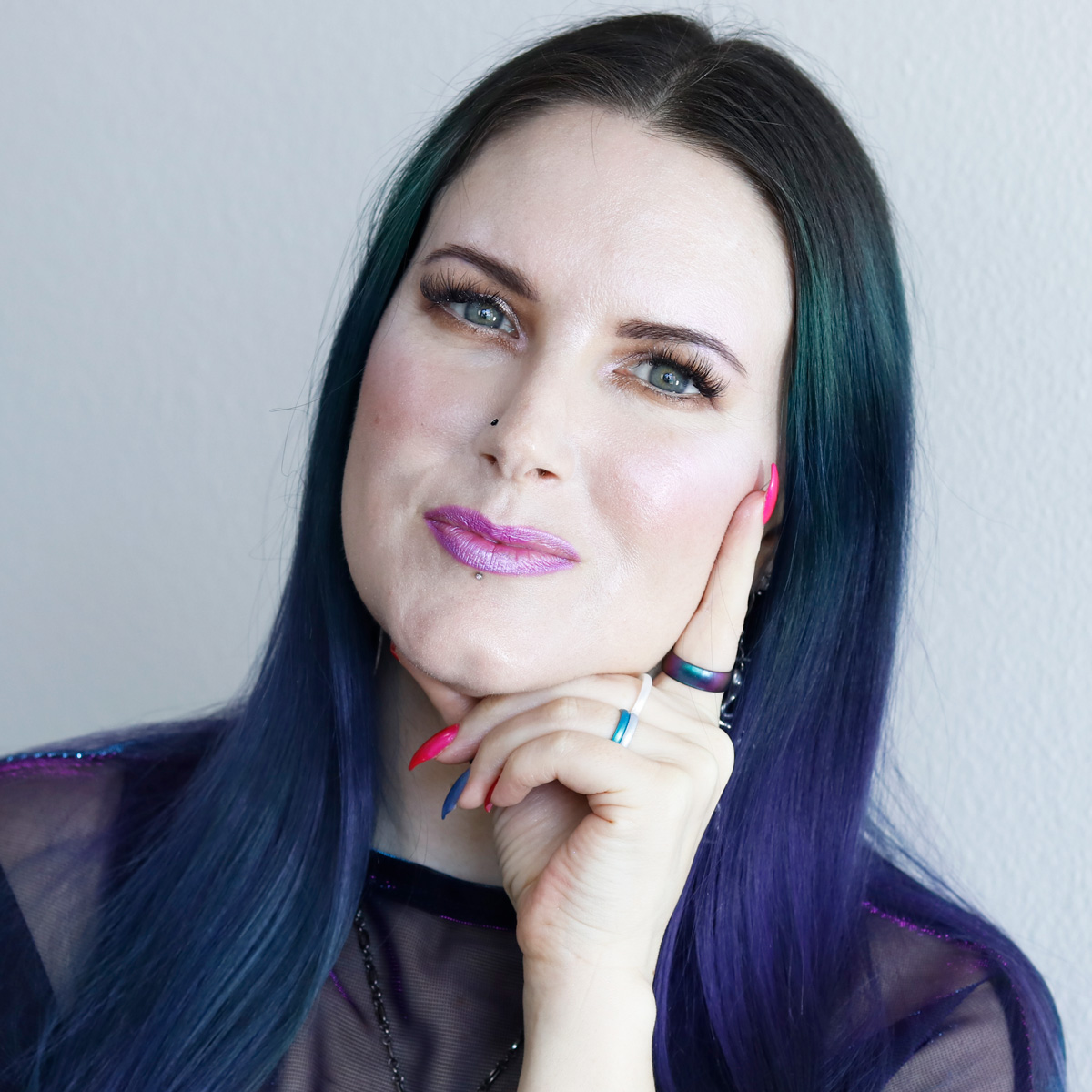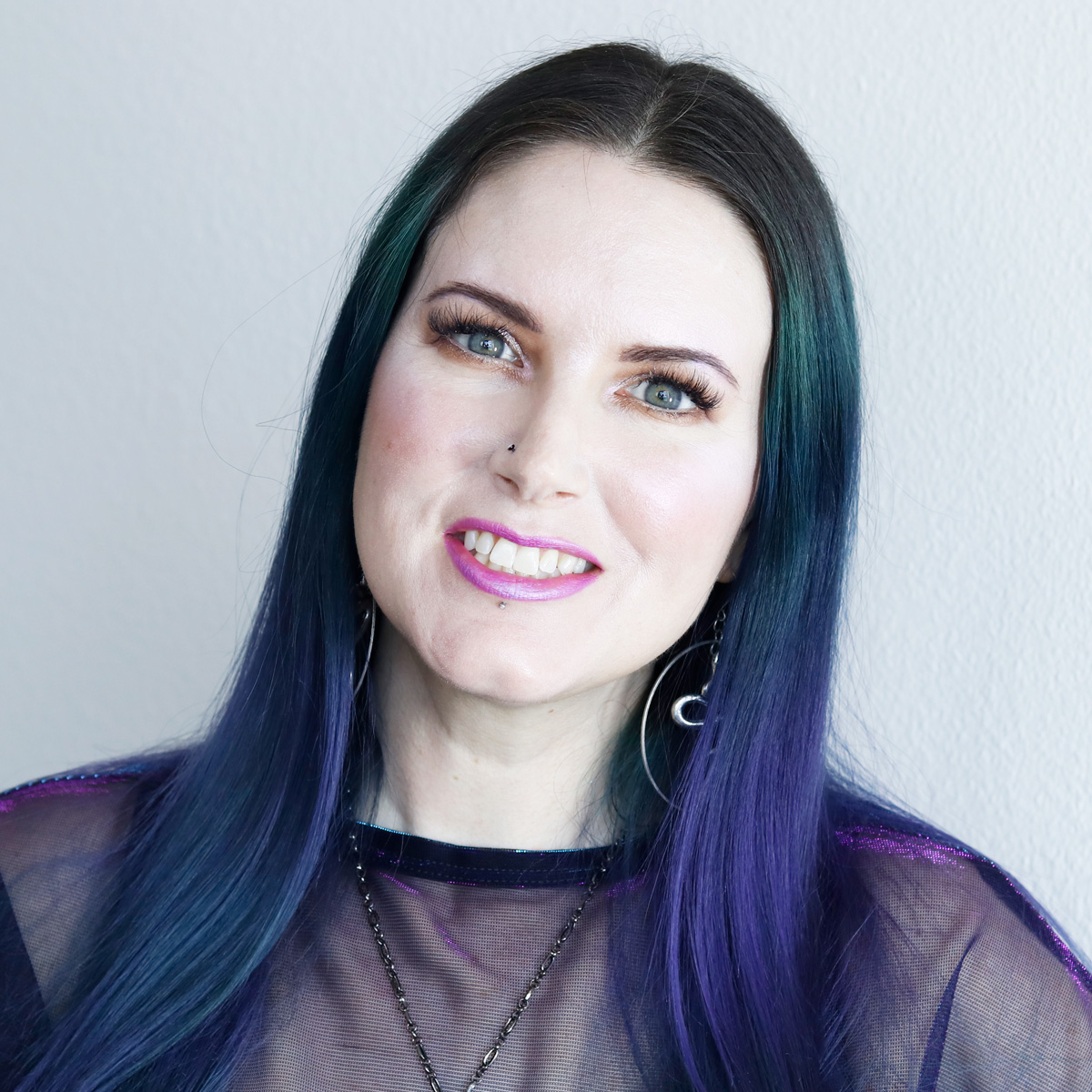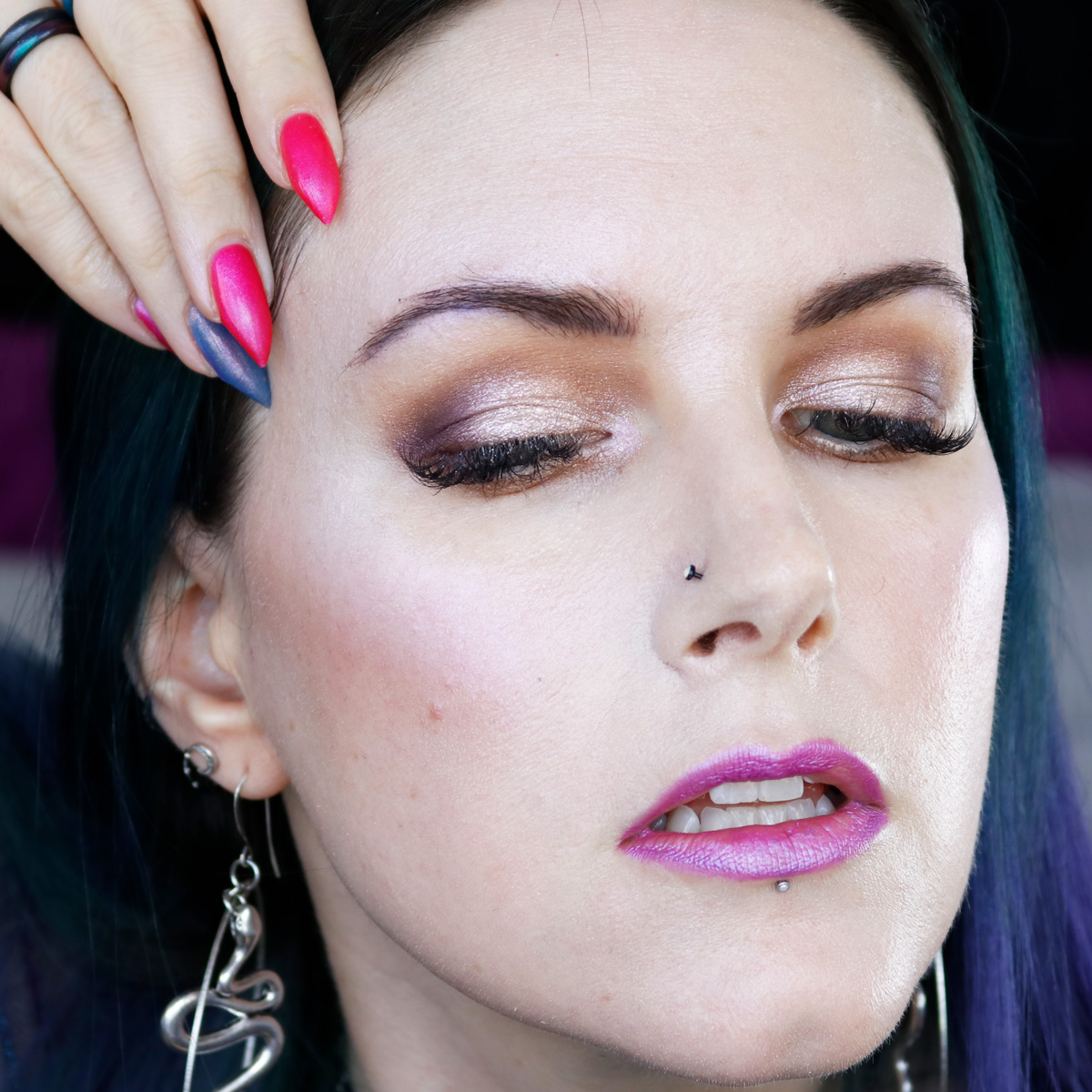 Eyes
Urban Decay Primer Potion in Sin
Cozzette Beauty Essential Powder in C1 (cool yellow olive)(v)
Urban Decay Bailout On the Run Mini Palette
Cover FX Perfect Pencil in N-Xtra Light (v) (sold out)
Milk Makeup Kush Brow Gel in Diesel (deepest cool-toned black-brown)(v)
Face
Danessa Myricks Prism FX Lotion (v)
Smith & Cult Veiled Threat Foundation in 100 Neutral (v)
Milk Makeup Supernova Holographic Stick (v)
theBalm Balm Beach blush
Black Moon Catshark highlighter (v)
Lips
Urban Decay Pandemonium Lip Pencil (v)
Ofra Wonderland Liquid Lipstick (v)
(v) denotes vegan
Almost every makeup product used in my Subtle Purple Makeup Tutorial is vegan! I love makeup brands that are cruelty free and kind to animals.
If you have hooded eyes like I do, you'll love my Hooded Eyes Makeup Manual! It's a great beginner's guide to makeup with hooded eyes. It includes a brush guide, tutorials, tips and tricks for how to make the most of your eye shape. And best of all, it's got unfiltered results on real people.
The Urban Decay On the Run Mini Palettes are perfect for people who want just a subtle pop of color. They're really a great way to start experimenting with color. I didn't appreciate that fact the first time I swatched these palettes, but I definitely have appreciated them more since I started this Subtle Pops of Color Makeup Series. The Urban Decay Bailout mini palette is great for people who want to try purple, while the Detour mini palette is perfect for those who want to experiment with teal blue. The Shortcut palette is all about blush tones and reds. It's my favorite of the 3 palettes.
Source: mybeautybunny