Street Style Tips From Paris Fashion Week 2020
After 68 amazing runways, Paris Fashion Week 2020 has come to an end. But more than just the brands, the trends for the next seasons are also influenced by street style. Let's take a look at the best outfits from the past week.
Oversized Fashion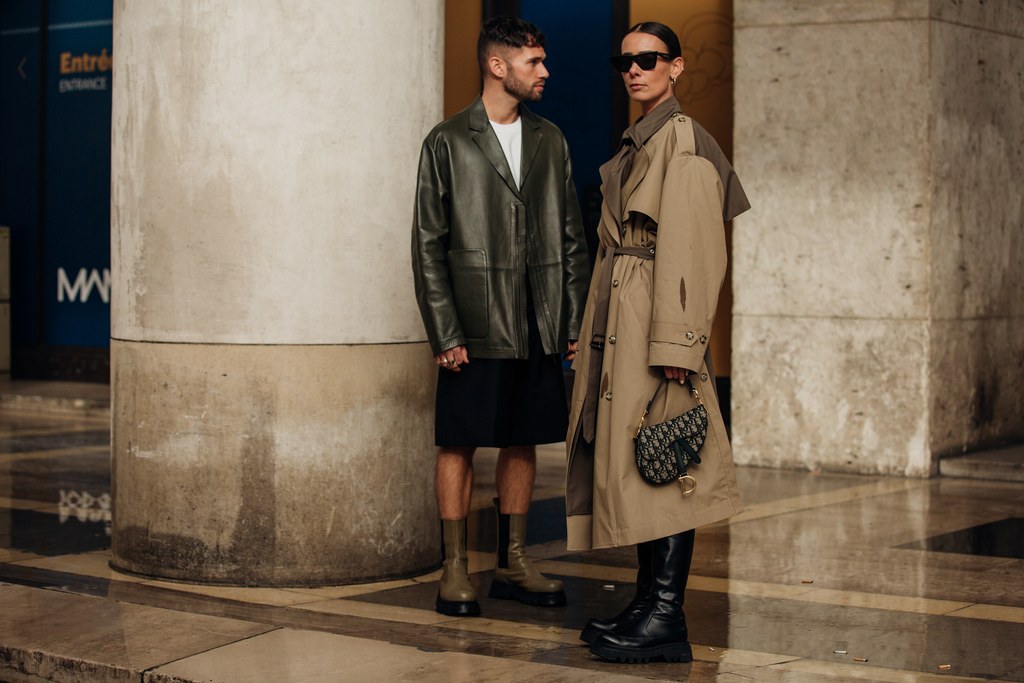 Fashion has taken a turn to the genderless, where everyone is able to wear the same clothes and create amazing outfits from pieces which can be both feminine and masculine. This trend is often seen in coats, shirts or pants.
Florals
With Spring almost here, it makes total sense that many attendees of Paris Fashion Week 2020 brought out their fun, lively floral patterned-clothes. While some wore more formal outfits with smaller pops of flowers, others fully embraced the next season and decked out their wildest pieces.
Plaid, Tartan and Gingham
The patterns are here to stay, especially the classic ones. From skirts to jackets and accessories, during Paris Fashion Week 2020 there was no shortage of classic patterns mixed with modern clothing, creating a fun yet chic contrast on the whole outfit.
Leather
A staple in many people's wardrobe, leather is often used as a statement, especially when attending fashion shows. During Paris Fashion Week 2020 we have seen street style take a more sophisticated approach with leather, with mostly black, white or brown pieces in very formal outfits.
High Fashion Accents
Attending a high-fashion runway show is the perfect reason for wearing high-fashion items! Many attendees brought their Christian Dior, Loewe, Prada and other designer items as accent pieces to their outfits to showcase their interest and love for fashion at the event.
Source: Vogue.co.uk