Skrillex & Noisia's Nik Roos Team Up To Produce New Anime Theme Song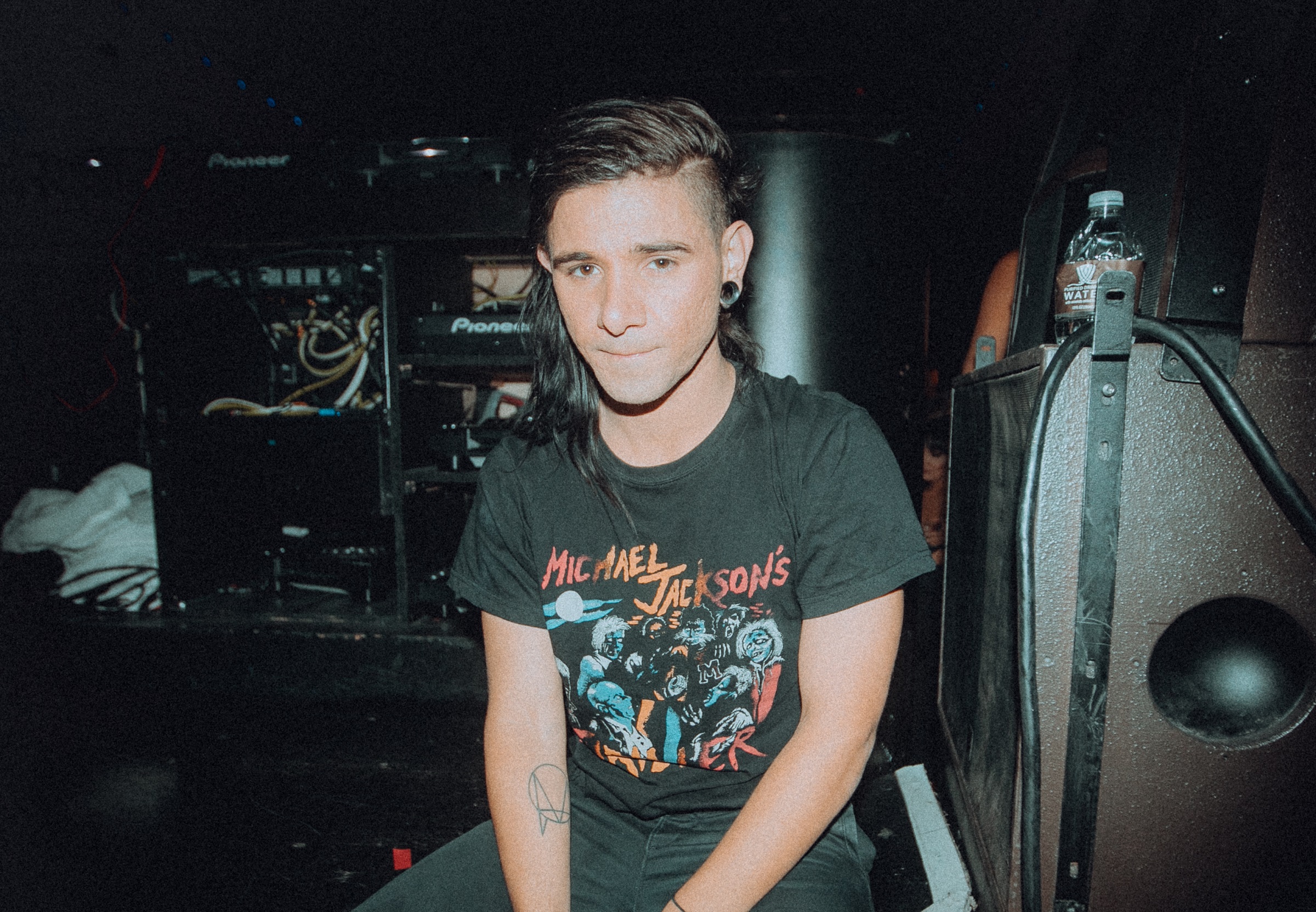 Skrillex is back at it again with another extracurricular release. This time, he's teaming up with Noisia's Nik Roos to produce the opening theme to a new YouTube animated series, OBSOLETE. The synopsis of the series is as follows:
Aliens revealed themselves to request trade with humanity. In exchange for limestone, they would provide a consciousness-controlled general-use robot known as an "EXOFRAME." Cheaper than aircraft, tank, or firearm, and easy enough for anyone to operate, the "EXOFRAME" spreads change throughout the world in the blink of an eye…
As for the theme song, effects from Skrillex are more than recognizable in the little synth flairs he puts on the bass and drums. And as one of dance music's most talented engineering trios, Roos' contribution, though perhaps less explicit, also cannot be understated. The result is a sort of retro/future '80s gaming vibe that fits in well with the older-style animation of the show paired with the futuristic setting.
Check out episode one below, released December 3. Watch all episodes uninterrupted with YouTube Premium now, or wait to watch new episodes weekly free with ads.
via Crunchy Roll