Skrillex Drops Insane Collab Remix With Virtual Riot Of Kingdom Hearts 3 Theme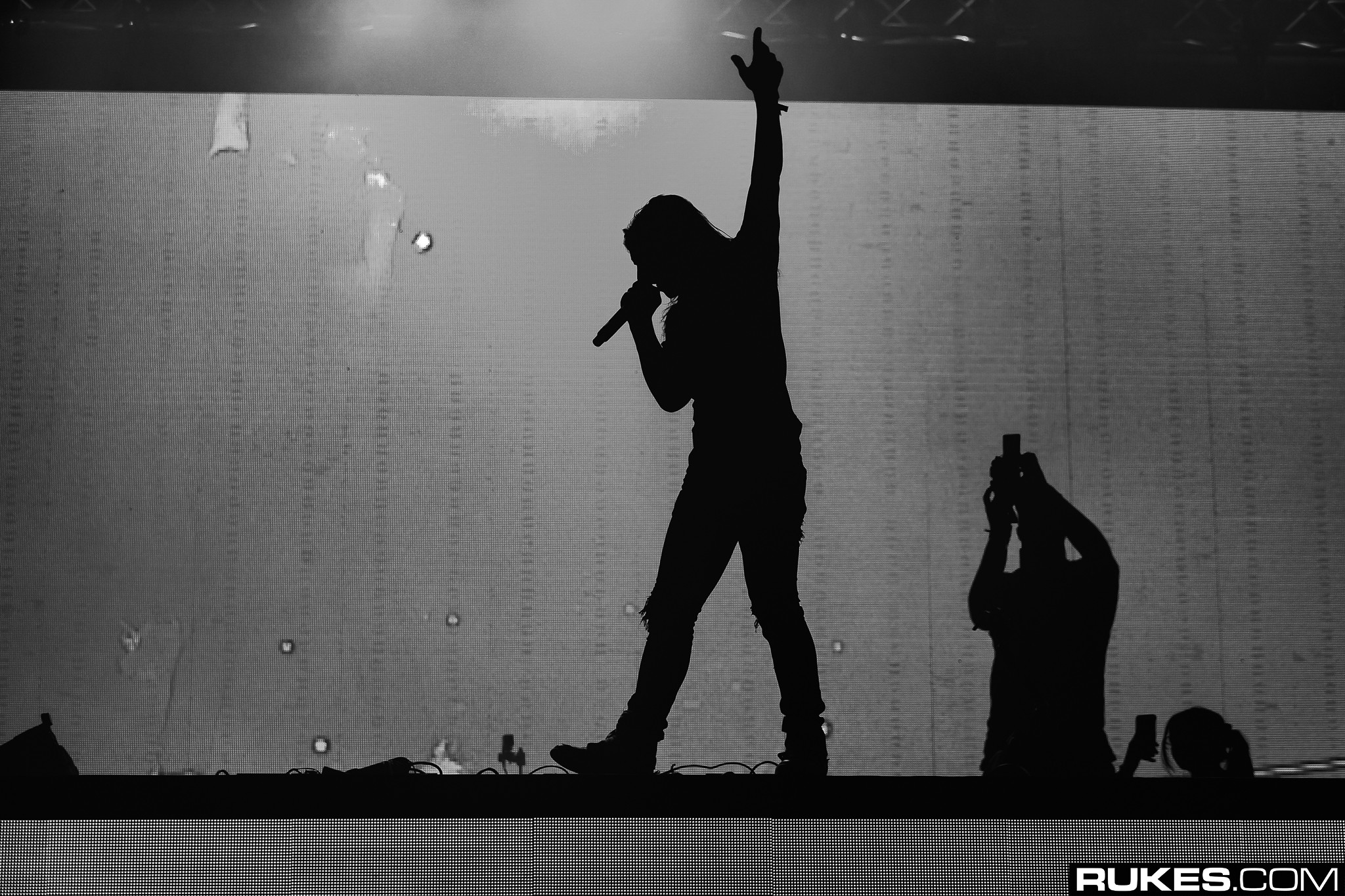 Without a doubt, Skrillex has some of the best unreleased music and special edits of any DJ out there. Last weekend at Ultra Singapore, Skrillex dropped one of his best, an unreleased collaborative remix between him and Virtual Riot of his track "Face My Fears" with Utada Hikaru. Early supporters of the original "Face My Fears" loved the track, lauding it as the return of a Skrillex they'd been longing for — at the same time, it was lamented that he still wasn't pushing some heavier wubs. Anyone who goes to see Skrillex live knows he still rinses plenty of heavy tunes, but what's great about this new remix is that it definitely fills that void.
It's all business as usual right up until the drop, and then it just gets crazy. It's not 140 dubstep but that doesn't make the remix any less heavy and chaotic. Check out the video from Ultra Singapore below! No release date has been given for this huge tune.
Photo via Rukes.com