RÜFÜS DU SOL Drops New Hour-Long Mix For triple j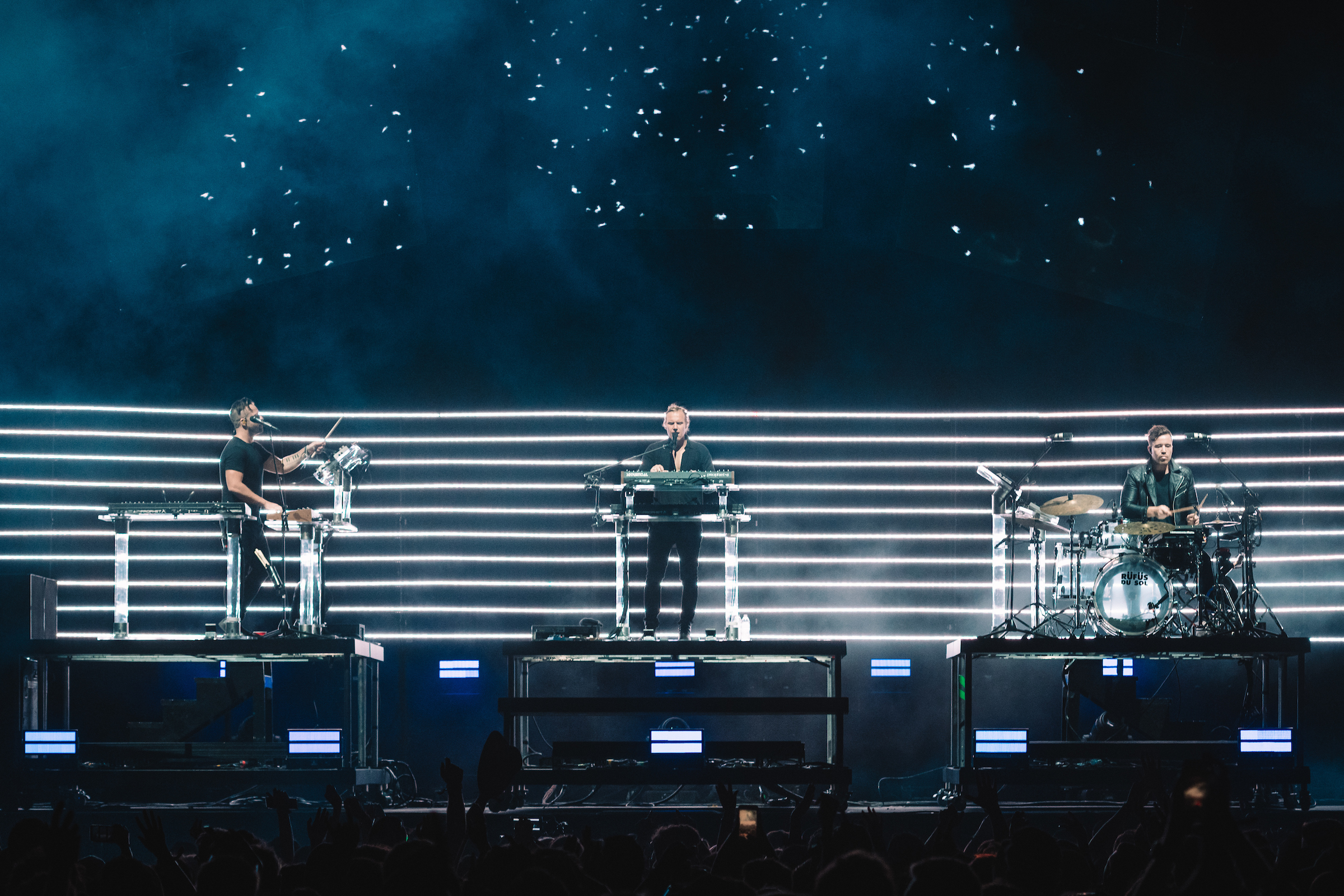 RÜFÜS DU SOL have hit their stride as a group and now have the ability to coast… if they want to. With two successful albums in a row, Bloom and last year's SOLACE, they've reached international star status and continue to push a widely accepted sound and easy listening experience that never tires. The Australian trio returned to their home this past weekend to record a new mix for the renowned triple j radio station. For an hour, they share some of their favorite tracks from Aussie friends and contemporaries. Best of all, there's an ID – ID toward the end mixed in with their song "Another Life" that could be one of theirs.
Check out the full mix below for a chill start to your Monday morning.
RUFUS DU SOL- Treat You Better (Purple Disco Machine Remix)
Dole & Kom- Eating Me (feat. Kijana)
Olivier Giacomotto- Lui
Lunar Plane- Tusk
RUFUS DU SOL- All I've Got (Gorje Hewek & Izhevski Remix)
Kollektiv Turmstrasse- Ordinary (Lake People's Circle Motive Remix)
Toni Rio- Closer To You (feat. NivesKa [Sascha Dive's S2 Remix]
Futuristant- The Future Dance (Rigopolar Remix)
Carlo Whale- Alnitak (Kynan Cosma Remix)
Tunnelvisions- Imaja's Drum (Innellea's Cosmic Consciousness)
ID – ID
KH- Only Human
RUFUS DU SOL- Underwater (Yotto Dawn Remix)
Photo courtesy of Coachella