New Video: Shari Marie – Sweet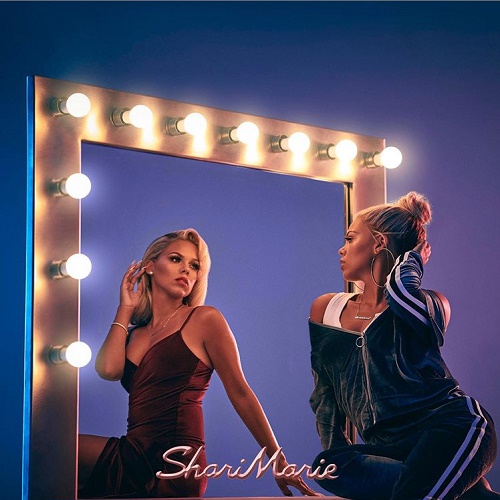 Shari Marie has released her new single "Sweet". The young singer was initially discovered through Instagram and has gained over 200k followers with her singing and dancing videos.
The sensual song is produced by Swagg R'Celious who worked heavily on H.E.R.'s first two EPs. They are currently working together on Shari's upcoming EP "Reflections" which is set to come out later this year.