New Video: Sammie – Face to Face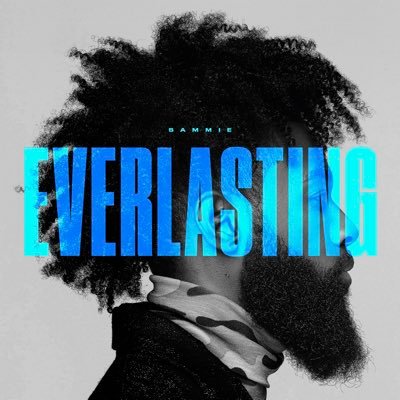 R&B veteran Sammie returns with the video for his latest single "Face to Face".
This is the latest visual to release from Sammie's recently released fifth album "Everlasting". He had previously released a video for the single "H.L.I.T.L."
There had recently been some controversy when Sammie was not added as a performer on the Millennium Tour. However, he was brought out as a guest during the Atlanta stop and shown the proper love and given the chance to perform.