New Music: Bridget Kelly – Lucky You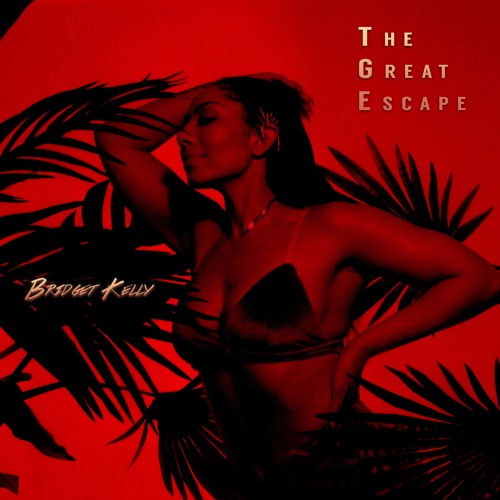 Bridget Kelly is back with her new single "Lucky You". The former Roc Nation artist went independent last year to release her much anticipated debut album "Reality Bites" . Since then, Bridget has gone on to do Love & Hip Hop.
The new song "Lucky You" is a departure from her traditional R&B sound as she brings her raspy vocals to an upbeat and trendy record. This project is part of her upcoming EP "The Great Escape" which comes out August 16th.
via YouKnowIGotSoul