Mike Lisanti Brings Kompany To Prodigy Artists, Signs Crankdat And Moody Good
In the dominion of Prodigy Artists, which is the Los Angeles based management home of heavy hitting acts such as JOYRYDE, NGHTMRE, Slander, and Whipped Cream, spearheaded by management wunderkinds Will Runzel and Steven Haddad, quality is a must for any act represented under the Prodigy brand. It's safe to say to be a Prodigy Artist, you have to be the best of the best.
Continuing their conquest over electronic music with their ever expanding territory, they've now increased once more with the acquisition of up and coming manager Mike Lisanti and his formidable roster of clients. Represented by Mike and new to the Prodigy lineup comes bass mastermind Kompany, whose noteworthy come up has been inescapable in the bass realm. New pick ups from Lisanti include both Crankdat and Moody Good, both outstanding acts in their own respects. With Lisanti's holy trinity now under the Prodigy brand, this powerhouse manager has undoubtably leveled up in a massive way!
Mike Lisanti
"This has been a full circle transition for me as I have known Will and Steven for almost 7 years. The other manager in the camp, Andrew McKeough (who does Whipped Cream, Habstrakt, and OMNOM) was my agent back when I was an artist in 2012-2013. It's a rewarding feeling to be able to partner with people that I have looked up to in the industry for such a long time."
Will Runzel (co-founder and manager of Prodigy Artists):
"I've been friends with Mike for over 6 years now and he completely fits our ethos of working with kind, honest and talented individuals. Crankdat, Kompany, and Moody Good have the same qualities and all of the above are exciting additions to the family environment we're building at Prodigy Artists"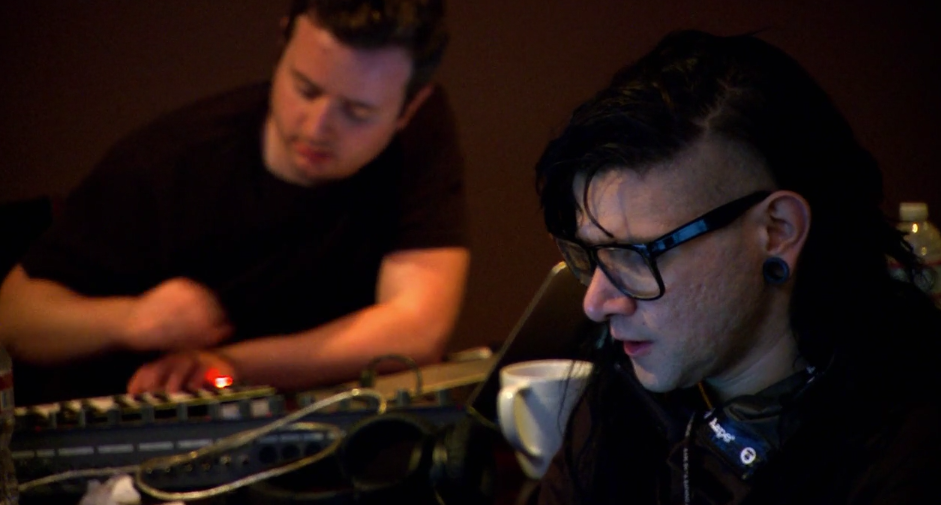 via: youredm