Martin Garrix Channels Nirvana On New Single "Home" with Bonn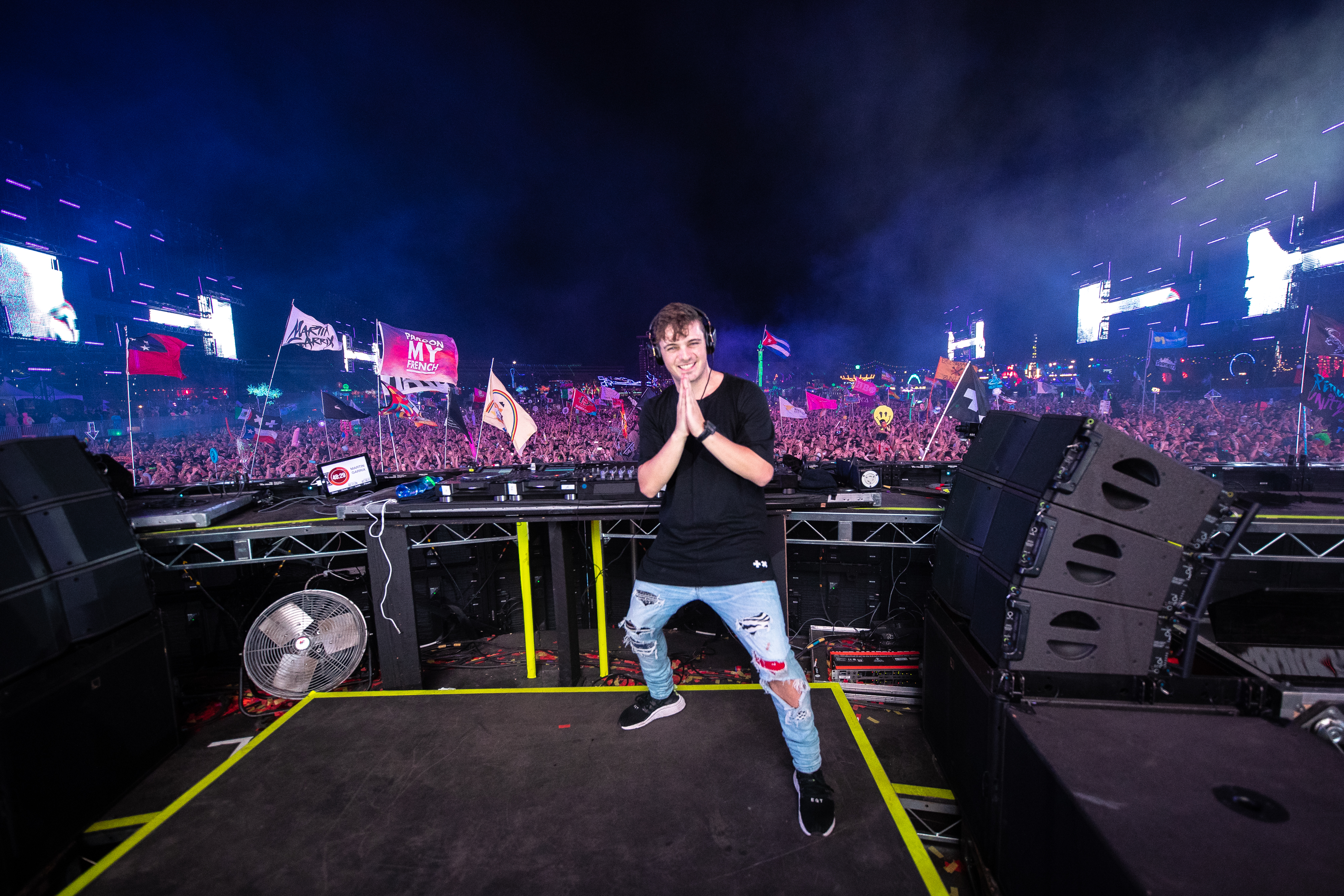 Still fairly fresh out of the hospital, Martin Garrix comes back with another new song this summer called "Home" with Bonn. It's hard to tell what the Dutch star's musical trajectory is these days, considering he's released such a diverse collection of songs like "Summer Days," "Mistaken," and "These Are The Times," hitting so many different genres and styles. His latest single, "Home," is another in this series of interesting tunes.
From the first grungy guitar chords, it sounds like Nirvana has been reborn in the 21st century. Bonn's vocals do a lot to add to this effect, with a slight reverb and punk attitude doubling down on it all. Even on the bridge leading to the drop, the effect is powerful. It's only in the drop itself that the more electronic side is more pronounced, but even then it still reeks of a grunge, punk demeanor.
We're the last ones to put Martin Garrix in a corner and tell him to only do one thing, but this recent explosion of creative styles has us wondering where all this is headed, if anywhere. Not that it even has to at all, really. At the end of the day, Garrix, like many artists, is making and putting out music that he loves and we can't fault him at all for it. Listen to "Home" featuring Bonn below.
Photo via Calder Wilson for Insomniac Events