Listen To Galantis' New Song With Dolly Parton & Mr Probz, "Faith," Out Now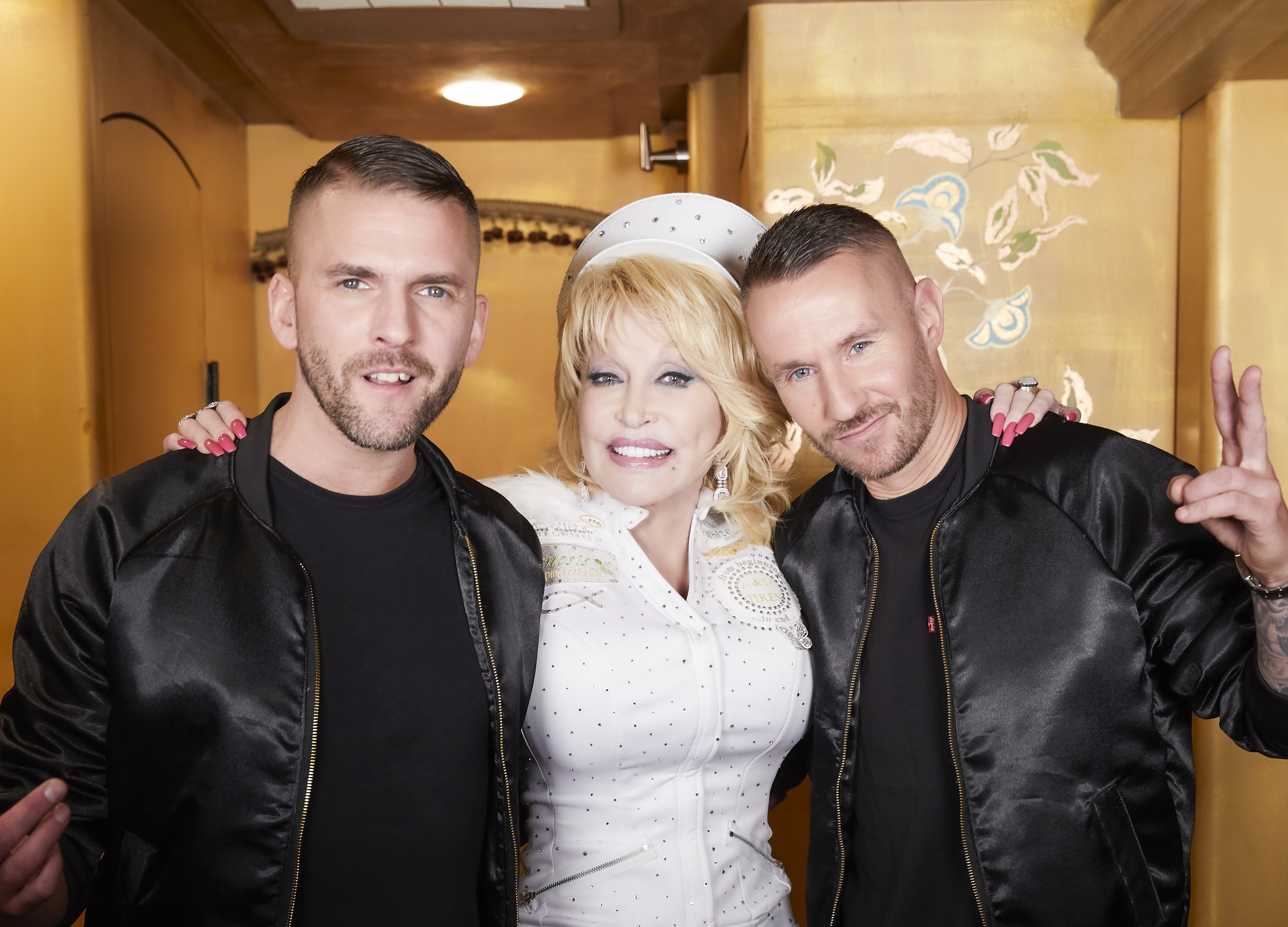 After announcing their collaboration with Dolly Parton and Mr Probz, "Faith," last week, Galantis have finally released their new single and it's available to listen now!
Of course, Dolly Parton is the real headline here. The legendary singer with hits like "Jolene" and "9 to 5" makes her EDM debut with Galantis on this perfect, feel-good tune that fits her style perfectly. The little vocal embellishments atop the cheery synths make this one of the brightest songs that the Swedish duo have ever released.
"I was on the phone with a Christian (Karlsson), talking about a song called 'Faith' and an album called
'Church'," said Dolly Parton of how the collaboration came to be. "I knew I was in the right place."
(Buy: Tickets to upcoming Galantis shows)
Watch the official music video for "Faith" below!
Photo via Erik Melvin