KLOUD Drops New Single "Lies" & Announces Debut Show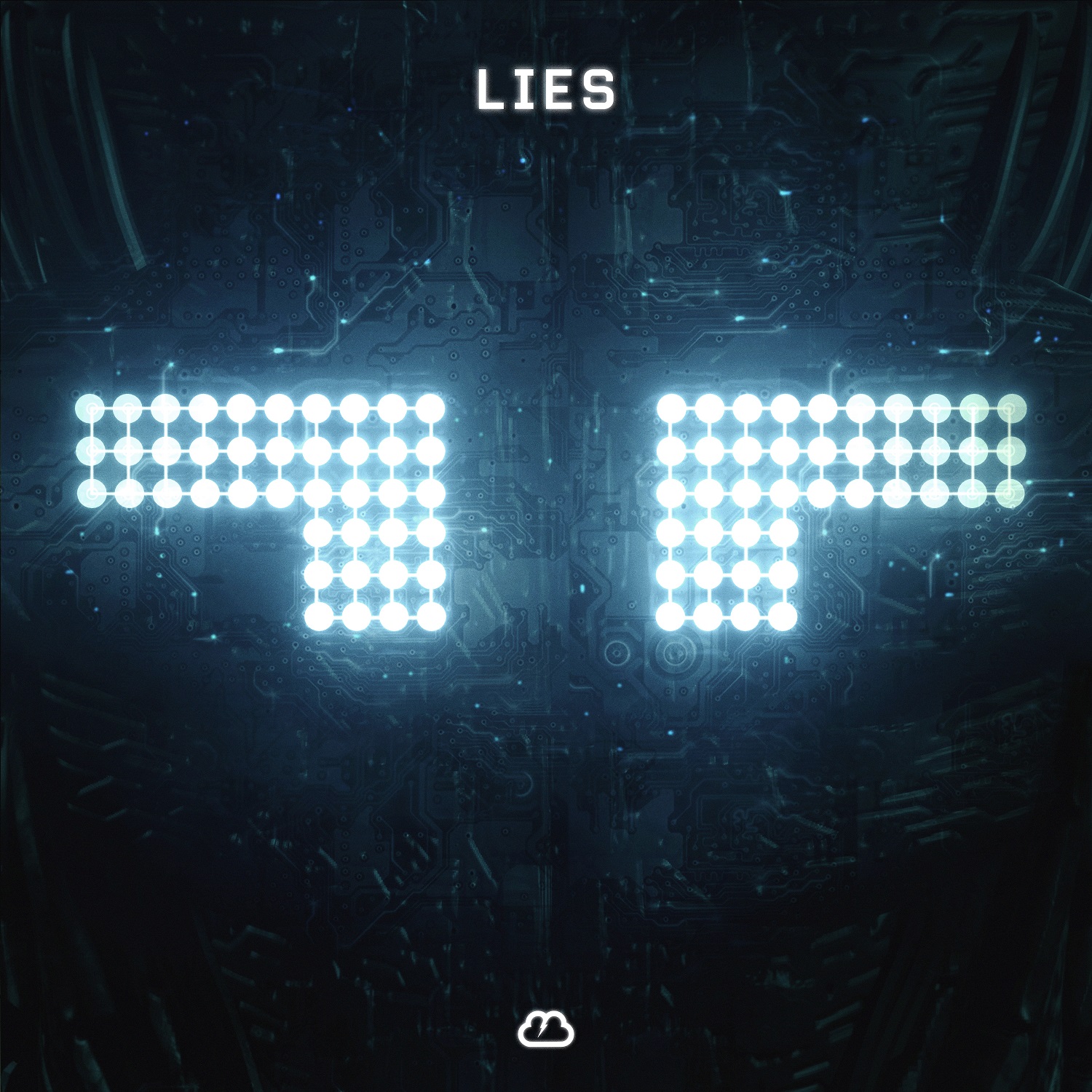 Out today is the new song "Lies" from AI entity KLOUD. "Lies" is another saga within KLOUD's storyline, describing how users can be uploaded within The KLOUD and fed into his memories as 'lies'. With electro inspired roots, "Lies" is a heavy electronic track with a progressive melody and heavy bassline riffs that calls back on artists like Justice and Kavinsky. It showcases KLOUD's mastery of blending underlying brooding composition with hard-hitting undertone. 
All of his original music tells a story where he's running and trying to escape from The KLOUD because they're scared that KLOUD is an outlier from the rest of society, his intelligence has been self-learning and he's starting to break from the simulation. In addition to the new music, KLOUD has revealed his very first live show, November 8 at Fox Theatre in Boulder, CO. Tickets are on sale now, watch "Lies" below.