Jauz Drops Insanely Raucous New Bass House Tune With DNMO, "Thunder"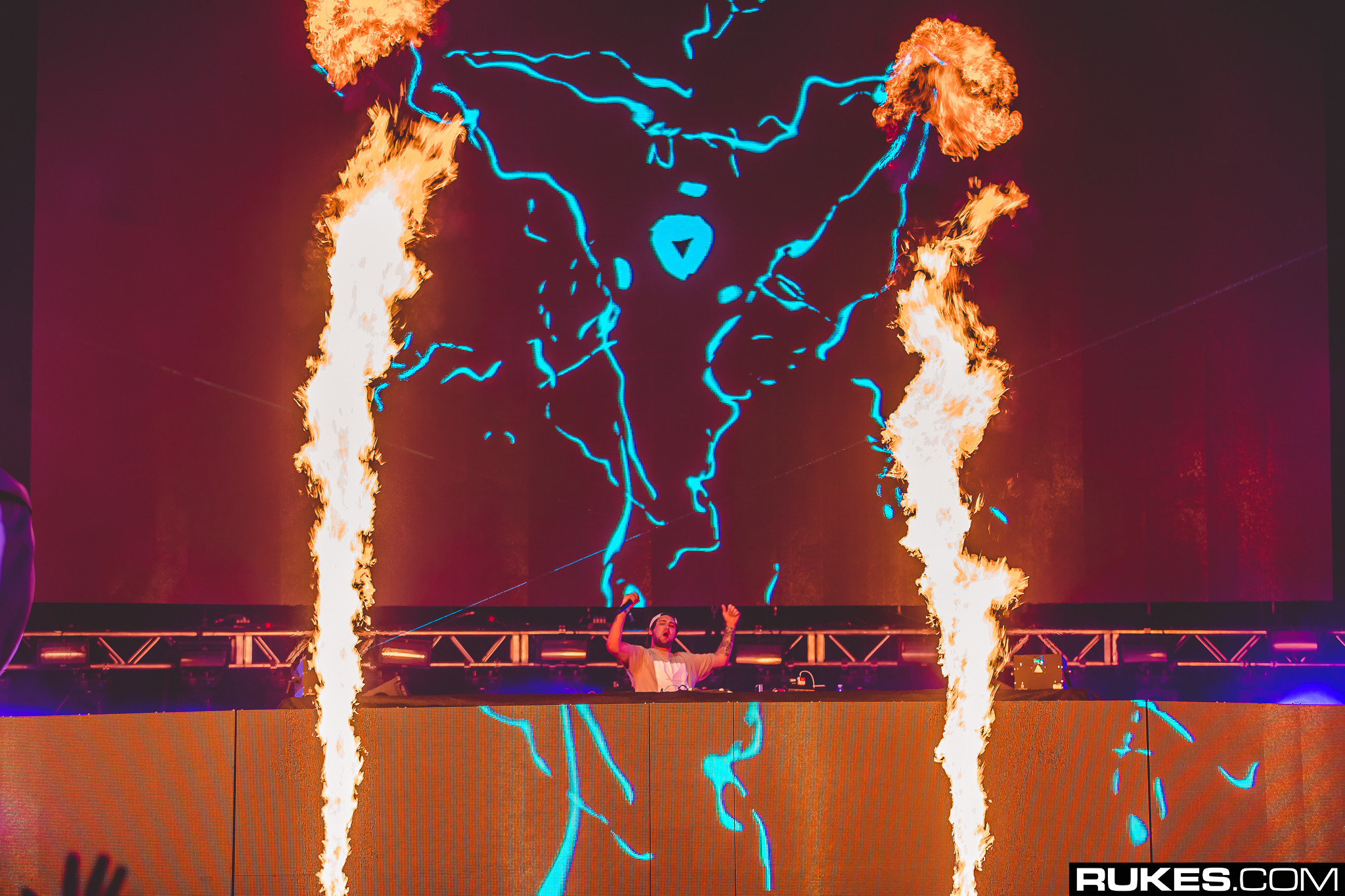 I've written before about how tracks sometimes emulate their titles in their sound design, like in Blanke & GG Magree's recent "Incinerate." That concept comes to light once again with Jauz & DNMO's new single out today, "Thunder." Rather than a slow rolling storm, Jauz and DNMO opt for a full-on, end-of-days thunder spectacle with pounding hits of bass and a raucous tempo. This is the second song this year, following "I Dare You" with Axel Boy, that Jauz has put out with this kind of energy, and we're all about it.
The track art for the single, along with the obvious lightning imagery, also makes use of a rasta color scheme, belying the vocal style of the track. Altogether, it's a fun and party-ready anthem to get people moving. Check out "Thunder" from Jauz and DNMO below!
Photo via Rukes.com