Inside the "Secular Sabbath" Retreat with Diplo, Flume & More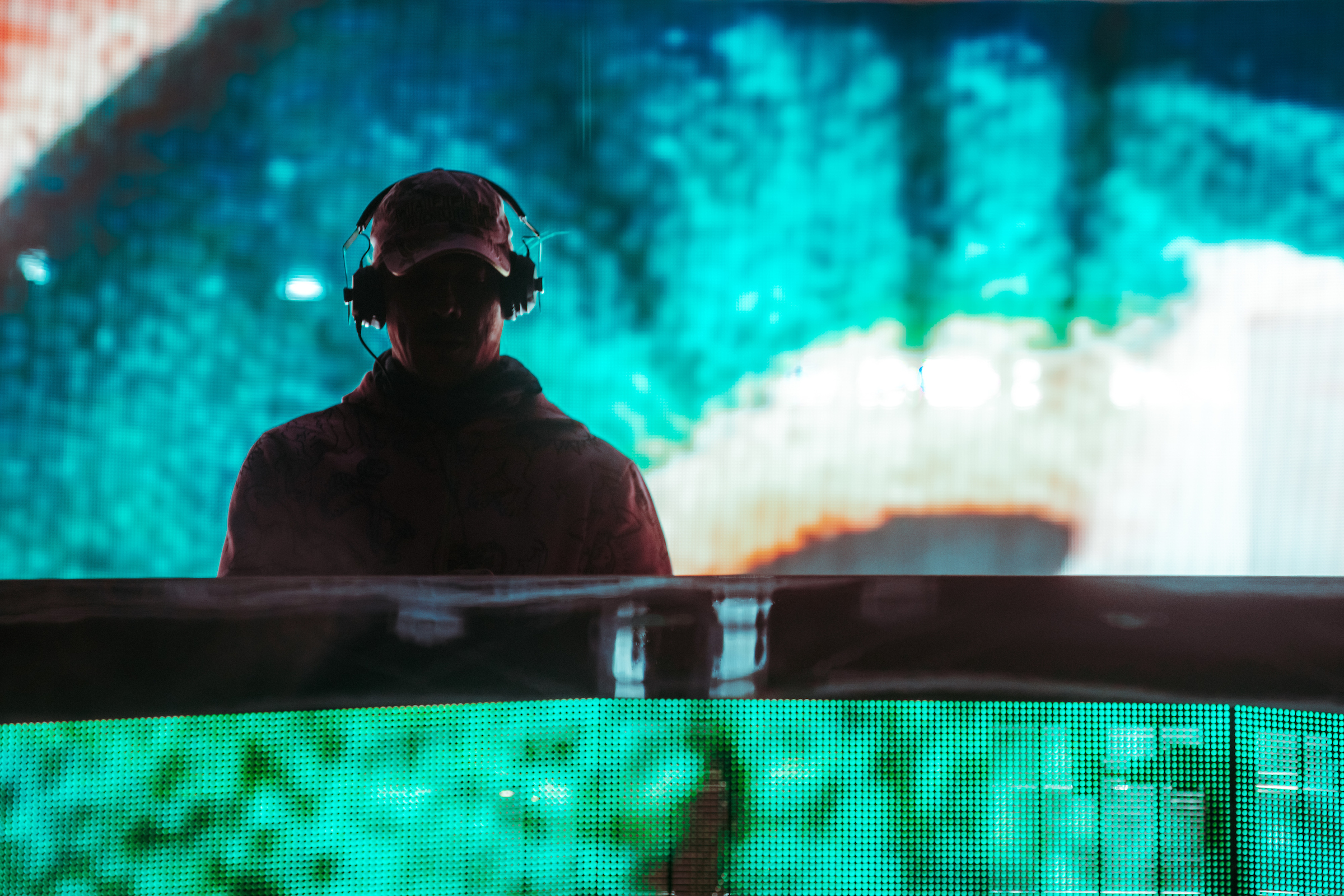 Everyone has been talking about Kanye West's massive Sunday Service performance ever since it went down at Coachella weekend two. But, a weekend before — Diplo, Flume and more provided the soundtrack for an offsite wellness retreat of their own dubbed the "Secular Sabbath."
It was much, much more low key than Sunday Service — all about calmness and creativity through the power of music. According to Rolling Stone, the two-day event was an oasis in Palm Springs, far enough away from the crowds and the hype of the music festival to debrief.
"Secular Sabbath was special," Diplo revealed to the publication, "and I got to chill out, which is kind of rare." He further explained, "It's kind of like the anti-festival."
Diplo performed at Coachella's arguably most energetic stage, the Sahara Tent, over each weekend of the festival. When he got behind the decks at Two Bunch Palms resort for Secular Sabbath, it was a much different story. People lounged and rested up on "makeshift mattresses" while he "improvised ambient music by candlelight." Music went from sunset to sunrise.
"It was a blast," Diplo continued. "I got to sit in a hot tub, I took a nap – there was great stuff going on all at the same time. And, I got to play some cool music and I loved it. It's good to try new things."
Of course, there's no video footage of Secular Sabbath — but that's the beauty. It's great just knowing there are events like this out there that allow music lovers and artists to take a moment to breathe.
Source: Rolling Stone | Photo courtesy of Coachella