Hex Cougar Drops New Song "Sacrifice" With Ruby Red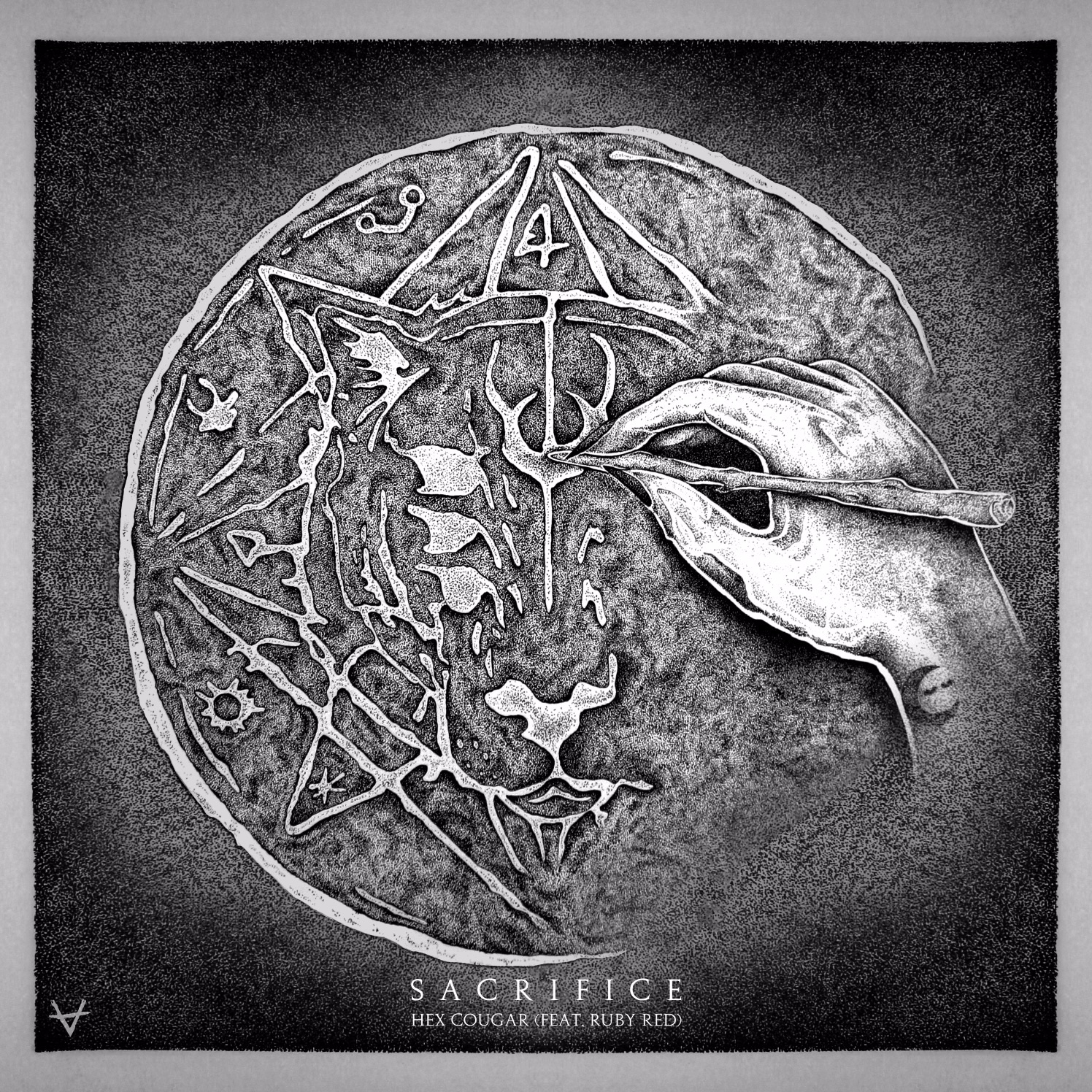 Hex Cougar is ready to hit the ground running in 2020, but not before he drops one massive EP as 2019 concludes. We've already gotten the first single, "Hourglass" with AWAY & josh pan. Now, we're treated to the second and final single before the full project drops, "Sacrifice" with Ruby Red.
"Sacrifice" is brilliant in its genre fluidity — a term for which we have Spotify Wrapped to thank. It's both a bass tune as well as a sort of singer/songwriter ballad, all with a breakbeat rise and anthemic drop. It's as if Hex is shouting out, "I don't care what you call it, I'm just doing me and making music I like." I wouldn't doubt that he has actually said that at some point, either.
The vocal performance from Ruby Red gives a fantastic layer of depth to the track, flowing between highs and lows along with the melody. You can listen to "Sacrifice" from Hex Cougar below, out now via V1.