Guide to Affordable, Cruelty Free Skincare Shopping at Walmart
This post is sponsored by Walmart and RewardStyle. All products were purchased by me. As always, opinions are 100% my own – I keep it real!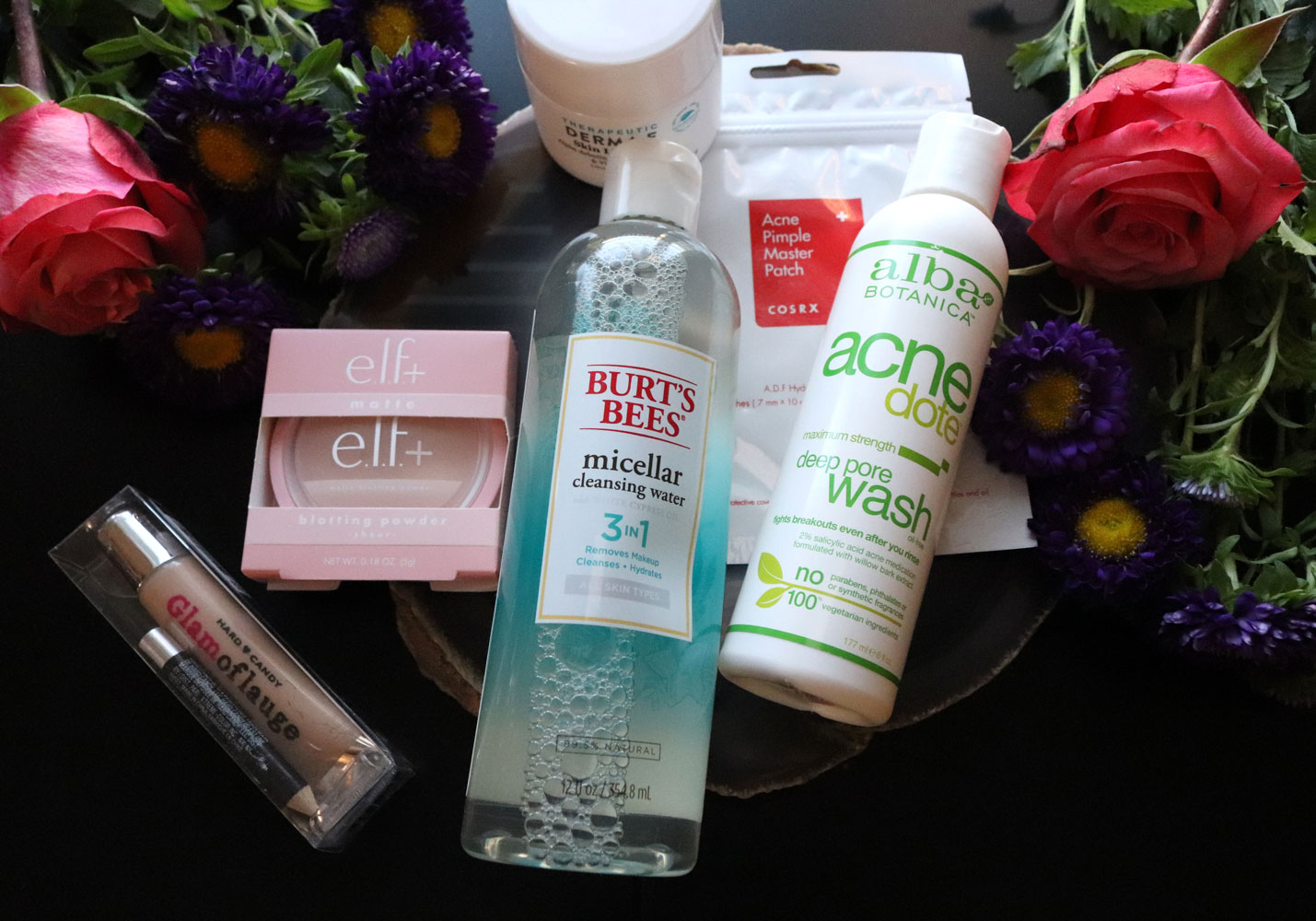 One of the number one questions I get as a health and beauty blogger is, "How can I shop cruelty free on a budget?" Cruelty free doesn't have to mean expensive! There are some amazing and affordable cruelty free beauty brands at Walmart. They have many clean beauty, cruelty free and vegan skincare, makeup and beauty options. Today I'm going to walk you through some of the products I use to keep my skin looking and feeling great. You can find all of these at Walmart stores.
Acne Prone and Oily Skin Saviors
You can find skincare for all skin types at Walmart, but I'm going to focus on products for combination, oily and acne-prone skin types, because that's what I know best! My skin is combination (oily in the t-zone, dry in other areas), and I get monthly hormonal, cystic acne. I've been able to control most of the acne with diet, but I still need high quality, cruelty free skincare to keep my acne at bay. Whether you have teen acne, adult acne or just get a breakout every once a while (hellooooo stress!), these products are must-haves for your medicine cabinet.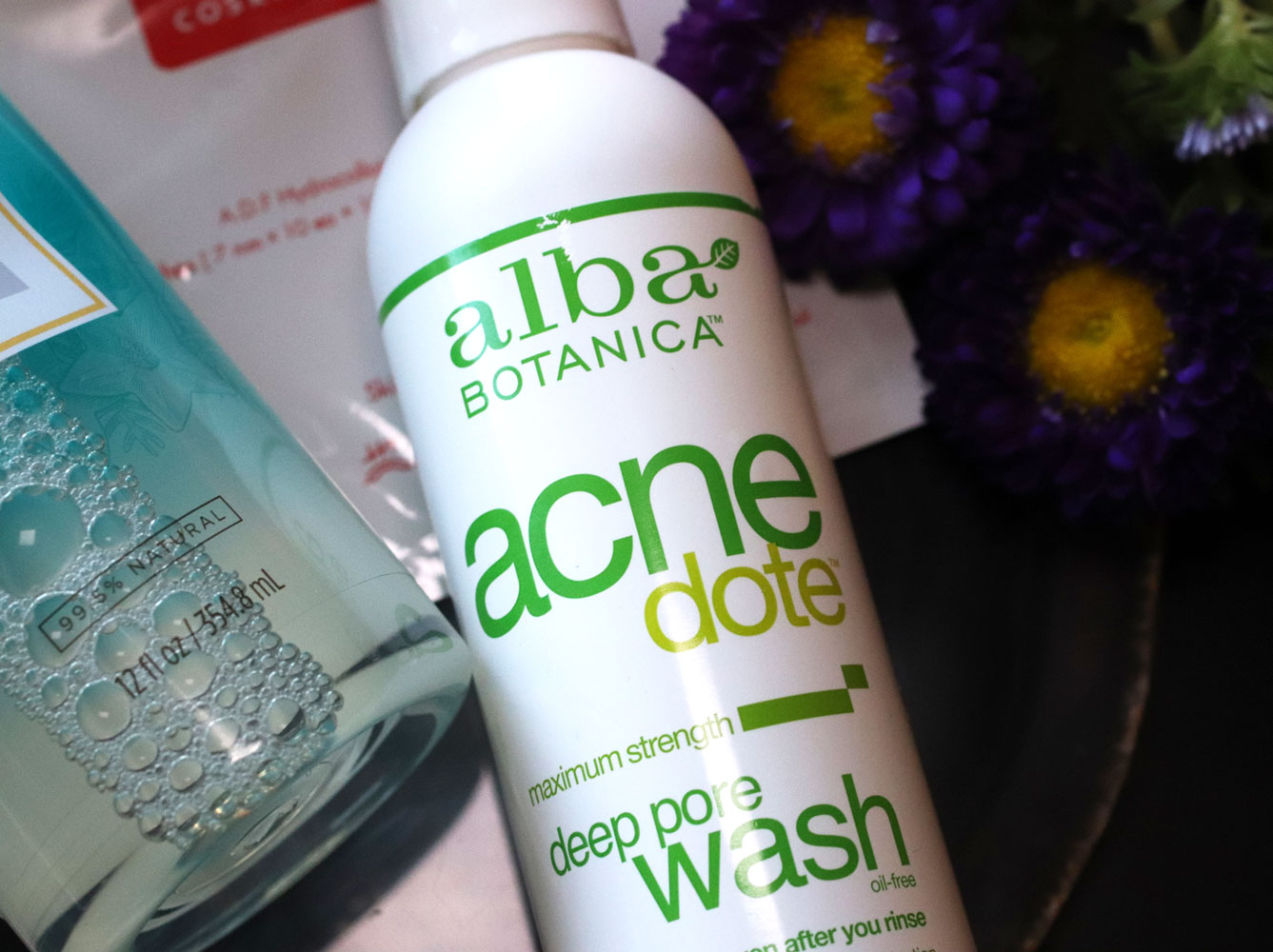 Alba Botanica Acnedote Deep Pore Wash ($6.22)
Alba Botanica makes great cruelty free skincare products! This oil-free, salicylic acid based acne wash is great for face and body. It's made with a 2% salicylic acid and willow bark solution (with parsley extract, green tea, glycerin and witch hazel), and it's quite powerful. If you have very oily skin, you can use this twice a day. If you have sensitive skin, or you start to feel dry when using this deep pore wash, I'd suggest using it only 2-3 times per week. I get great results when I use it daily to prevent back acne. My face is a lot more sensitive (and I have dry areas), so I use it weekly on my face. There are no parabens, phthalates or artificial fragrances.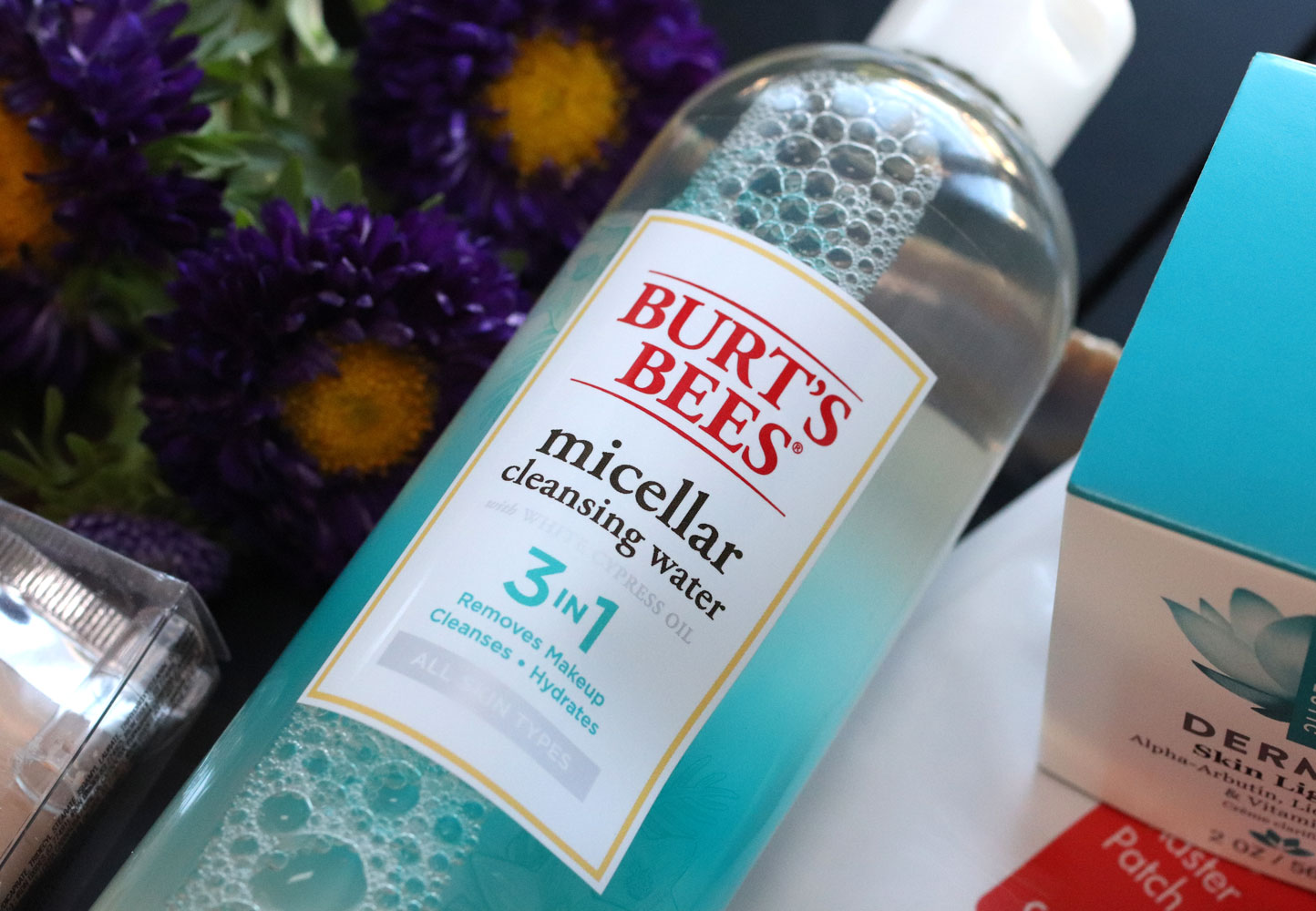 Burt's Bees Micellar Cleansing Water ($8.29)
I know Burt's Bees is always a favorite with you guys! Their micellar cleansing water can be used after cleansing to get any makeup, dirt and oil remnants. I also use it alone as a quick, no-rinse cleanser in the morning and before bed on no-makeup days. It's made with white cypress oil to mattify skin, and glycerin and honey to hydrate. There are a lot of micellar waters that have irritated my skin, but this one is quite gentle. The formula was created without artificial fragrance, parabens, phthalates, or petrolatum.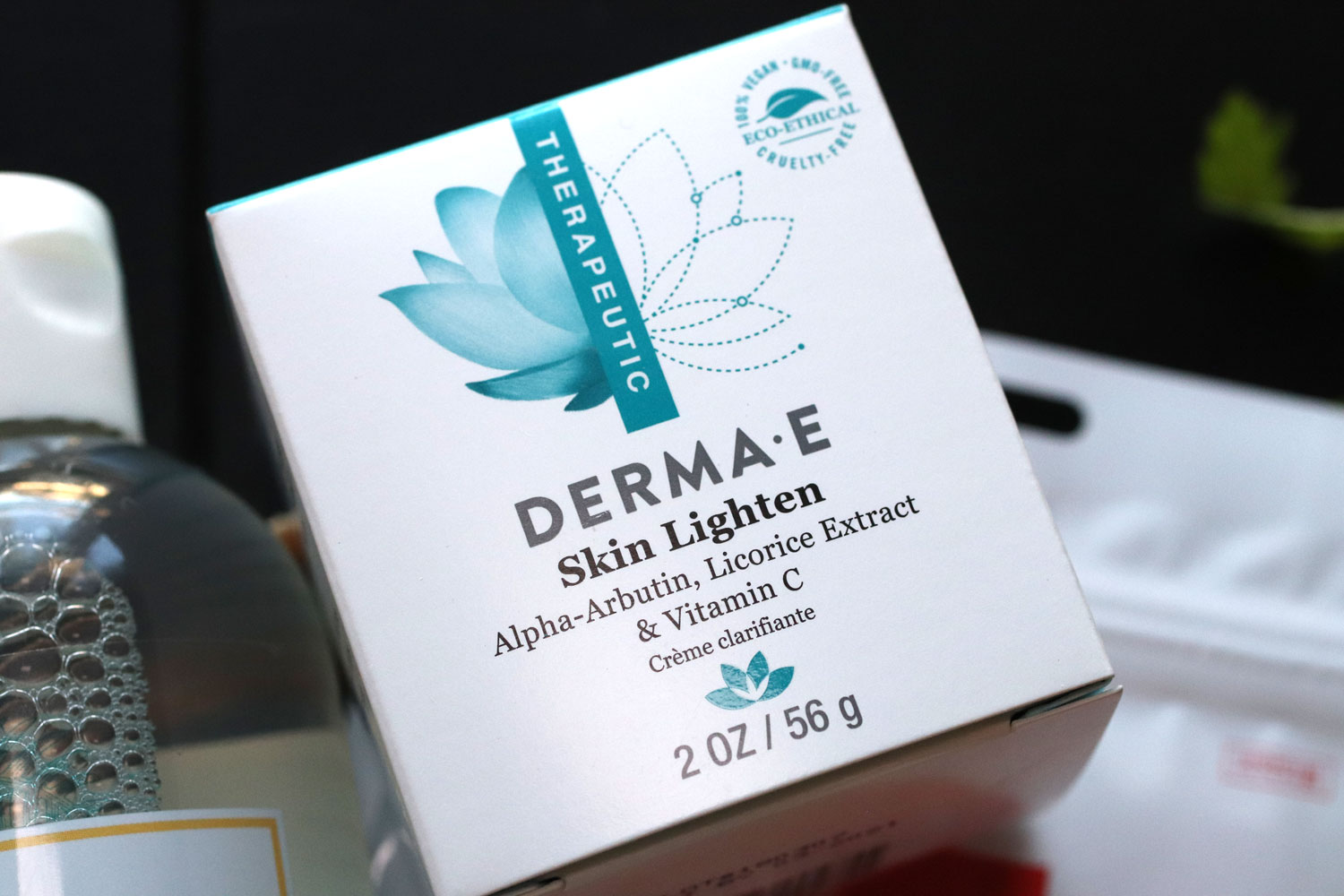 Derma E Skin Lighten Natural Fade and Age Spot Creme ($18)
If you have acne, you most likely have acne scars. When I get a breakout, a dark spot can remain for months and months. I actively treat my scars with this Derma E lightening cream and I find they fade much faster. The formula contains licorice root, alpha-arbutin (from the bearberry plant), milk thistle, ginseng and Vitamin C. One of the absolute best ingredients for fading scars is Vitamin C. I'm very sensitive to Vitamin C, so I use this cream as a spot treatment without any issues. If you're not sensitive to Vitamin C, I highly recommend using this all over your entire face as a preventative. This formula is vegan and cruelty free, and contains no bleach or hydroquinone. It's also paraben-free, sulfate-free, mineral oil-free, lanolin-free, gluten free, and GMO-free!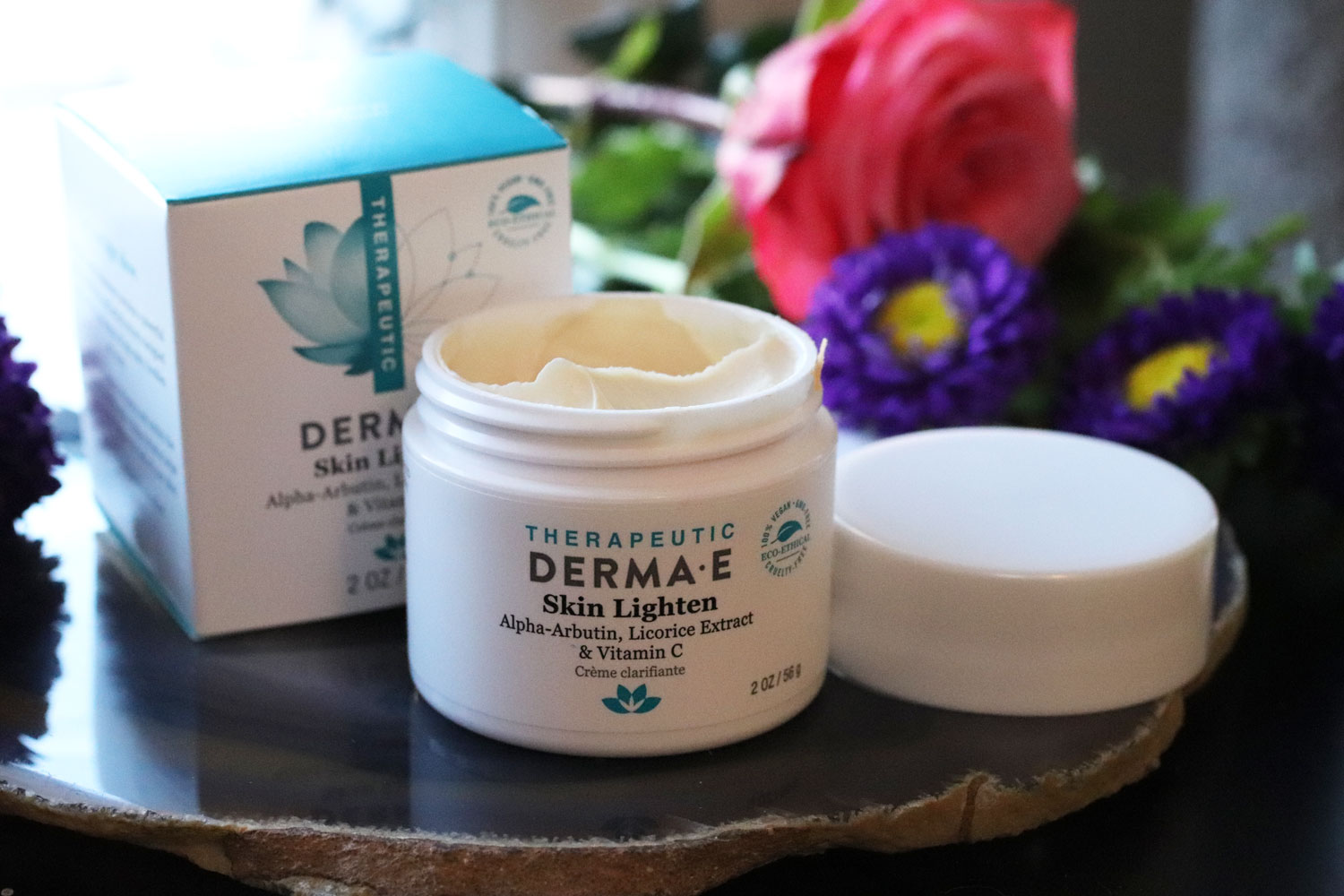 Your skin renews itself every 28 days, so Derma E recommends using this as a daily long-term treatment. And while using lightening treatments, always use sunscreen and wear protective clothing to keep your skin out of direct sunlight. Oh, and remember that deep, pitted acne scars will need to be treated by a dermatologist. Over the counter, topical treatments won't be able to reduce pits. You'll most likely need lasers or other treatments from a doctor.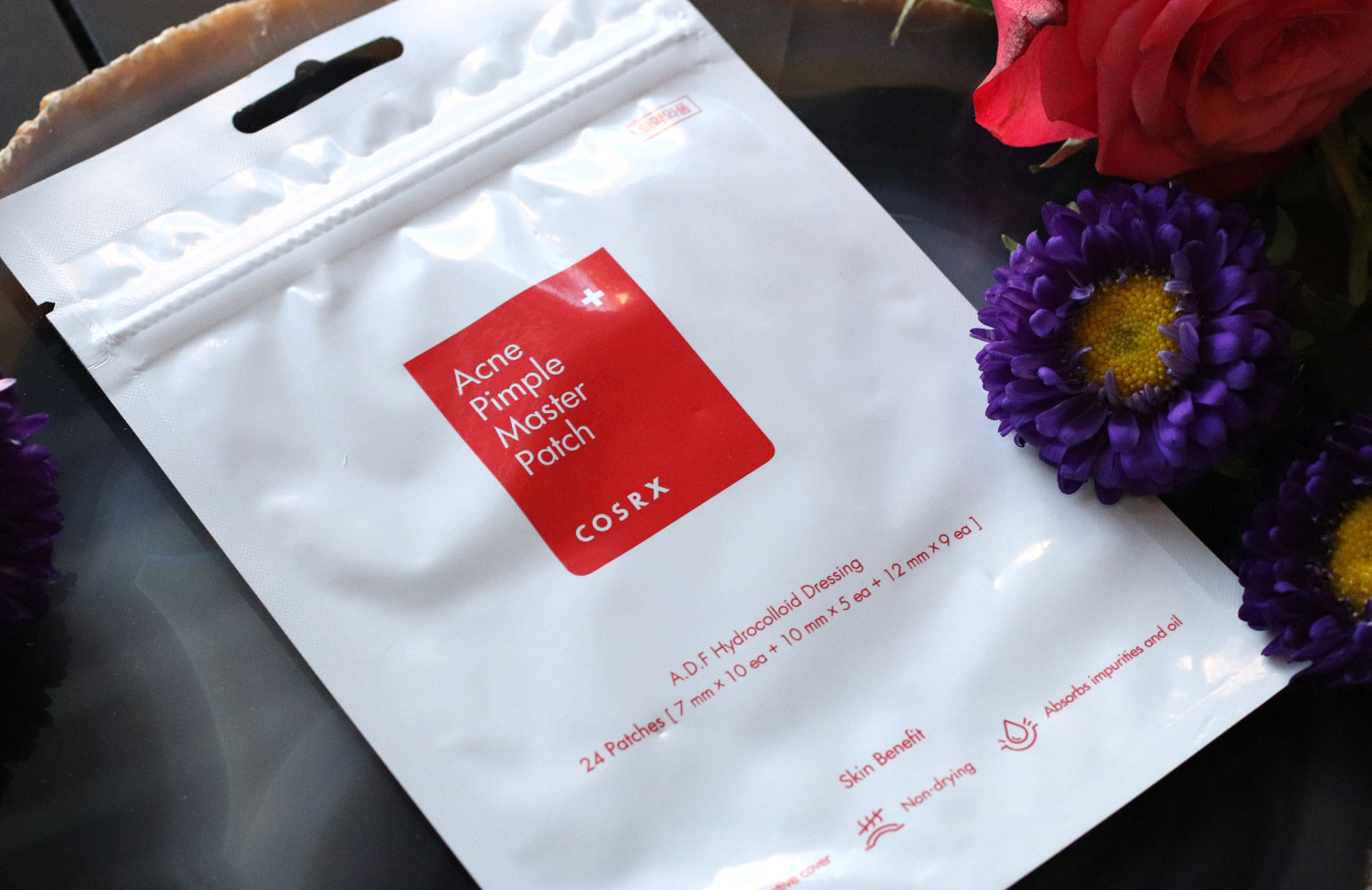 Cosrx Acne Pimple Master Patch ($6)
Cosrx acne patches are a K Beauty MUST HAVE. Holy grail you guys. Seriously – changed my life! Many people don't really understand what these are or how to use them. They are not treated with acne medications (although other pimple patches are). They are simply adhesive dots made out of hydrocolloid that absorb gunk from your zits. I put them on AFTER an extraction. I clean the area with micellar water, let it dry, and then apply a patch. I leave it on overnight, and in the morning, you can visibly see all the gunk it has sucked out! Your pimple will most likely be flat, instead of re-filled (which would make you want to pop it again). If you don't know how to do an extraction properly, leave it to the aestheticians! I do recommend bringing these with you to a facial, as most aestheticians I've seen don't use them. Just make sure the zit doesn't have moisturizer or sunscreen on top, or the patches won't stick. I think it's better to keep pore-clogging ingredients away from a freshly extracted pimple anyway. The bonus is that the patch also acts like a band-aid, keeping dirt and grime out of your open wound, so it can heal.
Fake It Till You Make It – Cruelty Free Makeup to Cover Acne and Acne Scars
There are going to be times when you can't prevent an acne flare-up. And if you're like me, your acne scars last way longer than they should! When in doubt, cover it up! I try to avoid wearing makeup when I'm home (which luckily for me is most of the time since I work from home!). But when I go out, I want my skin to look as even as possible, so I use cruelty free makeup that is pigmented enough to cover zits and scars. Here are a couple of gems I picked up at Walmart.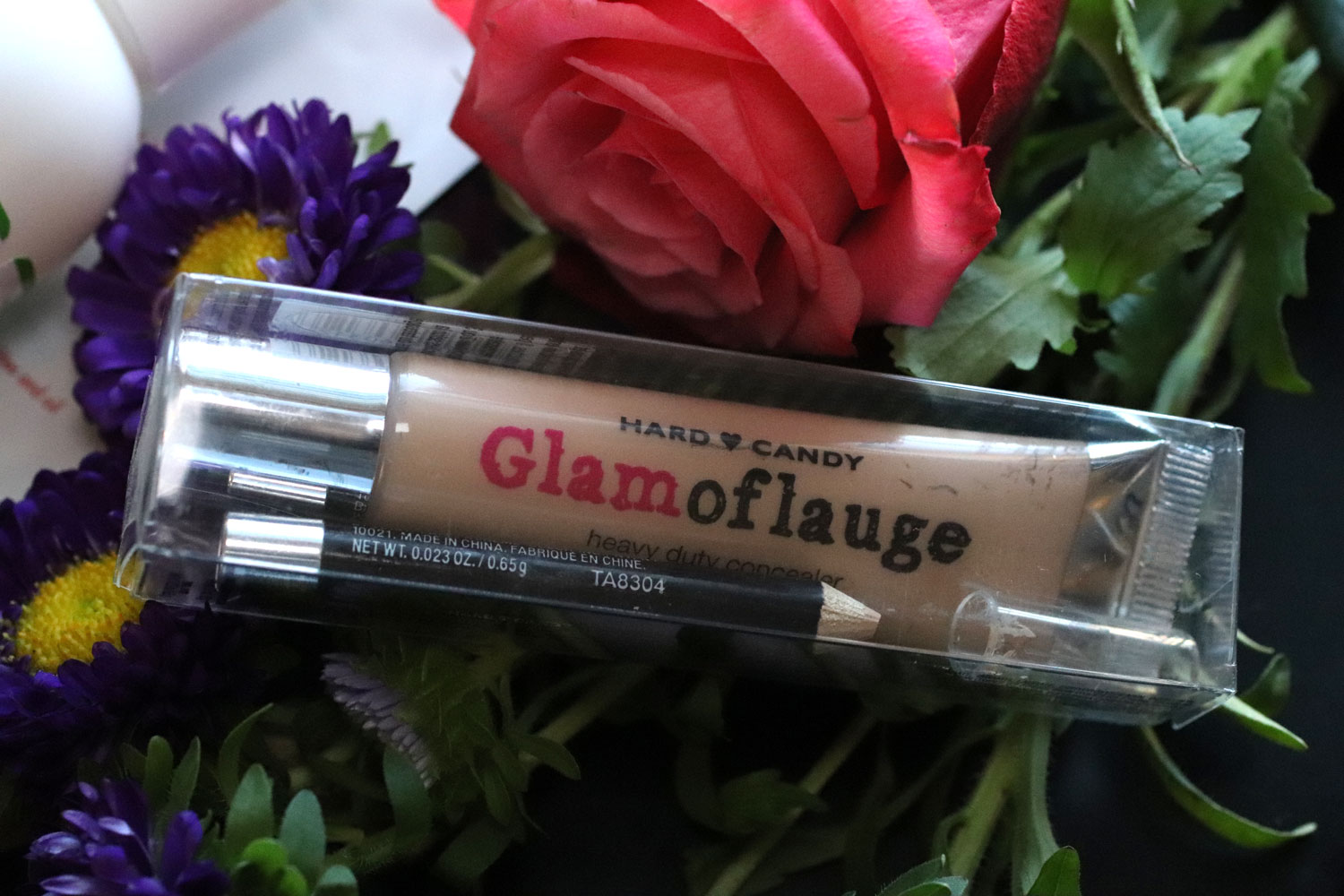 Hard Candy Glamoflauge Heavy Duty Concealer ($6)
This concealer is no joke! If you need something that will cover an angry zit or even a tattoo, give this one a shot. It's thicker than your average concealer and has a putty-like texture. I use the shade "Light" and it's ever so slightly lighter than my pale olive skin tone, so I use it under my foundation. I have heard friends with very pale skin consider the shades Ultra Light and Fair to be holy grails. It also comes in Medium Light, Medium Warm and Tan. It has a brightening element, so it also works well for dark circles. To avoid creasing or caking, I dot it on with my finger first, and then blend with a makeup sponge or brush. If I need more coverage, I'll do a second or even third (thin) layer. It also comes with a pencil that you can use to outline the spot to prevent smudging. Hard Candy is a Walmart exclusive.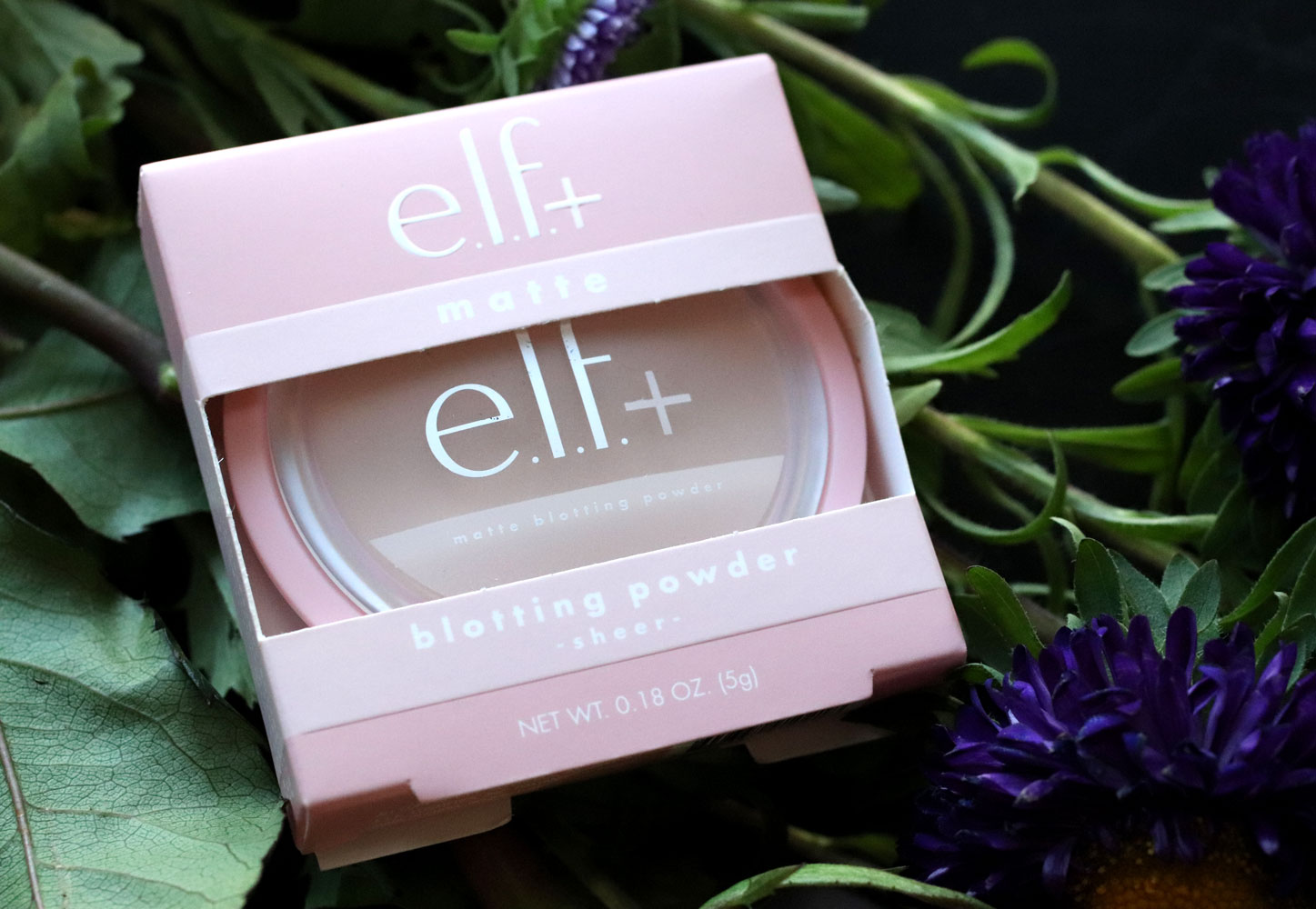 e.l.f. Matte Blotting Powder ($6)
After applying concealer and/or foundation, you have to set it. You'll also want powder that you can carry with you to bust shine throughout the day. Elf Matte Blotting Powder does the trick for both, and the price is right! It's a mineral-based, pressed translucent powder with kaolin clay to absorb oil, dimethicone to mattify, and antioxidant-rich Japanese camellia oil to nourish the skin. It's vegan and cruelty free, and made without parabens or phthalates.
via mybeautybunny