Djakarta Warehouse Project Flexes with Huge First Phase, Calvin Harris, Skrillex & More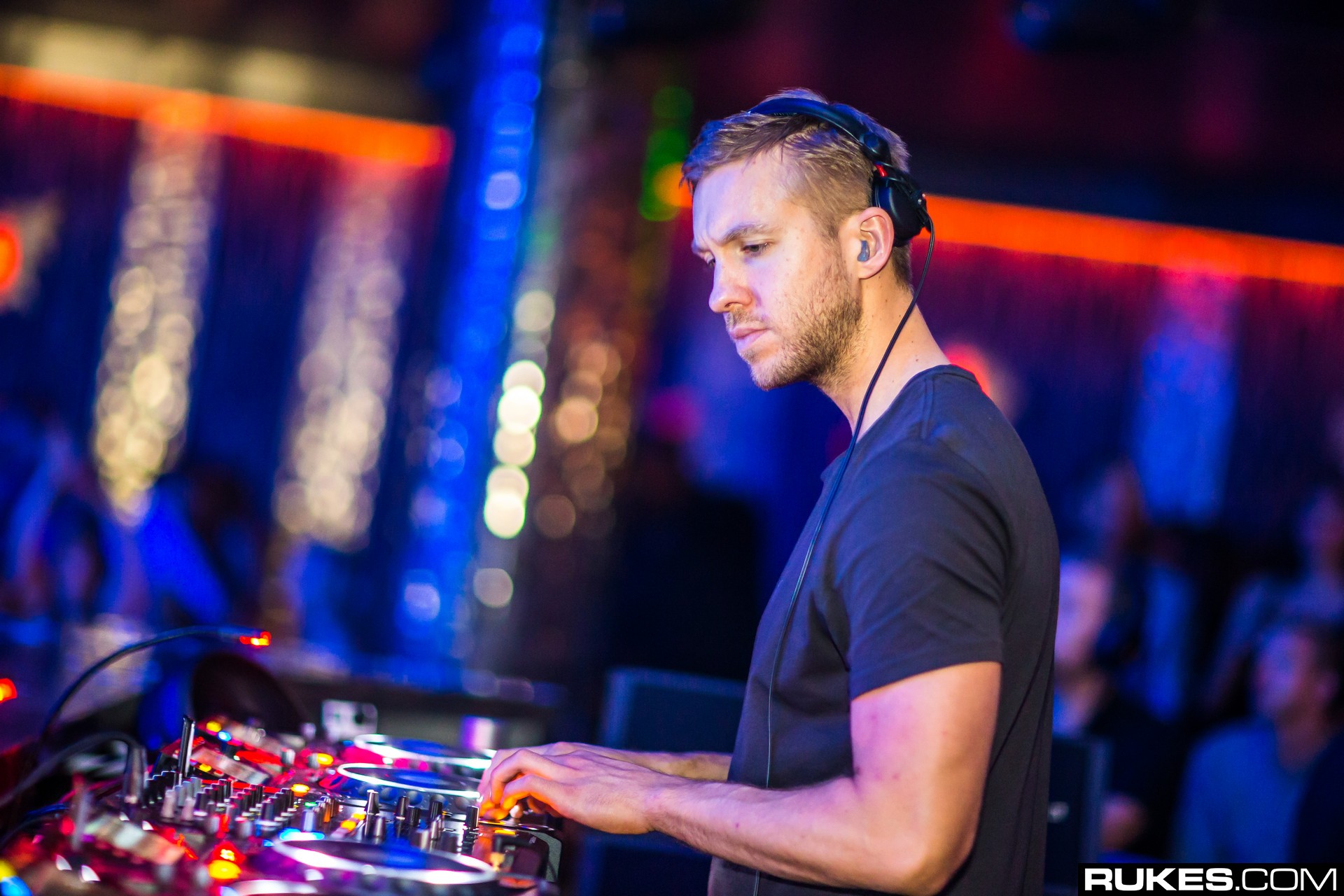 This year we've seen some pretty stacked lineups, but this one is giving them all a run for their money. Djakarta Warehouse Project just announced its first phase and it's already insane. The headliners are enough to get us there. Calvin Harris is making a rare festival appearance, along with three more top-tier acts, Martin Garrix, Zedd and Skrillex. It's not everyday we see all of these performers on the same bill, but DWP is clearly not messing around in 2019.
The undercard is just as impressive, with Jeffrey Sutorius as Dash Berlin, Oliver Heldens, Yellow Claw, Salvatore Ganacci and more. Anyone familiar with these acts knows this festival is going for nonstop action all weekend long. Speaking of which, DWP takes place December 13 – 15 at Jakarta International Expo in Indonesia. Tickets and info here.
 Djakarta Warehouse Project 2019
Photo via Rukes.com