DJ Snake Drops Mega-Collab "Enzo" & Announces Album Out This Summer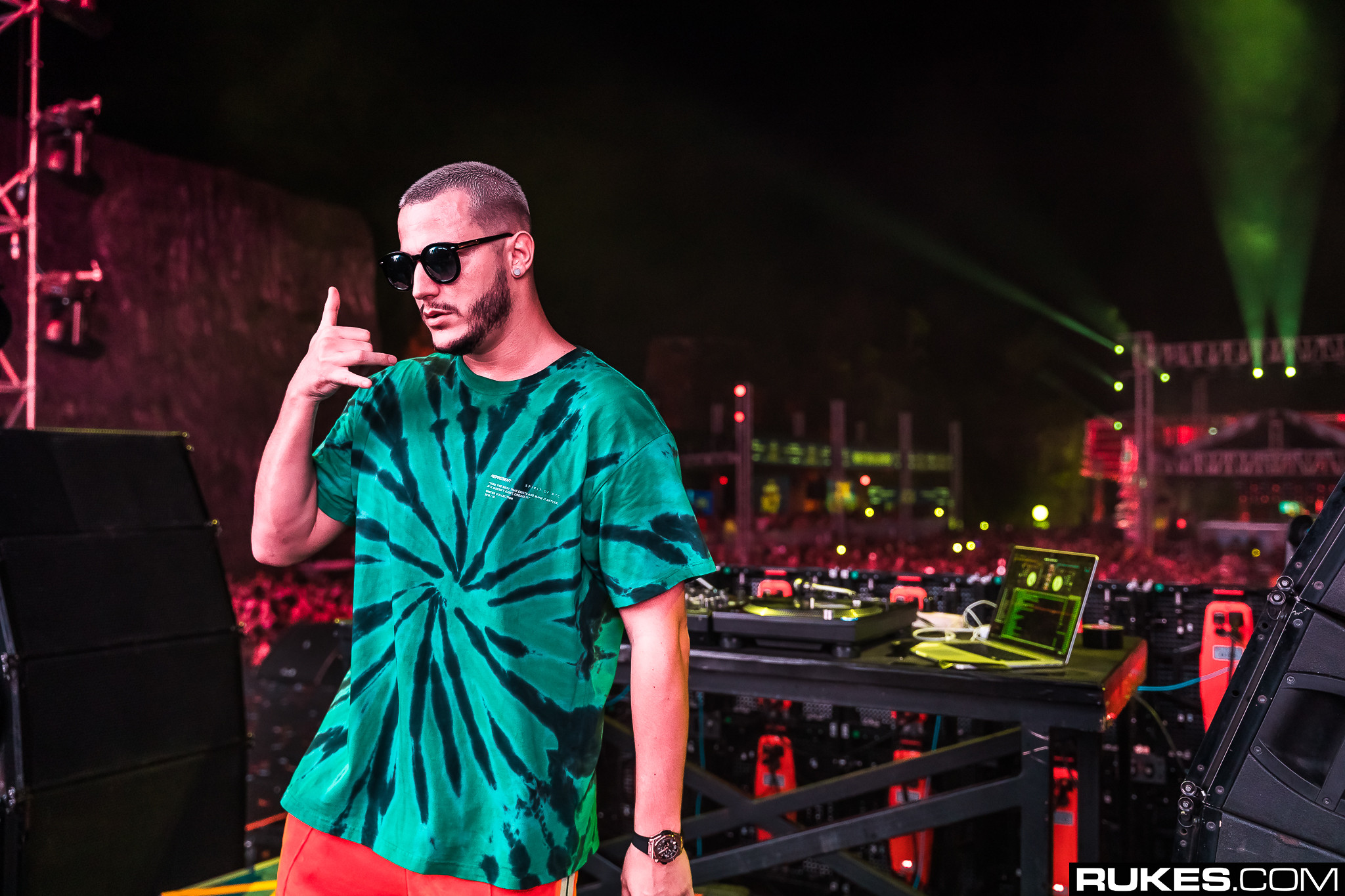 DJ Snake just dropped the biggest hip hop collaboration of the year. His new track out this morning, "Enzo," features verses from Sheck Wes, Offset, 21 Savage, and Gucci Mane. As someone who isn't particularly a fan of any of these artists, I had my reservations about this track before it even came out. However, having listened to it this morning, it's a smooth and down played hip hop tune that doesn't try to flex (too hard). All of the verses are crystal clear and pretty much free of auto-tune, meaning you can listen and even sing along with ease.
On the other hand, the production is really basic, as good as it sounds. There's nothing in it that really stands out, no small embellishments or quirks that make you think back, "Damn, that was dope." Overall, "Enzo" is a solid hip hop tune that will definitely get heavy radio play and afford Snake the opportunity for some great special guests at shows in 2019. Could it be better? Sure, anything could. But it does the trick. Listen below.
Photo via Rukes.com