DJ Snake and Russian Singer Vlade Kay Drop Groovy New Single "All This Lovin"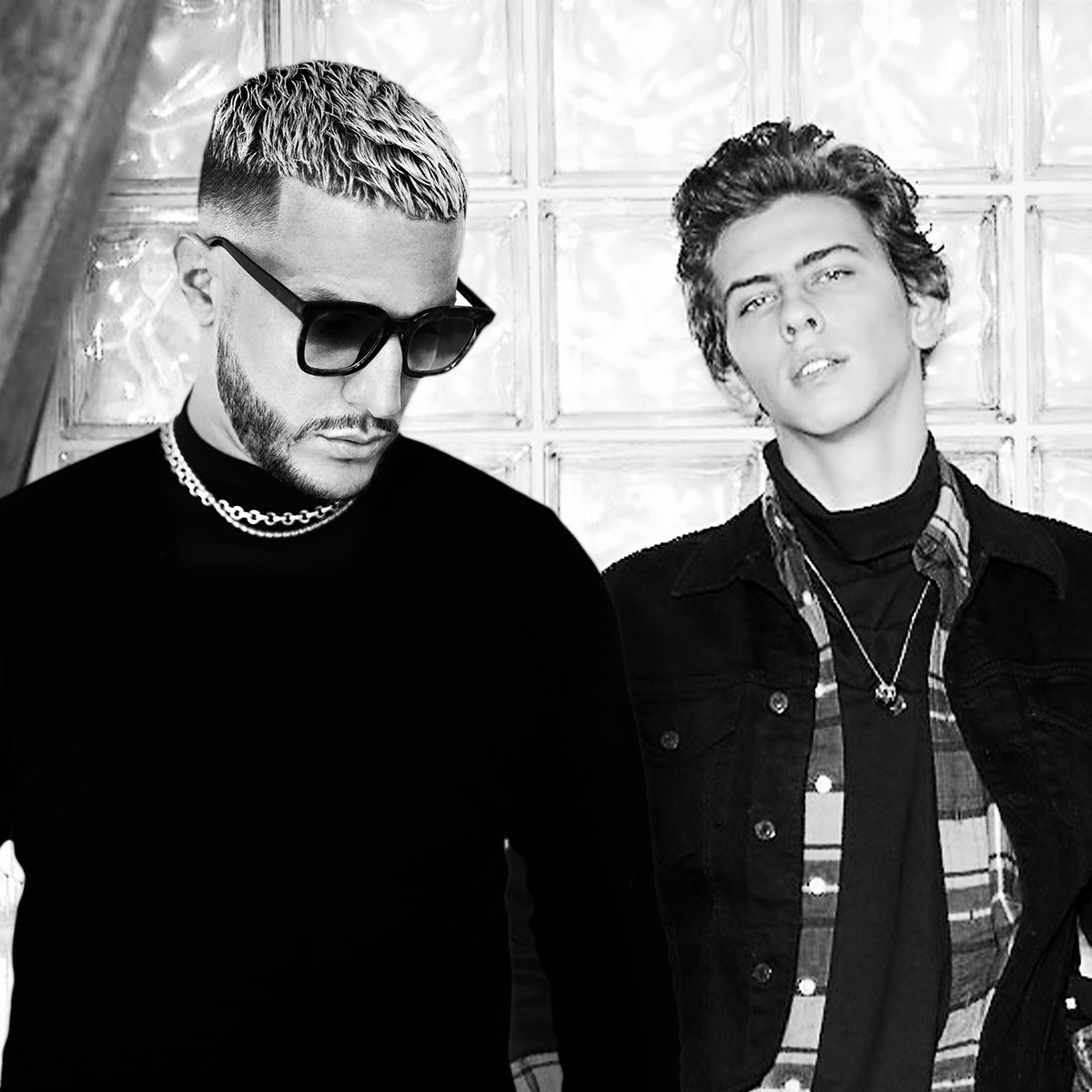 There's no question that DJ Snake is one of the most internationally renowned producers in the industry. Having made hits with artists from around the globe from Dillon Francis to J Balvin to Malaa, DJ Snake will never not have a place to crash while on tour. The French super-producer continues his global outreach collaborating with Russian pop star Vlade Kay on his newest track "All This Lovin." The two combine for a groovy piano-house/pop song that came together when the two met at a writing camp in Los Angeles. In fact, DJ Snake is so keen on Vlade Kay, that DJ Snake is the feature on the track!
The track opens with some vocal chop effects before the bright piano notes begin with Vlade's vocals. After that we get some percussion layered over the piano chords along with the vocals giving the song a nice summer-y feel. There's a vocal interlude where the beat pauses before the buildup gives way to the drop. Vocal chops are layered over a solid and scintillating house beat that is super danceable, very summertime vibes to be sure. DJ Snake is one of the most versatile producers in the game and he shows off his diverse chops in "All This Lovin" while showcasing a new talent in Vlade Kay. If DJ Snake is taking notice, we probably should too.
Check out Vlade Kay's international debut "All This Lovin" featuring DJ Snake out now on Subtone.