DJ Mag Top 100 – Dimitri Vegas & Like Mike Reclaim #1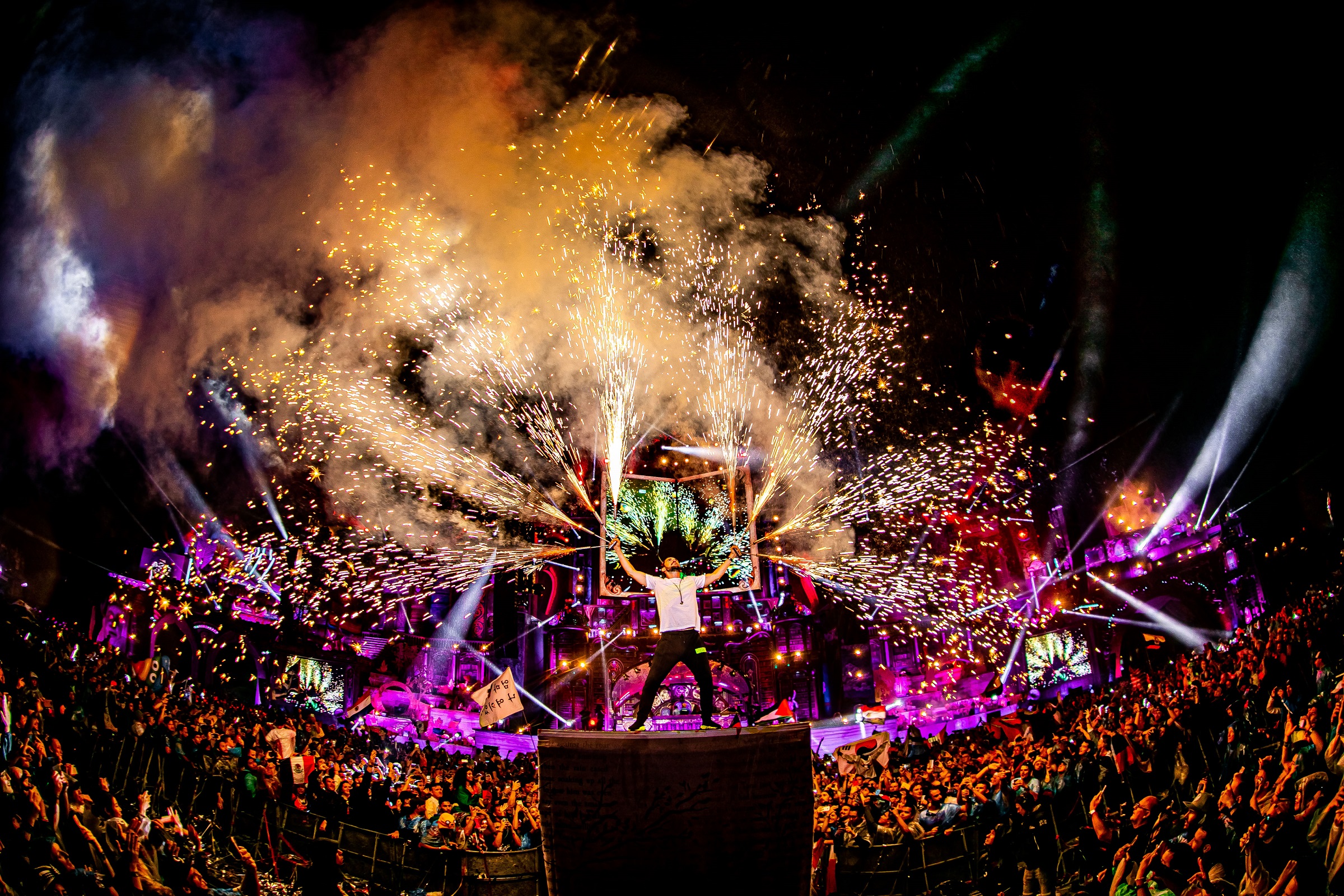 Dimitri Vegas & Like Mike have done it!
The dynamic duo has officially been named DJ Mag's No. 1 DJ act for 2019, reclaiming the top spot after four years.
The duo, consisting of brothers Dimitri Thivaios and Michael Thivaios, also received the top honor in 2015 and were ranked No. 2 in recent years — 2014, 2016, 2017, and 2018. It was only a matter of time before they took over again.
Dimitri Vegas & Like Mike have experienced a big year in 2019 — which marked the launch of their own eSports organization and new Mortal Kombat game. They also collaborated with Paris Hilton, headed up Tomorrowland Winter and even gotten into acting.
Previously, Martin Garrix held down the title for three years running.
Huge congrats to Dimitri Vegas & Like Mike! They have a lot to celebrate today.
See the 2019 DJ Mag Top 100 DJs list in full here.