Discover The Most Exclusive Music Festivals In The World
Summer's getting closer and you need to choose which music festival you will attend! Here are our most exclusive music festivals in the world! With summer right around the corner, the music festival season is about to start! Music festivals are getting more and more popular and so more exclusive. It is time to decide which music festival you will attend! Here are our top 5 of the most exclusive music festivals in the world to help you decide where you will spend an awesome time!
Burning Man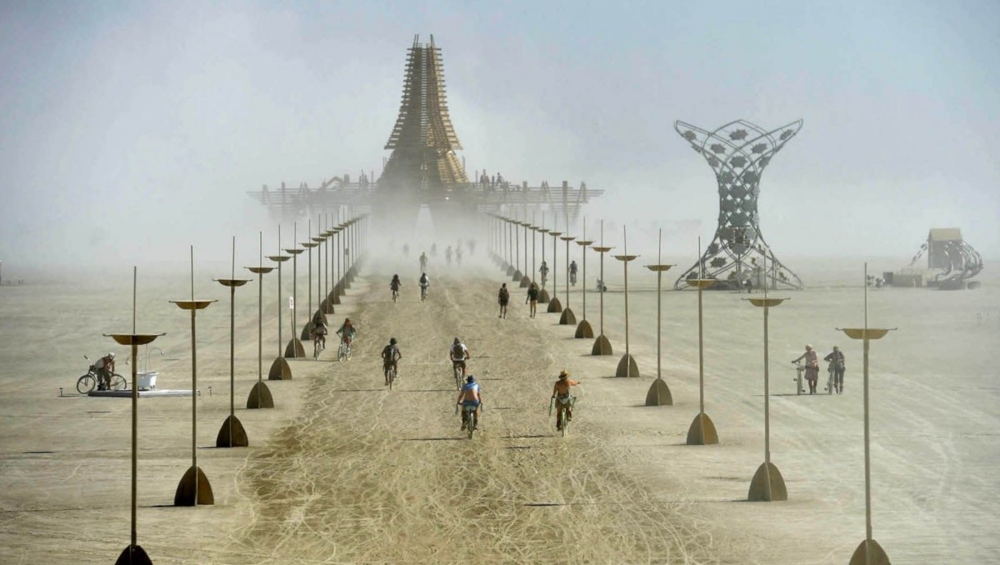 Described as "an experiment in community, art, radical self-expression, and radical self-reliance," Burning Man is by far the most unique event you'll ever experience.
This weeklong festival takes place annually in the middle of the Black Rock Desert of northern Nevada and attracts people from all over the world. The lineup generally includes surprise performances from both well-known artists and up and coming musicians. This music festival relies on ten principles: "radical" inclusion, self-reliance, and self-expression, as well as community cooperation, civic responsibility, gifting, decommodification, participation, immediacy, and leaving no trace (hence the symbolic ritual burning of a large wooden effigy).
Electric Daisy Carnival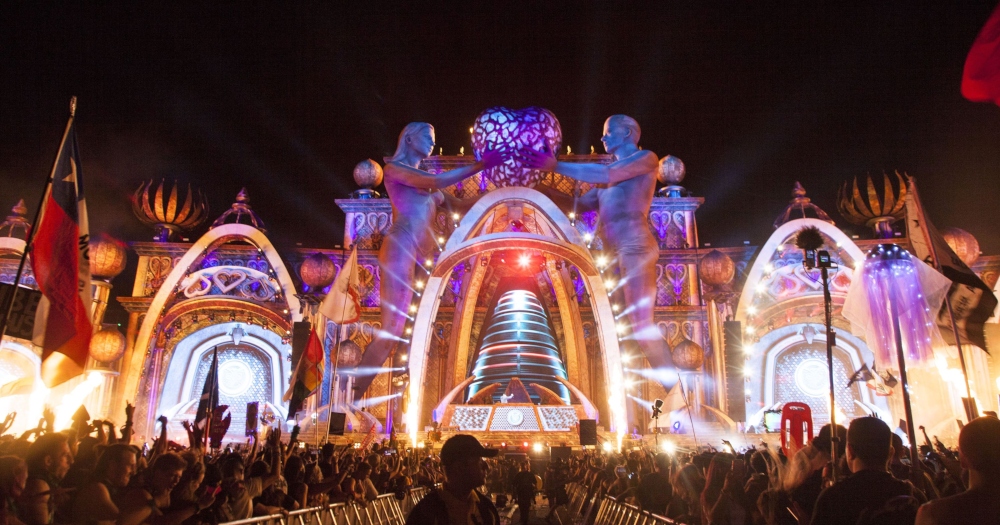 The Electric Daisy Carnival (EDC) is one of the biggest electronic dance music festivals in the world and it is also one of the most exclusive. This three-day event takes place in various locations from Las Vegas' motor speedway (in the center of a city famed for its excess) to Tokyo and Mexico City. The lineup includes worldwide DJs such as Tiesto and Armin van Burren
Coachella
Thanks to social media, Coachella has probably become the world's most famous music festivals. Started back in 1999, the music festival is held over two different weekends each year in April and attracts nearly 100,000 people per session including a bunch of celebrities. The festival showcases popular and established musical artists, as well as emerging artists and reunited groups.
Tomorrowland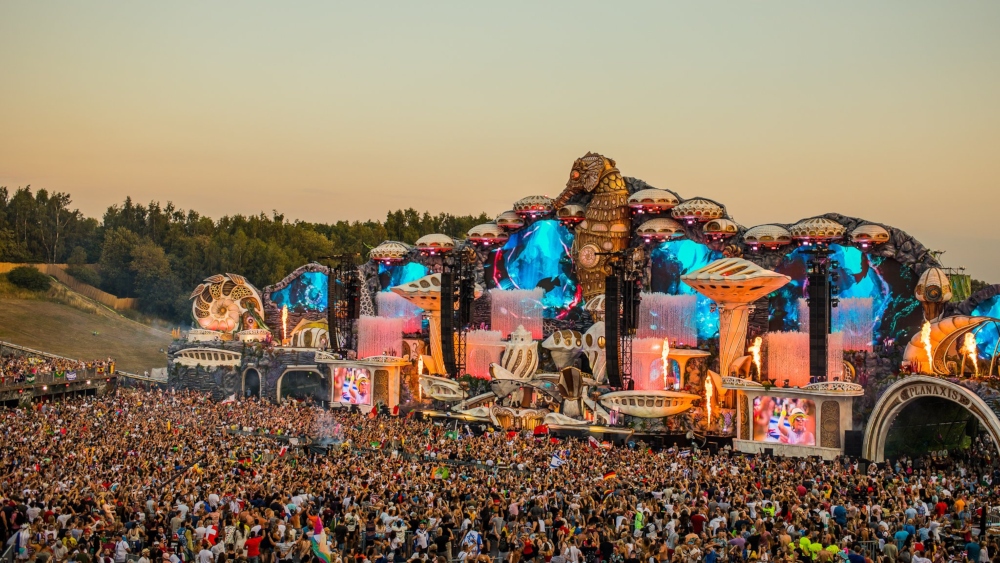 Tomorrowland is one of the most famous European festivals. The location of this music festival is no coincidence: Tomorrowland takes place in Boom, a Belgium town whose name reminds the thudding bass beats of the music. This music festival was created in 2005 and has a theme each year from 'The Key to Happiness' to 'The Elixir of Life'. It has welcomed the most famous musician in the electronic genre.
Lollapalooza
This Chicago-based festival is now located all over the world from Brazil to France.  It features all sorts of music from alternative rock and heavy metal to hip hop and electronica.
This music festival welcomes around 160,000 people and offers more than music such as circus performers, art shows and virtual reality games. One piece of advice: know where to look, and this could be the festival of your life. In fact, the word Lollapalooza itself means 'an extraordinary or unusual thing', and that's exactly what Lollapalooza is.
We hope you enjoyed our top 5 of the most exclusive music festivals in the world and chose your favorite music festival among those mentioned!