Diplo Reveals His Top 10 Favorite Songs to Play At Burning Man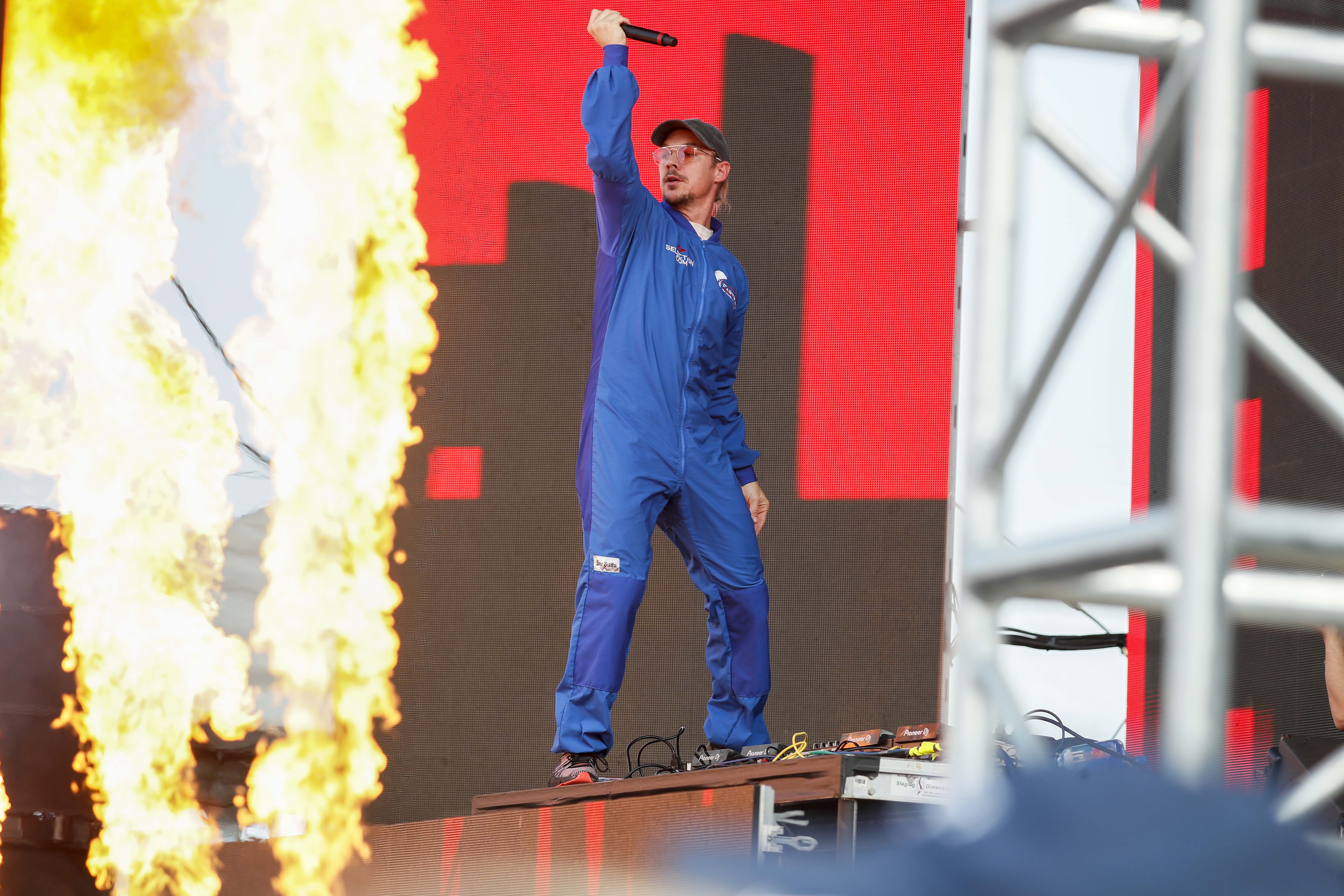 Diplo spent the last several days running around Burning Man, playing "341 different sets." Of course that's a huge exaggeration, but we get what he means.
Of the numerous Diplo live sets on the Playa, the producer has compiled a list of his favorite selects — the top 10 most played tunes straight from his flash drive. Not only was he rinsing his own music and tunes from Silk City, LSD, and Major Lazer, but also hot new remixes from Quix, Nonsens and more.
Silk city – Electricity Mk remix
&me – Garden
Purple disco Machine – emotion
Diplo and Ellie Goulding – close to me (nonsens remix)
Diplo – hold you tight (anden remix)
LSD – heavan can wait (Aston shuffle remix )
RL grime/ Miguel and julia michaels – light me up (quix remix )
Rolling Stones – Gimme shelter
Major Lazer / Koffee – Toast mashup
Diplo/Sleepy Tom/Krystal Klear – be right there edit
The producer says: "Big up all the awesome people at robot heart, Roots society. The cloud, camp question mark, any art car that drive around w me and my friends and camp that let me play (juju, breakfast club). I'll be posting the sets next week for you."
Photo by Paul Morigi/Getty Images for The Stronach Group via youredm