Country Outfit Zac Brown Band Enlists Skrillex For Collaboration On New Album "The Owl"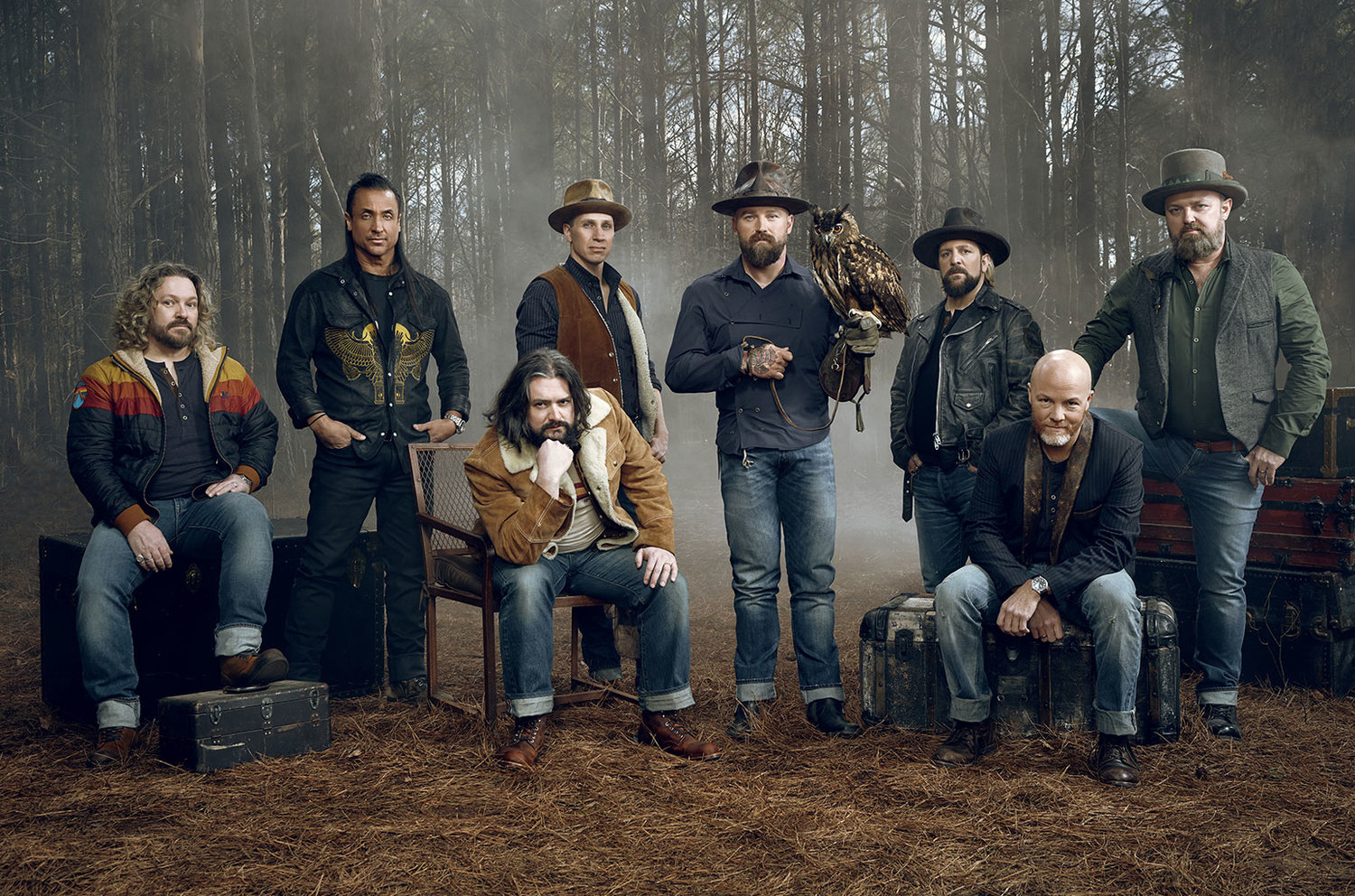 Country outfit Zac Brown Band is no stranger to EDM. They've collaborated with Avicii on the song "Broken Arrows," and their interest in the genre is well established even beyond that. Zac Brown told Rolling Stone Country in an interview in 2015, "I love electronic music. I spend a lot of my time listening to that and just trying to understand what makes it work — what makes it move people the way it does and why they have some of the best-selling festivals in the world."
After that, he launched a dance-pop project called Sir Rosevelt in 2016, citing Jack Ü as an influence. The debut self-titled album dropped in 2017. Now, they're returning to the main project for their first new album since 2017's Welcome Home, The Owl is slated for release on Sept. 20.
The project will introduce fans to new facets of the group through collaborations with Skrillex, Andrew Watt, Jason "Poo Bear" Boyd, Max Martin, Benny Blanco, Ryan Tedder and more.
"We've been working tirelessly on this album over the past couple years, ensuring every detail is perfect," said Zac Brown in a statement. "We are always pushing ourselves as musicians by blurring genre boundaries and incorporating all kinds of music we are personally inspired by, elevating what we are capable as a group. This album will have something for everyone."
Zac Brown Band is now managed by Scooter Braun Projects, so the crossover isn't wholly unbelievable. The album is available for pre-order here. Listen to their new single "Leaving Love Behind" below.
Photo via Diego Pernía