Bulgari Introduces The Metaverse Virtual World In Asia
Image: Bvlgari
Bvlgari, the Roman jeweller, remains committed to attracting a new generation of clients to their world. Beginning with the hiring of Lalisa (aka Lisa) from the Kpop girl group Blackpink, the stage has been set for Bvlgari to follow the zeitgeist of the modern world in order to remain top of mind in this highly competitive market. Bvlgari, a company with nearly a century of existence, has always been adaptive to the winds of change. Bvlgari consistently outperformed its competition by developing innovations that rewrote the rules of the jewelry business and ushered in new trends, cementing the brand's position as a market leader.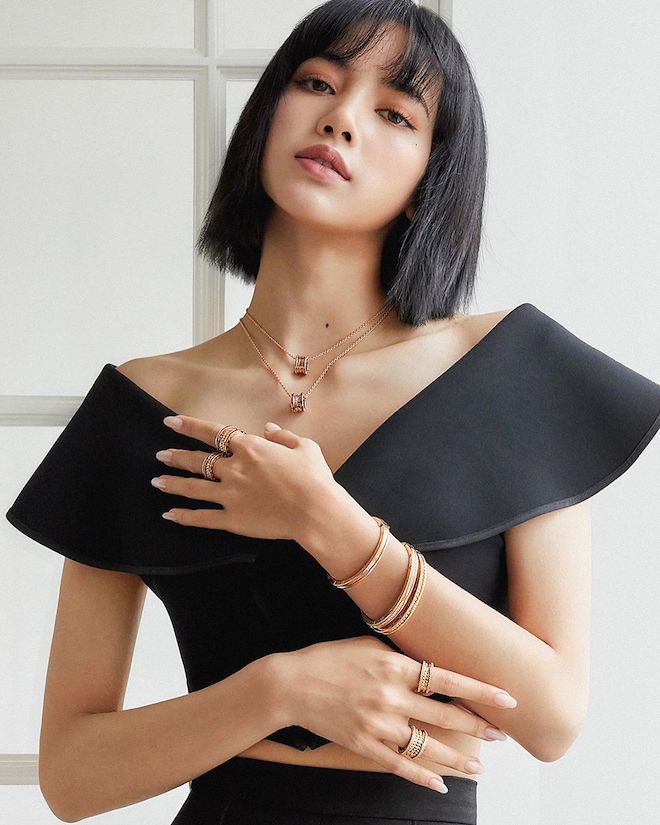 Image: Bvlgari
Maintaining this trend is critical in today's world of shifting customer preferences. Aside from utilizing celebrity power such as celebrities who would wear jewelry items to important red carpet events such as the Oscars or the Venice Film Festival, Bvlgari is attempting to become more recognized with the younger generation. The company has announced that it would launch an exclusive virtual world on Zepeto, Asia's largest metaverse platform.
The virtual gathering will begin on August 31 and will include a pop-up store called "Bulgari Sunset in Jeju," which will provide both online and physical experiences. Visitors will notice the space's likeness to its actual equivalent, which is housed in the Parnas Hotel in Jeju, South Korea, upon entering. The goal of developing this experience is to allow brand enthusiasts to appreciate all Bvlgari has to offer without having to visit the physical place.
The 2022 Resort Collection, inspired by the "summer sky with colors of gold and warm apricot light," is also on display at the Bvlgari Zepeto World. Not only that, but When a task is completed, the player has the opportunity to receive signature accessory items from the brand's 2022 Resort collection to style their own avatar. Bvlgari's collections include the B.Zero1, Divas' Dream, and Serpenti.
Lisa, the brand's worldwide spokeswoman, made a special appearance and staged a live event to draw visitors to the virtual reality. Fans of Lisa were able to communicate with her by snapping selfies. As more premium businesses step into the metaverse, it signals a larger trend toward Web3 inquiry. Blockchain, the technology that drives the growth of Web3, is the talk of the town, and companies are trying to engage with customers through this channel.
Every company is vying for first-mover advantage, and according to Zepeto, almost 80% of its 300 million members are adolescents. If Bvlgari can reach out to this rising set of consumers, it will reap the rewards of profitability in the coming years. Bvlgari's future seems promising when combined with the brand's strategic decision to designate ambassadors.