Blanke Drops Long-Awaited Flip Of Paramore "crushcrushcrush" For Valentine's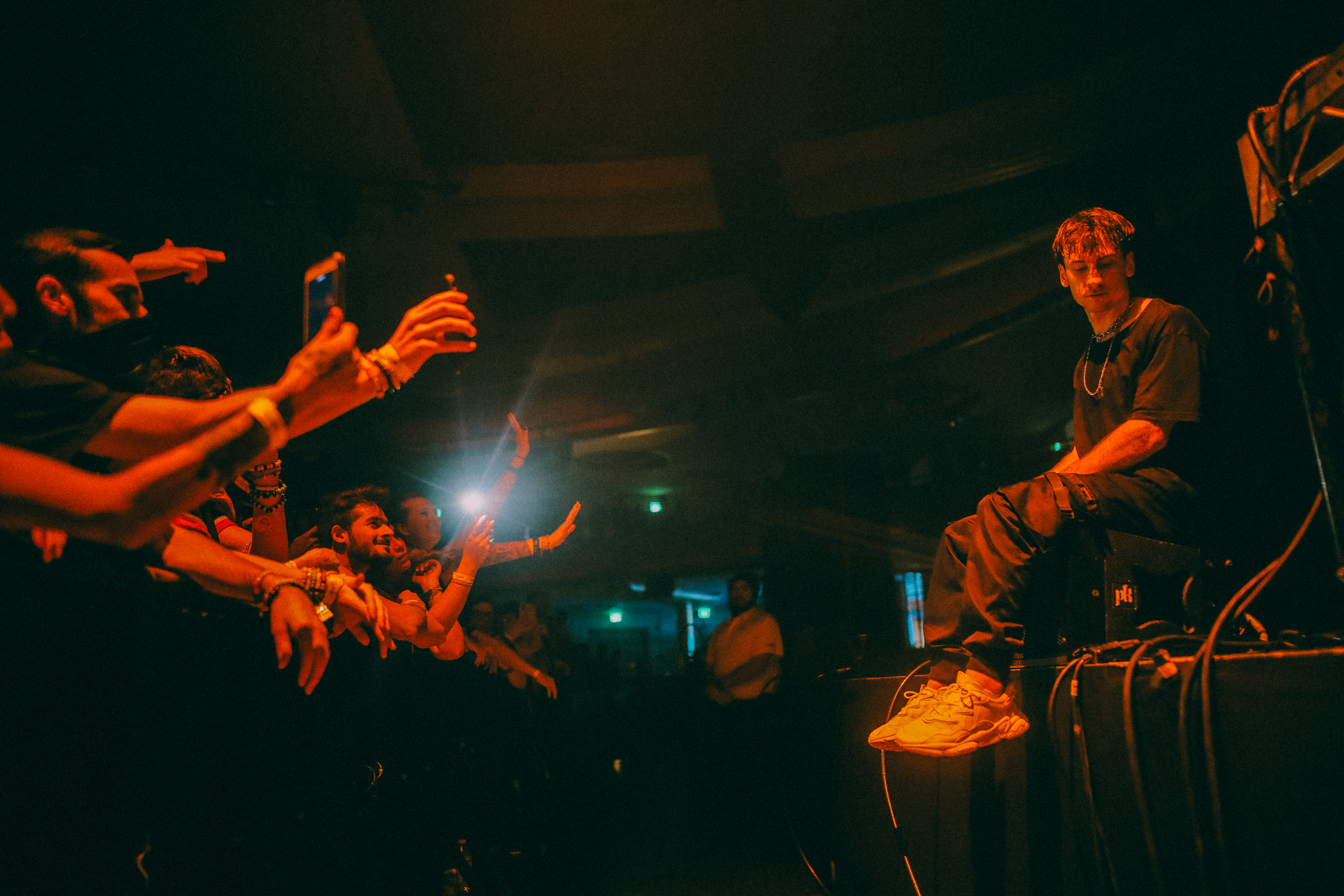 It hasn't even been a full month since the last time Blanke dropped a new tune, and he's already gracing us with one of his most-anticipated flips on the most romantic of days, Paramore's "crushcrushcrush." If you were a '90s kid in high school, you knew the words to "crushcrushcrush" by heart. You just did. Now, thirteen years later, a whole new generation of kids are about to rediscover the wonder that is Hayley Williams thanks to Blanke's incredible, melodic interpretation.
And yes, make no mistake, this is without a doubt Blanke's most melodic work yet. Paired with Williams' iconic voice and the nostalgia from this epic single, the resulting flip is tear-inducing, begging you to scream the lyrics out into the unimaginable void, lonely or not.
The more I listen to this flip, the more I realize I love being able to belt out the lyrics while still embracing my current culture. It's a wonderful feeling now that I realize it, and I hope that you all can share in my joy. Listen to Blanke's flip of "crushcrushcrush" from Paramore below.
Photo via Karel Chladek