Big Gigantic Return With First Solo Single In 3 Years, "You're The One"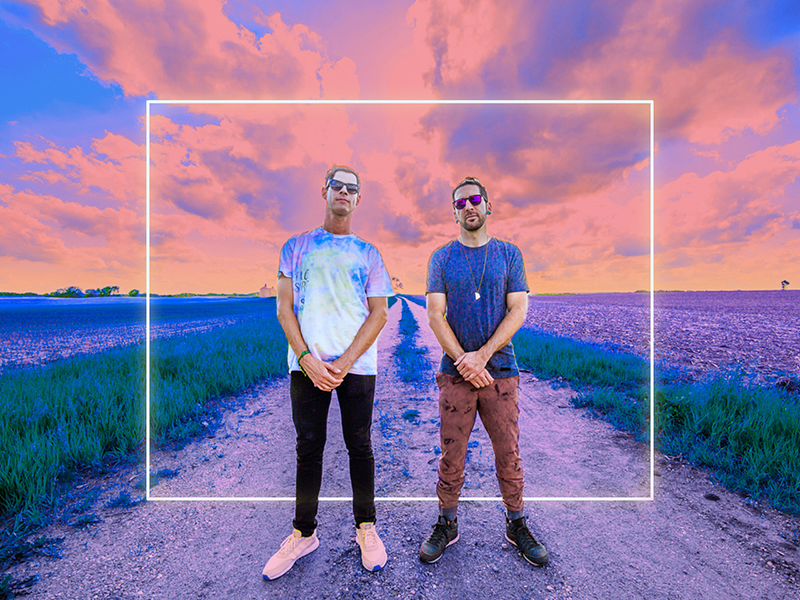 It's been a long time since the world has seen a solo single from Big Gigantic — in fact, it's not been since the release of their last album Brighter Future in 2016. The duo released "Like That" with NGHTMRE in 2018 and "Better Believe It Now" in 2019, but now enter a new phase as they drop "You're The One" with Nevve. "You're The One" is noticeably more chill than anything on Brighter Future, or any of Big G's recent tracks for that matter. That being said, it still sounds poignantly on brand for the duo, making firm use of Dom's sax and Jeremy's live percussion.
"We're so excited to start this next phase of Big Gigantic. We're starting the process of looking directly inward with our song 'You're The One'. The theme of the song is loving yourself, which in this day is something we could all do more of. We put so much pressure on ourselves to succeed, do the best we can, be the best we can & keep up with others around us. That pressure can easily turn from something positive and motivating, into something negative and uninspiring. It can lead to some dark places so it's important to take a step back and remember to take time to love yourself." – Big Gigantic
Listen to the new single from Big Gigantic with Nevve, "You're The One," below.