Avicii "Without You" Featured In New Scooby Doo Movie Trailer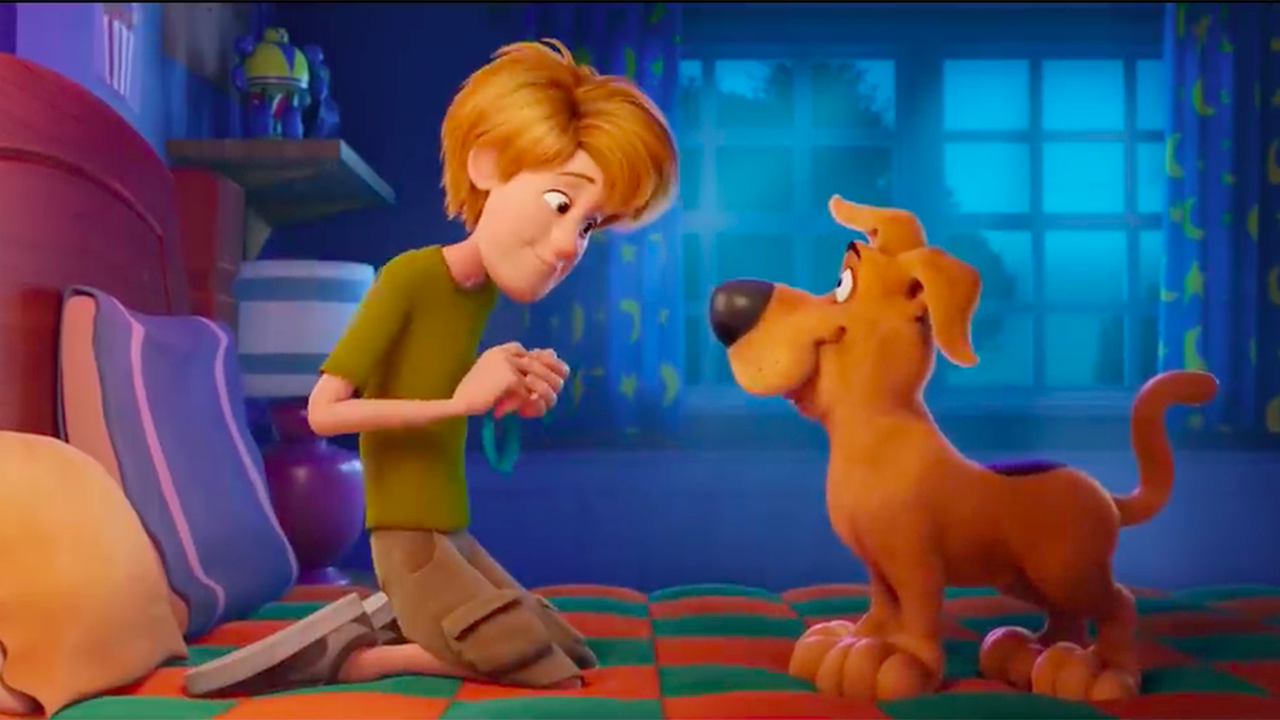 Scooby Doo is getting a new look in 2020 with a new feature film called SCOOB!, featuring the voices of Will Forte (Shaggy), Frank Welker (Scooby), Amanda Seyfried (Daphne), Gina Rodriguez (Velma), and Zac Efron (Fred). The official trailer for the film introduces the plot of the film and all the new character voices, but also features music from Avicii in the opening scenes. His song "Without You" featuring Sandro Cavazza plays during the scene when Shaggy and Scoob first meet each other, setting a perfect tone for the relationship they have as they grow and learn.
Check out the trailer below and listen for the song!