Armani Casa Miami, The Most Luxurious Condominium in the USA
The newly opened apartment complex in Sunny Isles Beach, Florida, is the result of five years of work from the 20-year-old luxury brand and marks its expansion beyond luxury furniture and into the real state world.
Inside the building, you can find interior residences and amenity spaces, such as a spa, a private restaurant and even a lounge destined for wine-tasting. Everything was conceived, designed and brought to life by Armani Casa Miami.
The 308 exclusive residences are lavishly decorated with Armani furniture pieces in shades of golden, beige and white, decorated by the Armani Casa Miami Design Studio under the supervision of Giorgio Armani himself, while the building was created by architect César Pelli and the landscaping by Enzo Enea.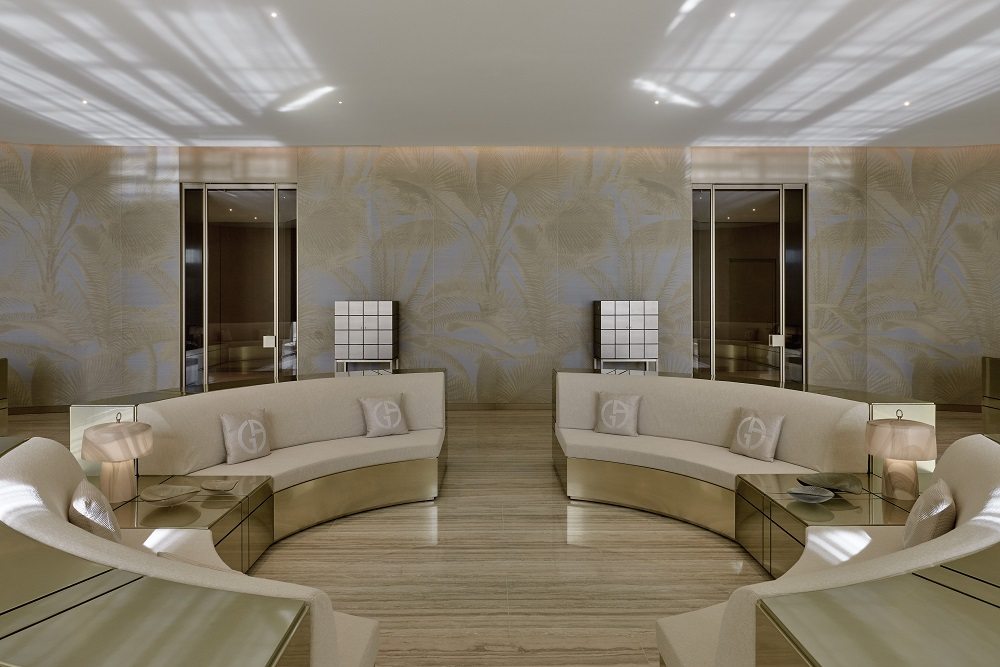 "I am very pleased that the ambitious Residences by Armani/Casa project in Miami, in collaboration with Dezer Development and Related Group, has been completed," Giorgio Armani said in a statement. "I am definitely happy with the result, which is one of the largest projects the Armani/Casa Interior Design Studio has ever undertaken, and the first of its magnitude in the United States."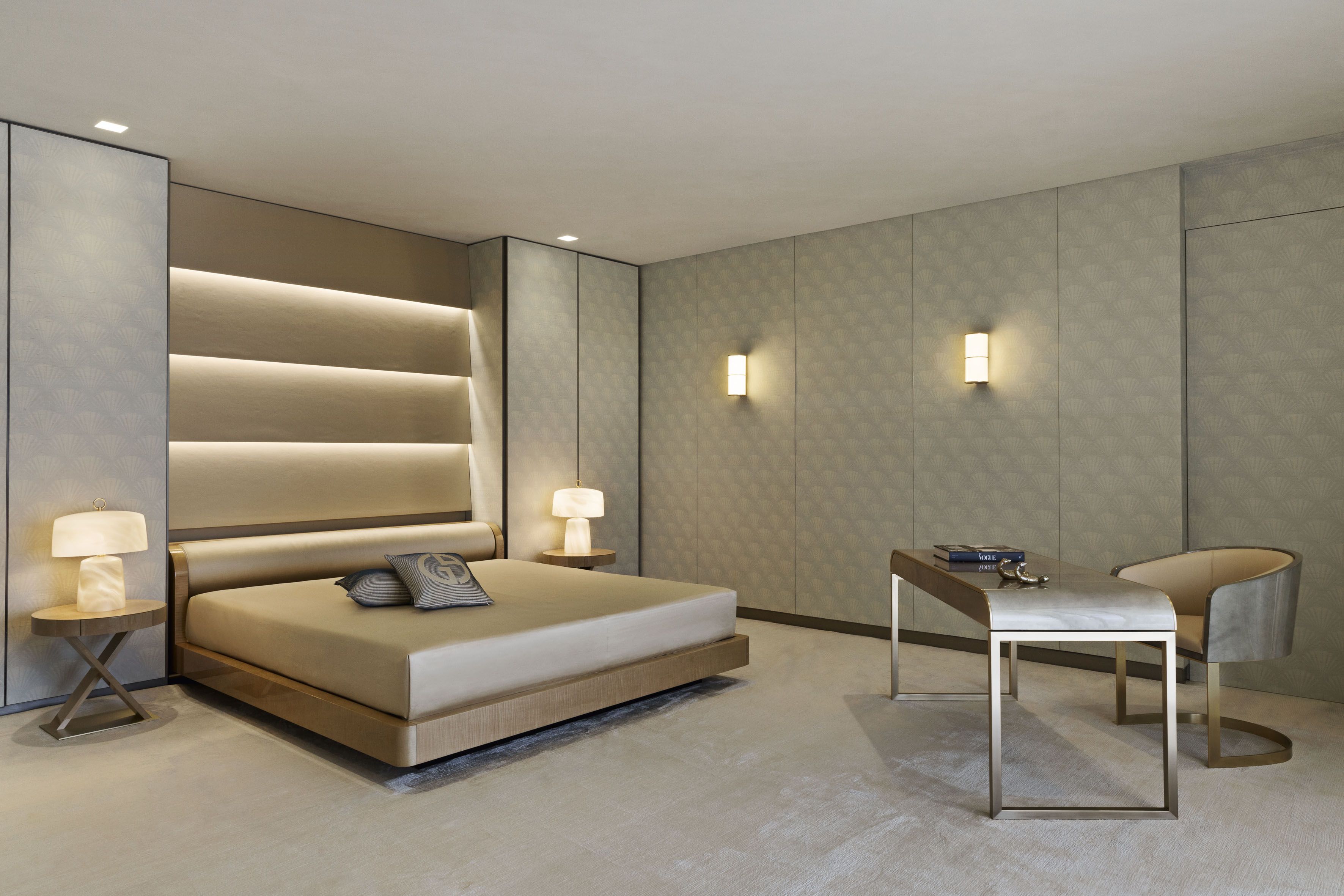 The opening ceremony for the Residences by Armani Casa Miami Project featured a runway show of the Giorgio Armani Spring/summer 2020 collection on the oceanfront terrace of the building itself, as well as a performance by the artist Pitbull.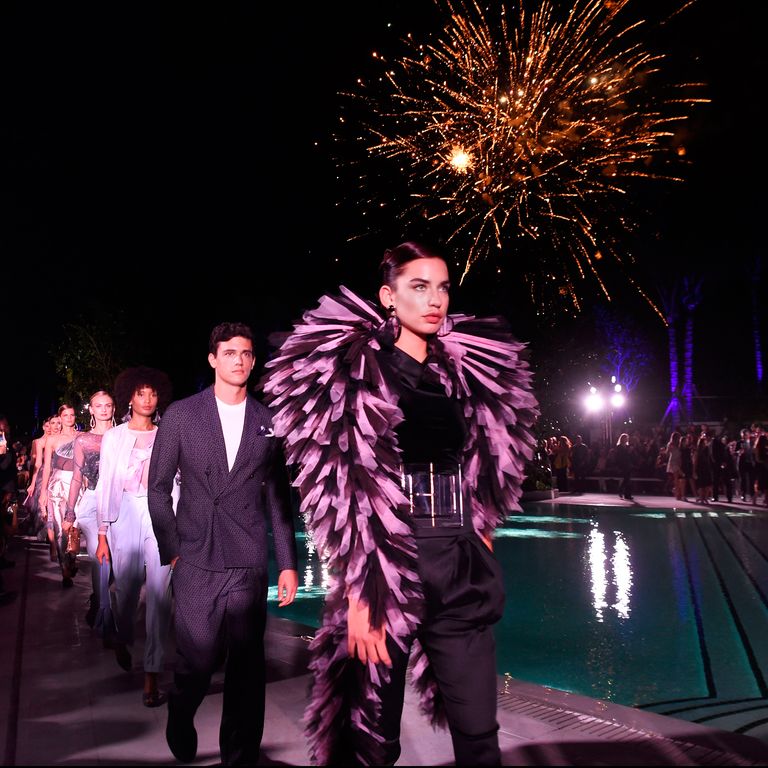 Runway show on the luxurious condominium
The next project for this branch of the Armani brand will be the construction of a Madison Avenue building which will now only include luxury residences for potential customers, but an apartment for Mr. Armani himself as well.