Alison Wonderland Shares Acoustic Rendition Of "Peace"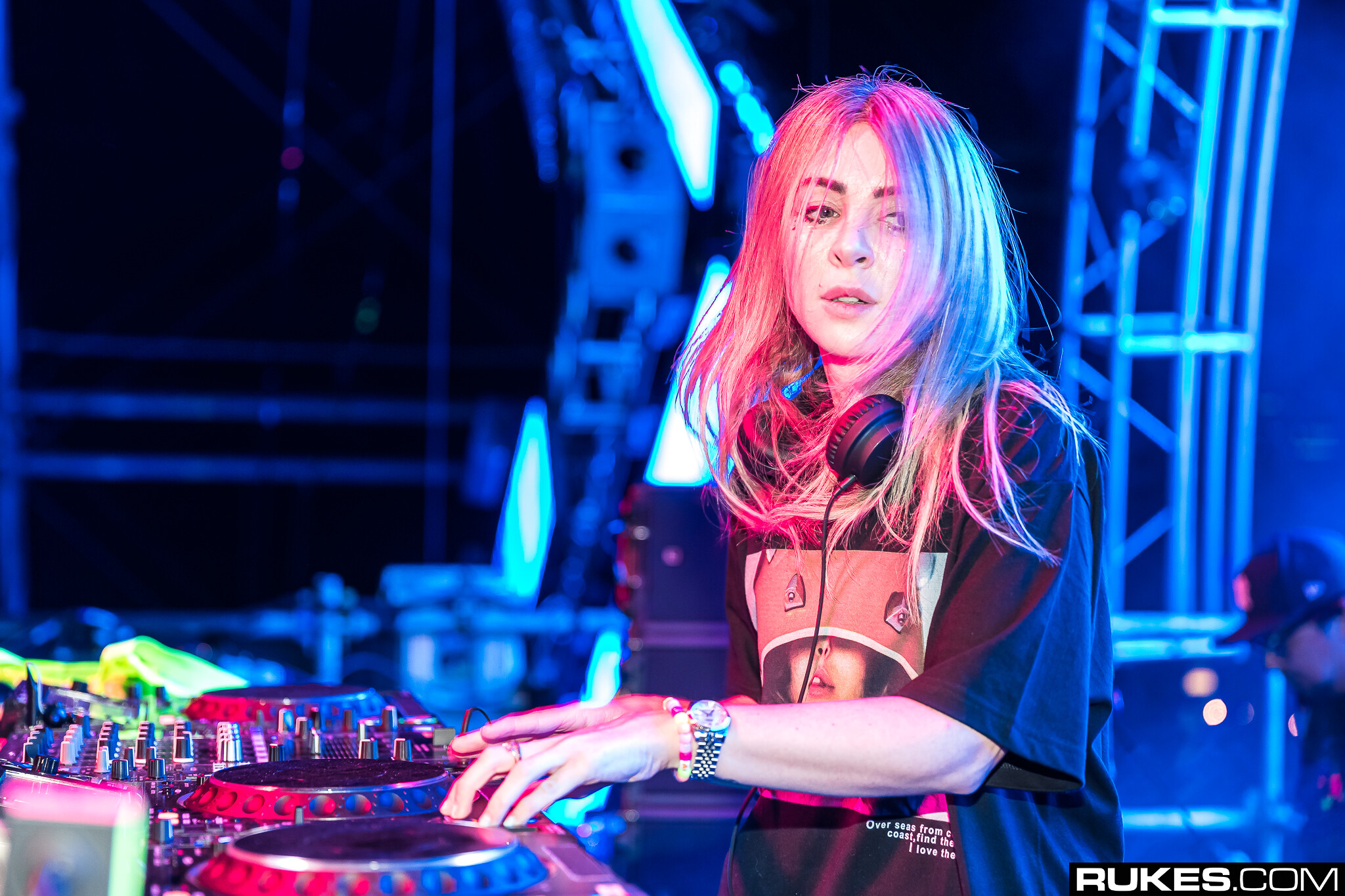 Those who have seen Alison Wonderland know that it's only recently that she's begun singing live during her sets, and even then, it only happens rarely. So to say that anyone has heard her sing a full song live, in person, is even more rare.
So the fact that she's just uploaded a full acoustic rendition of her song "Peace" is very special indeed. Chet Porter is on keys with an accompanying group on guitar, cello, and rhythm. Alison performs the song with the same emotion it took to write it in the first place and it comes across as sincerely authentic, flaws and all.
Listen below:
Photo via Rukes.com via youredm