Alan Walker Donates Over $100,000 to Team Trees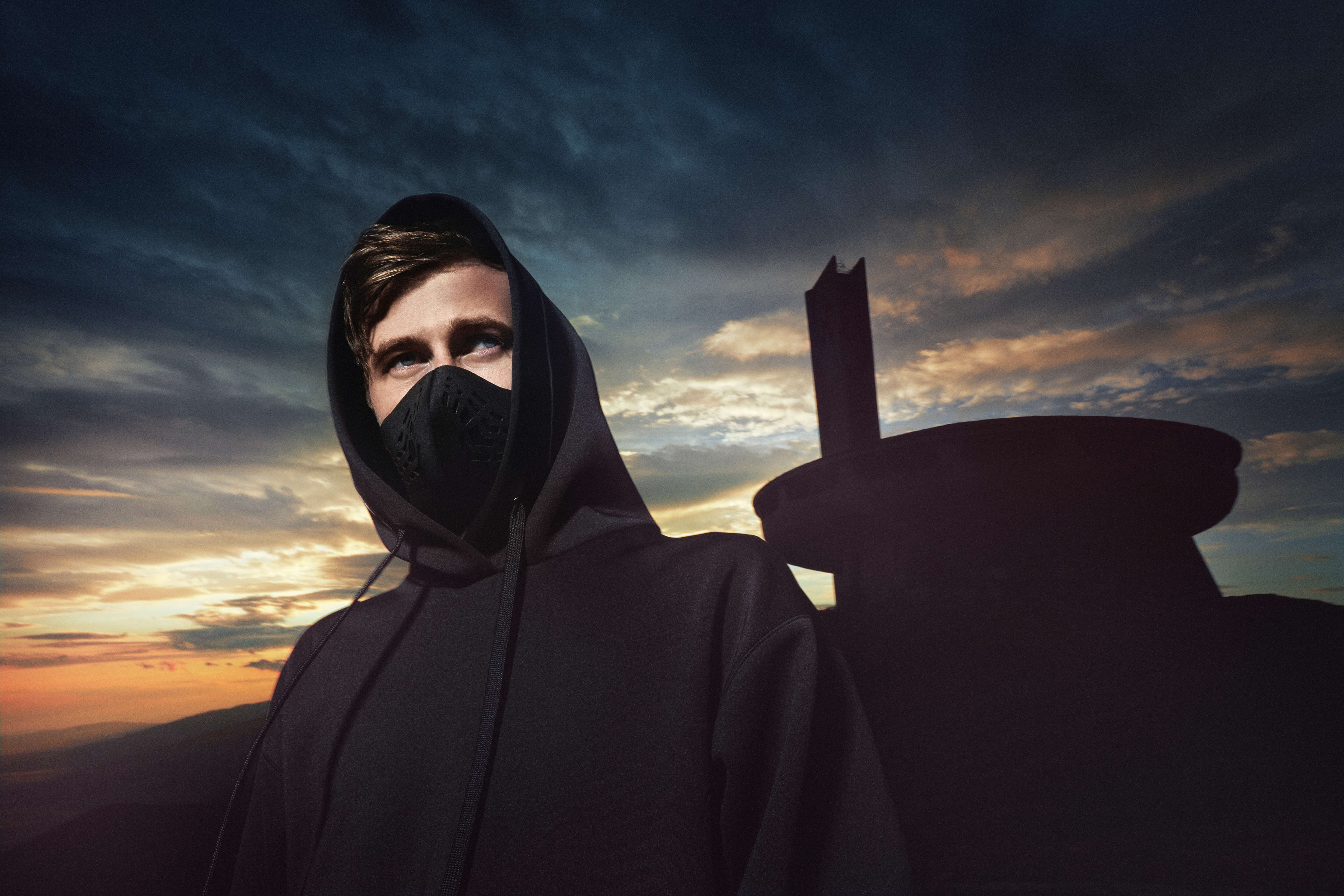 Alan Walker has joined forces with Team Trees to plant 100,001 trees. At a dollar per tree, he's dropped over $100,000 for the cause. But even more importantly, he's spreading awareness for the organization, hoping to create a "different world."
I just donated $100.001 to plant 100.001 trees! Great initative @MrBeastYT ! Lets spread the word and create a different world! If you want to contribute go to https://t.co/o01ivniQZ6 #TeamTrees

— Alan Walker (@IAmAlanWalker) October 26, 2019
— Alan Walker (@IAmAlanWalker) October 26, 2019
Team Trees' mission is simple: "Help us plant 20 million trees around the globe by January 1st, 2020." At the time of this writing, 3,658,476 trees have been planted.
It's always awesome to hear about the DJ/producers out there making a difference. Major props to Walker for making our world a little greener!
Learn more: teamtrees.org.
Alan Walker just donated 100,001 trees 🌲 #teamtrees from EDM
Photo: Stian Andersen